Finley-Sharon students helped unload food delivered by the Great Plains Food Bank at the Steele County Food Pantry this morning, Tues., Feb. 14th. Pictured are Damien Evenson, Brooks Braun, Layne Anderson, Craig Anderson, Dusty Moore, & Bryson Kirk.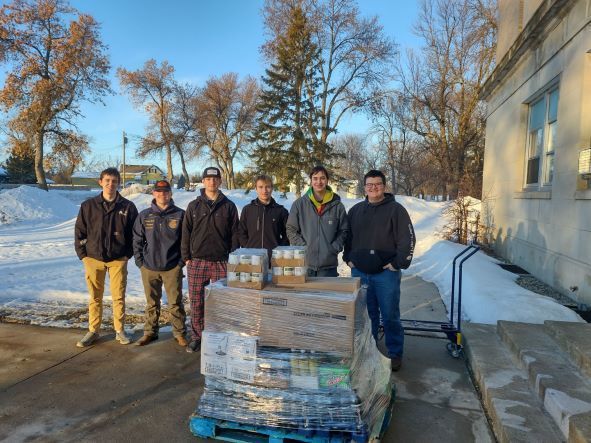 Region 2 Girls Basketball Bracket is here!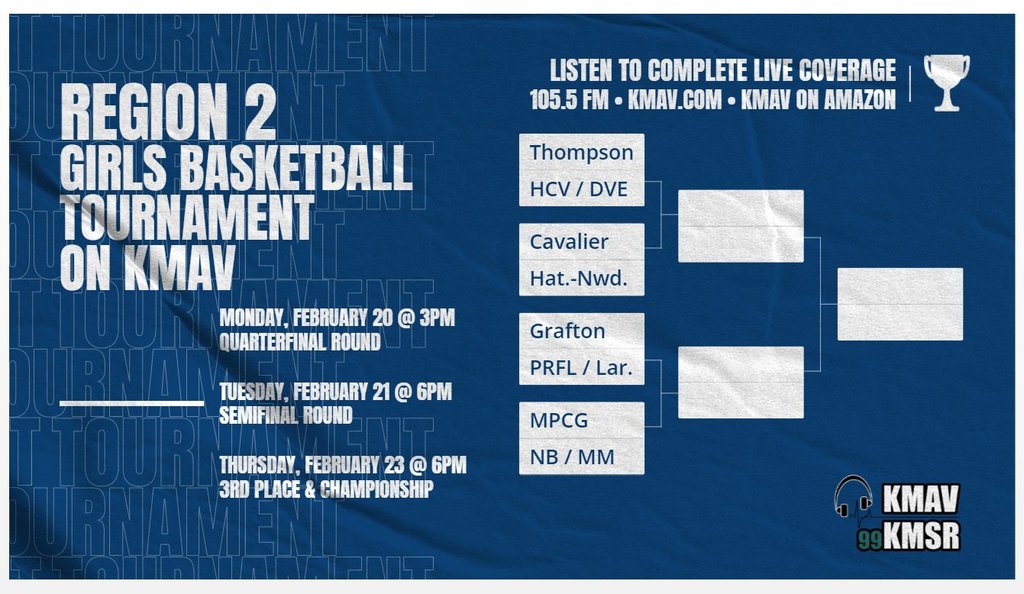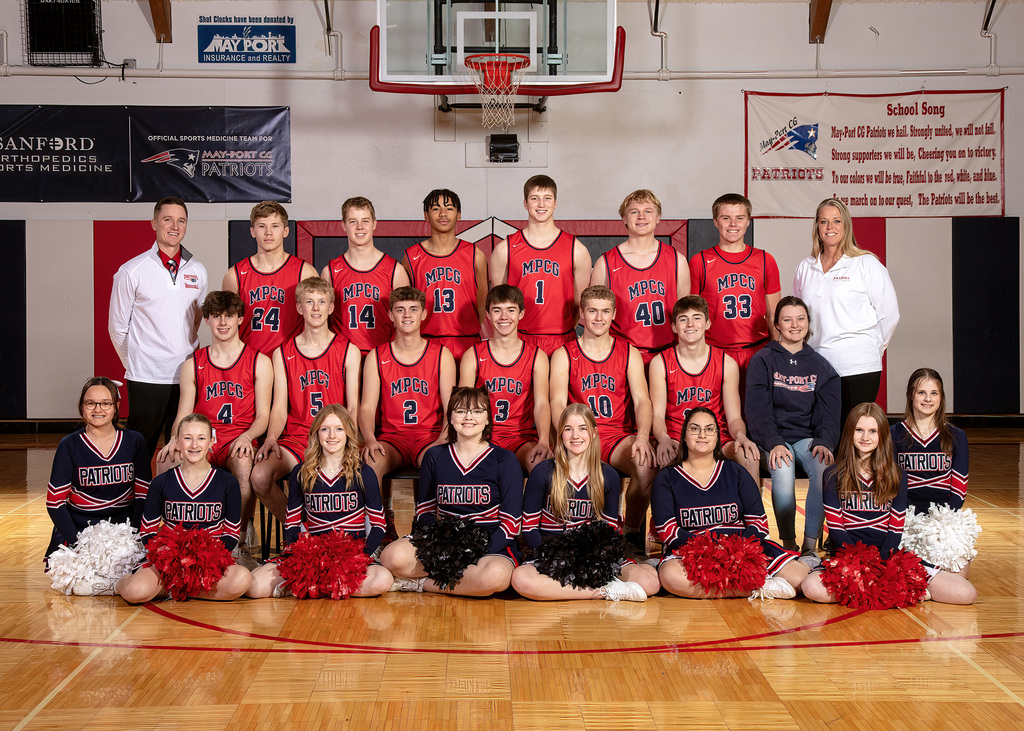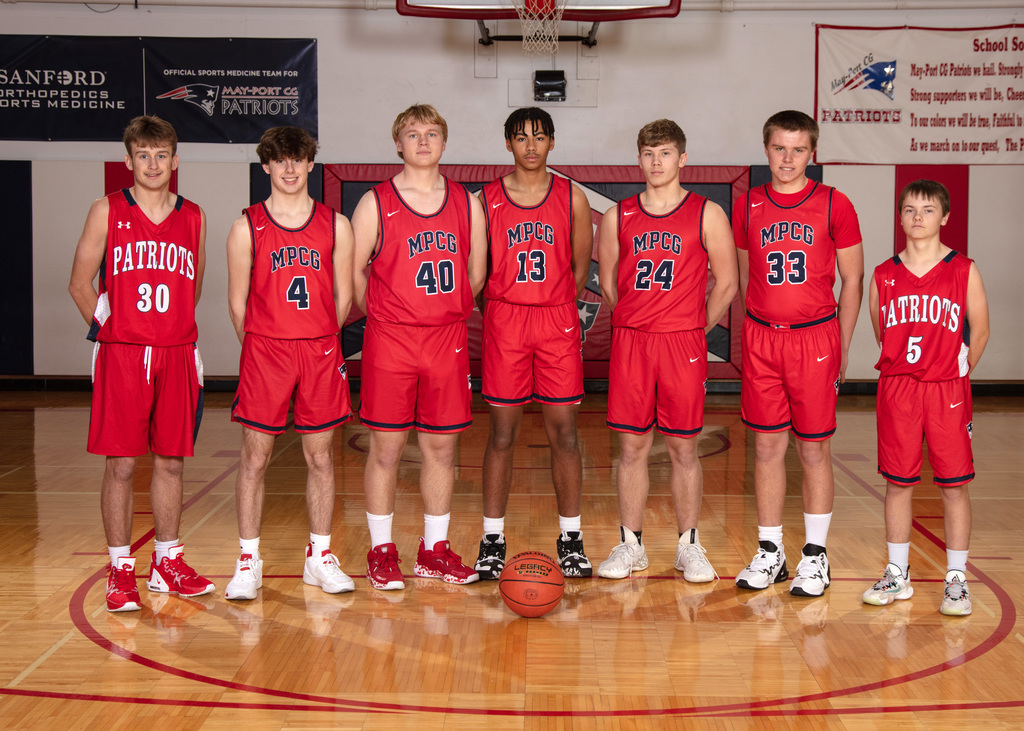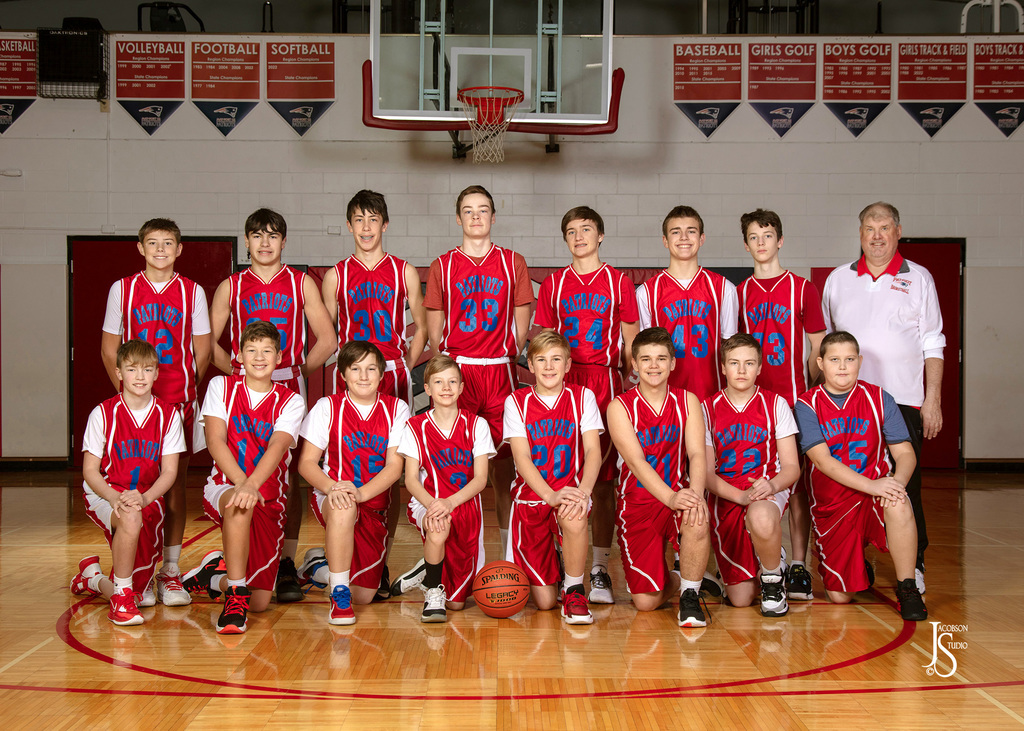 Funny story! Lisa Nunlist of Coeur d'Alene, Idaho, found this class ring from "Finley HS." She contacted us, wondering if it could be from one of our former students. (There is, however, another Finley HS in the state of Washington.) Although we are not finding records of a student with the initials WO from possibly "36", we thought we'd ask YOU if you would have an idea of who this may have belonged to...if they graduated from here. We know it's a long shot, but it would be fun to find the owner or their family, if it is from our school. Call us at 701 524-2420, if you have any information. Thanks!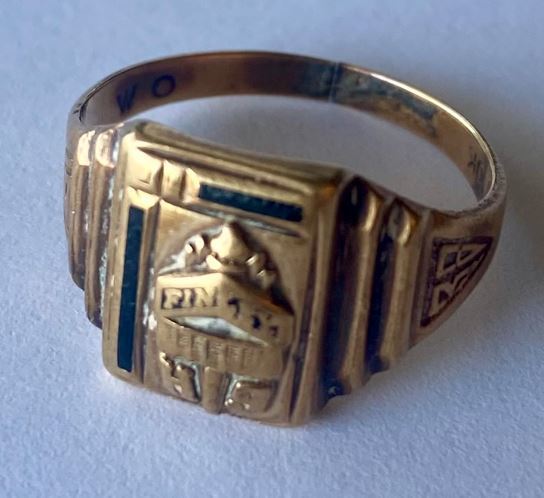 Mon., Feb. 13th: 8th/JV/V GBB games @ Drayton 4:30/6:00/7:30pm Good luck, girls!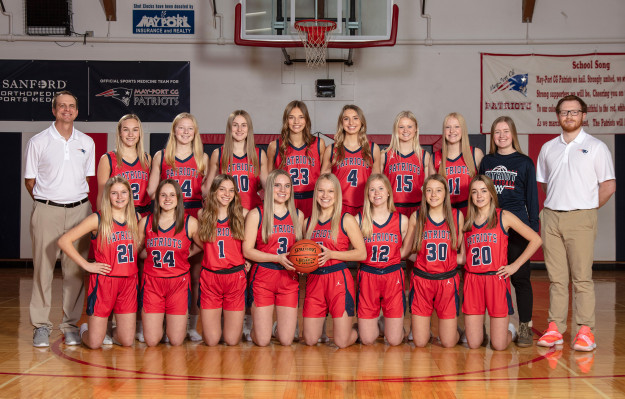 Sat., Feb. 11th: Regional Wrestling Tourney @ Hillsboro. Good luck, Patriots!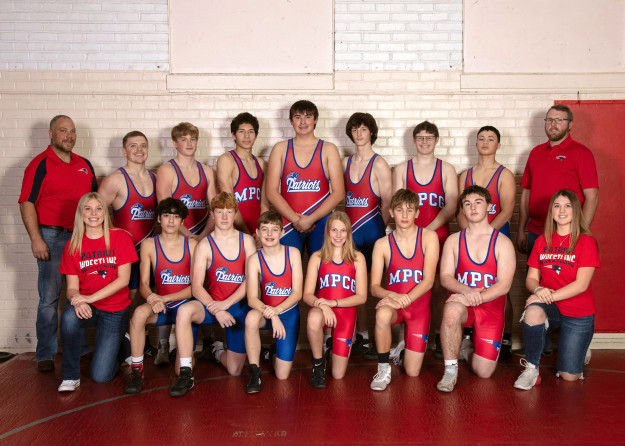 Fri., Feb. 10th: 7th/8th grade games @ Northern Cass 4:30/5:30; lv @ 2:20. Good luck, Patriots!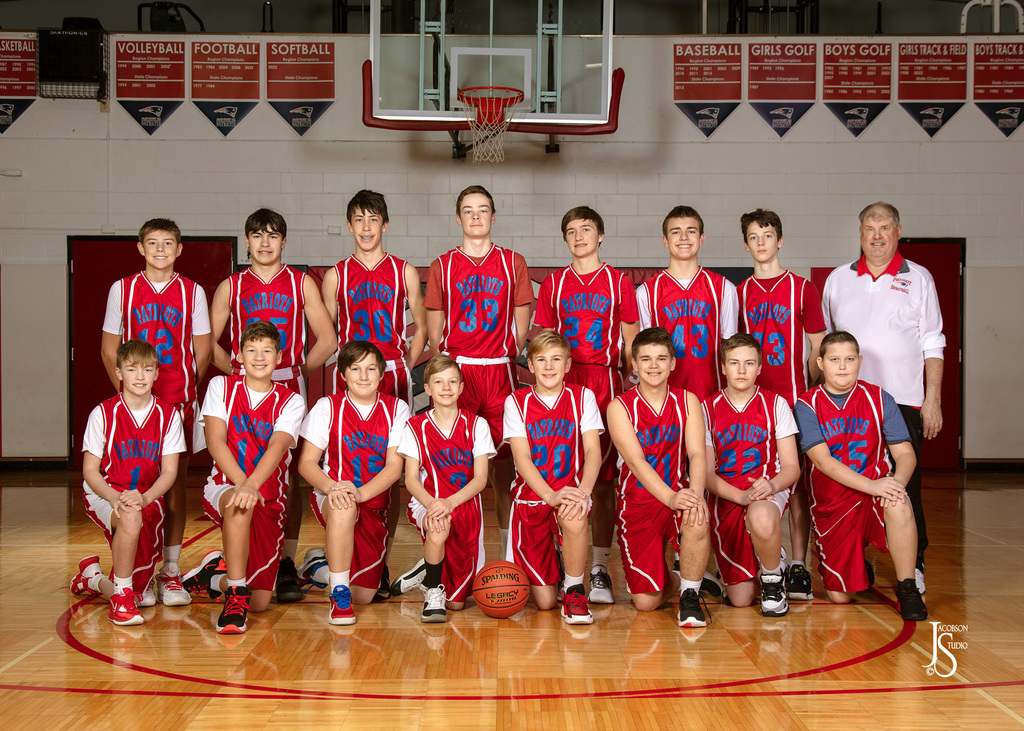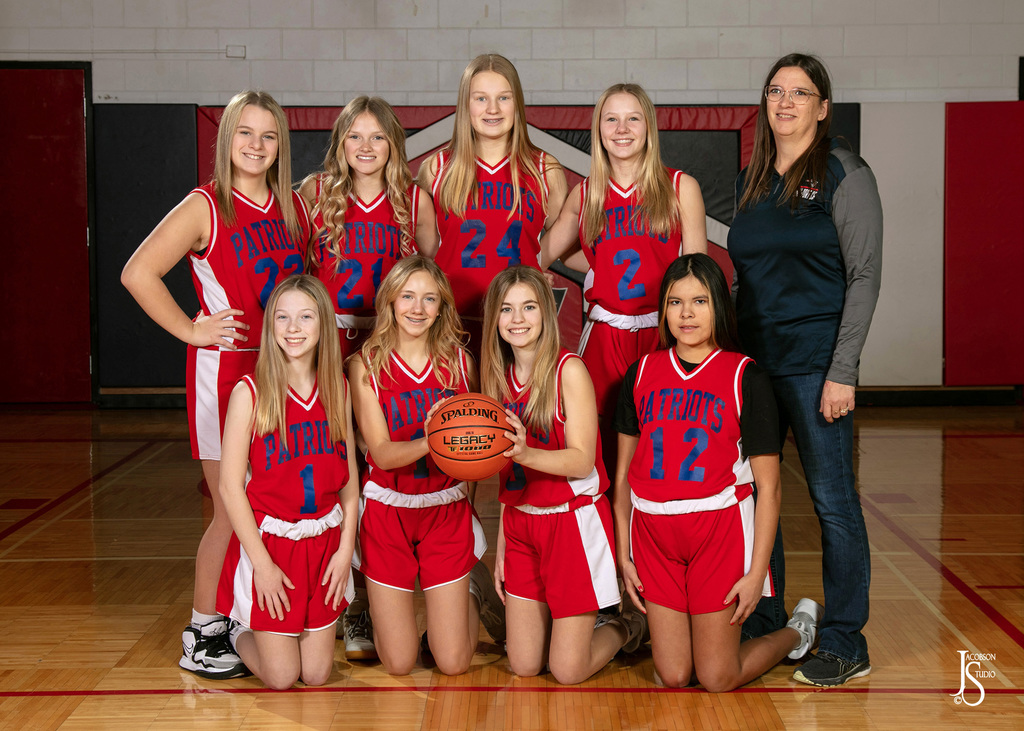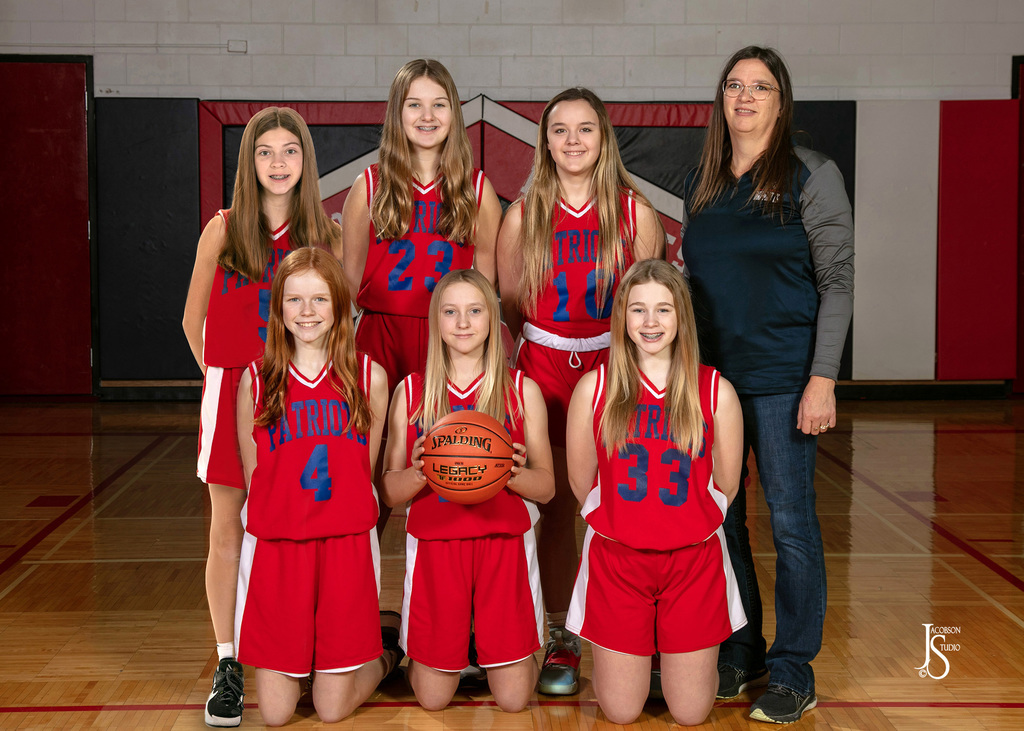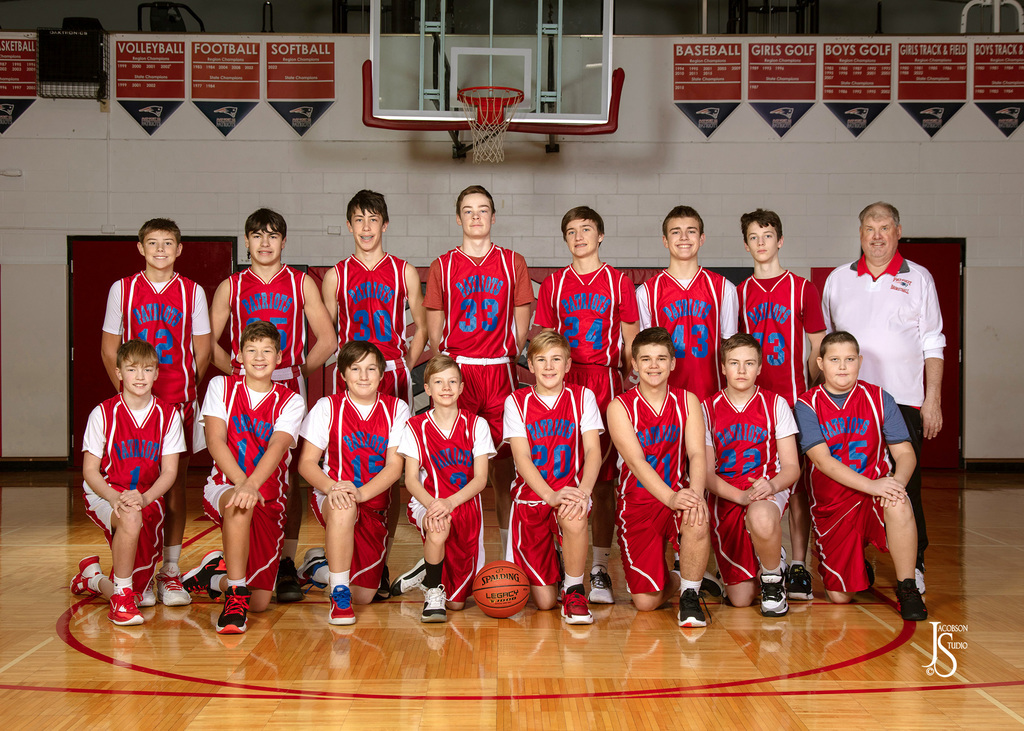 Our school had so much fun kicking off this year's Kids Heart Challenge today! We traveled the globe with this year's heart heroes, who emphasized the importance of things like helping others, drinking water, getting enough sleep and saying NO to tobacco and vaping. BONUS: your student will get this awesome wristband just for joining at
http://www2.heart.org/goto/FinleySharon
or using the KHC app.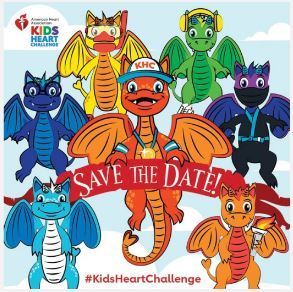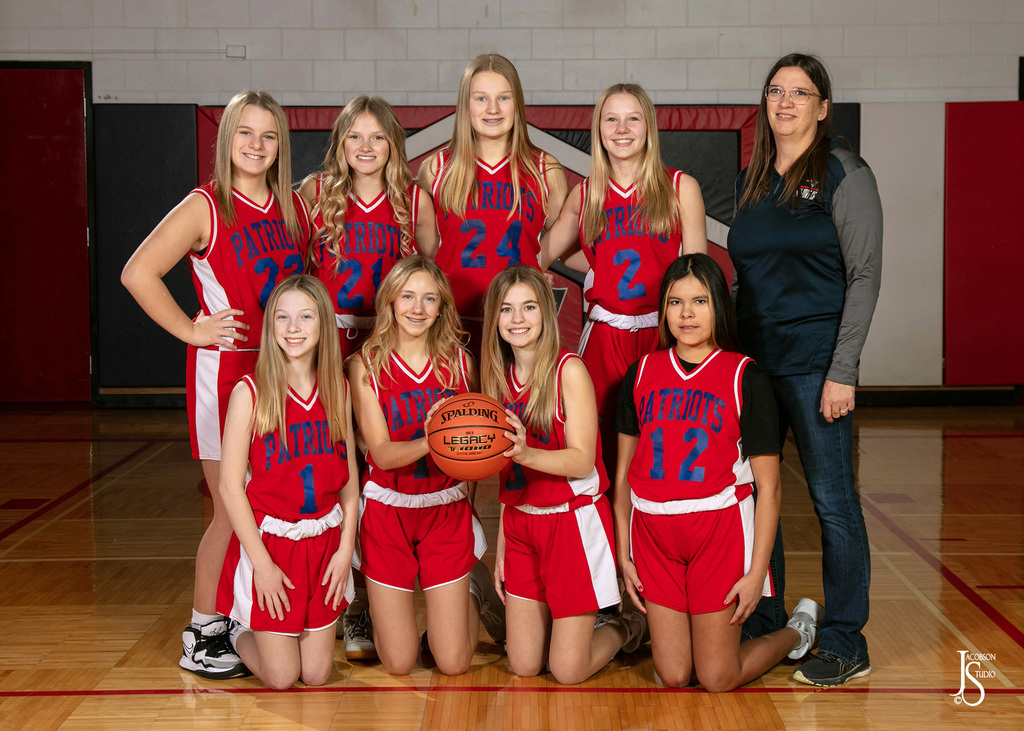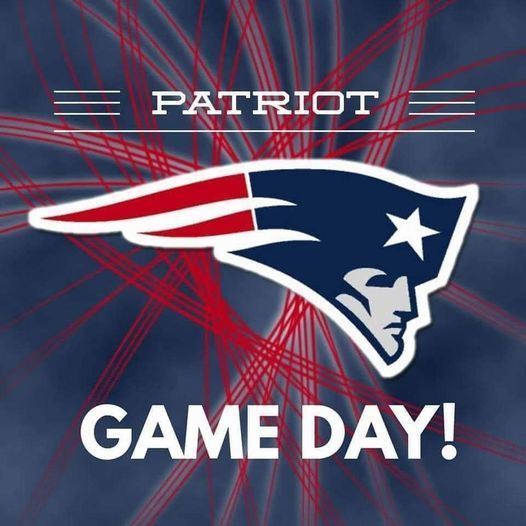 Hello, Heart Heroes! Save the date! The Kids Heart Challenge is coming to our school on Wed., Feb. 8th! We have some exciting things planned this year to get us moving, helping others and having fun. Get a head start by signing up today and helping your student choose a daily health challenge. Visit our school page at
http://www2.heart.org/goto/FinleySharon
or download the Kids Heart Challenge app! #kidsheartchallenge #hearthero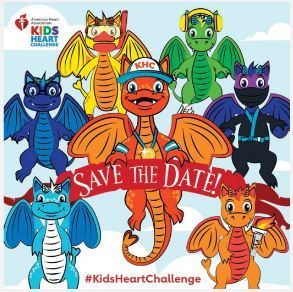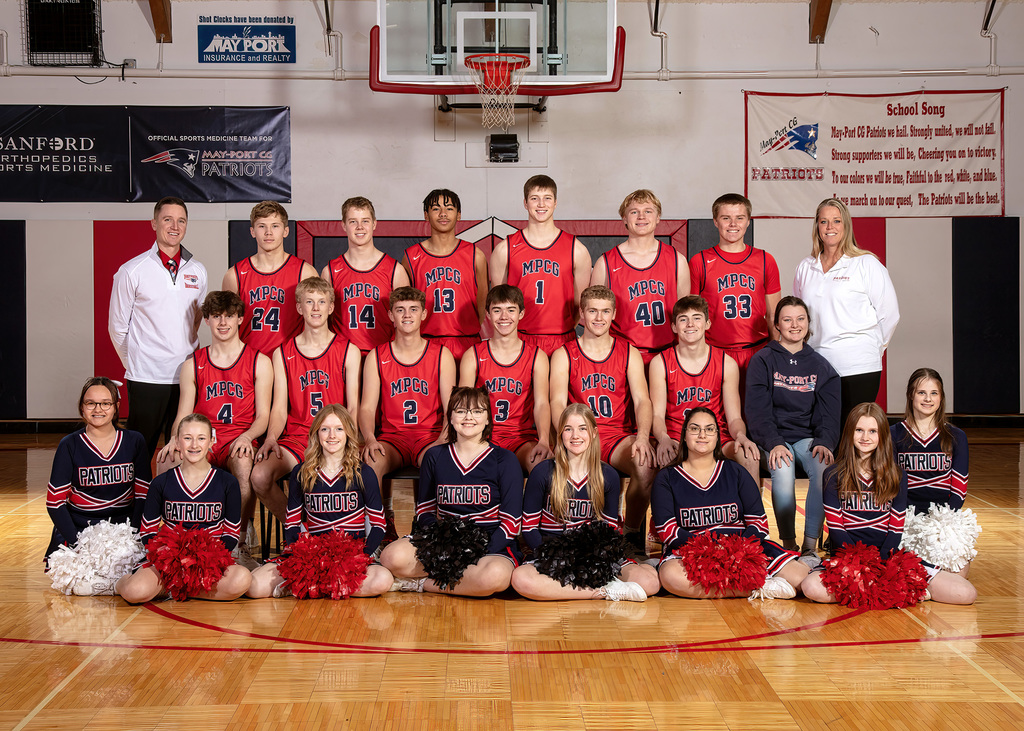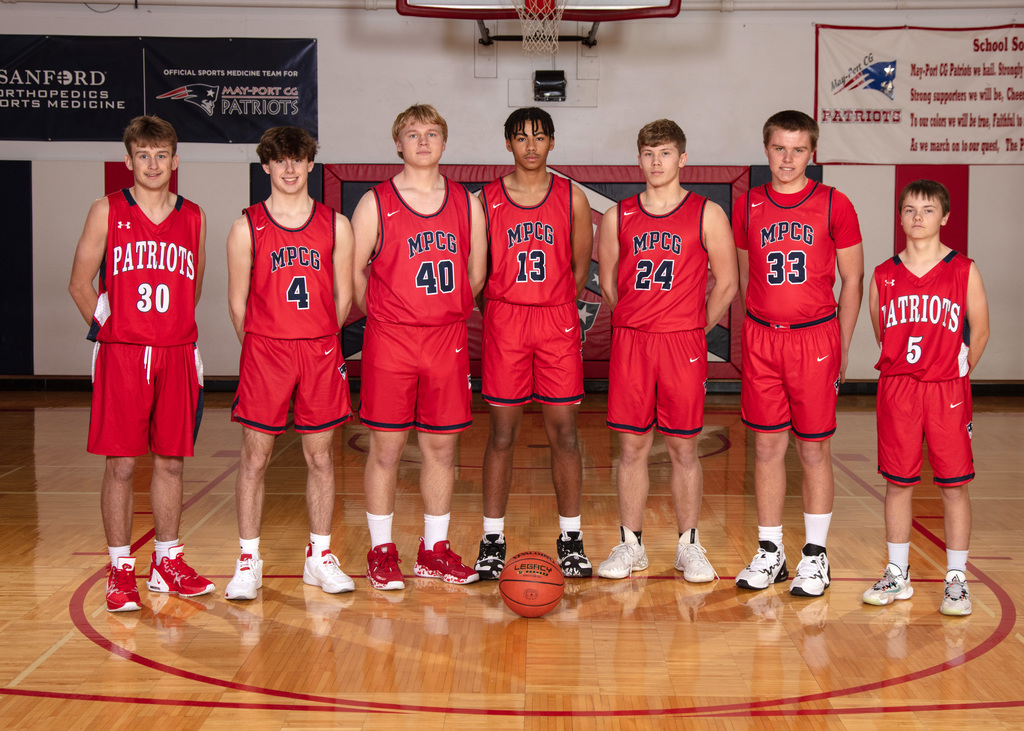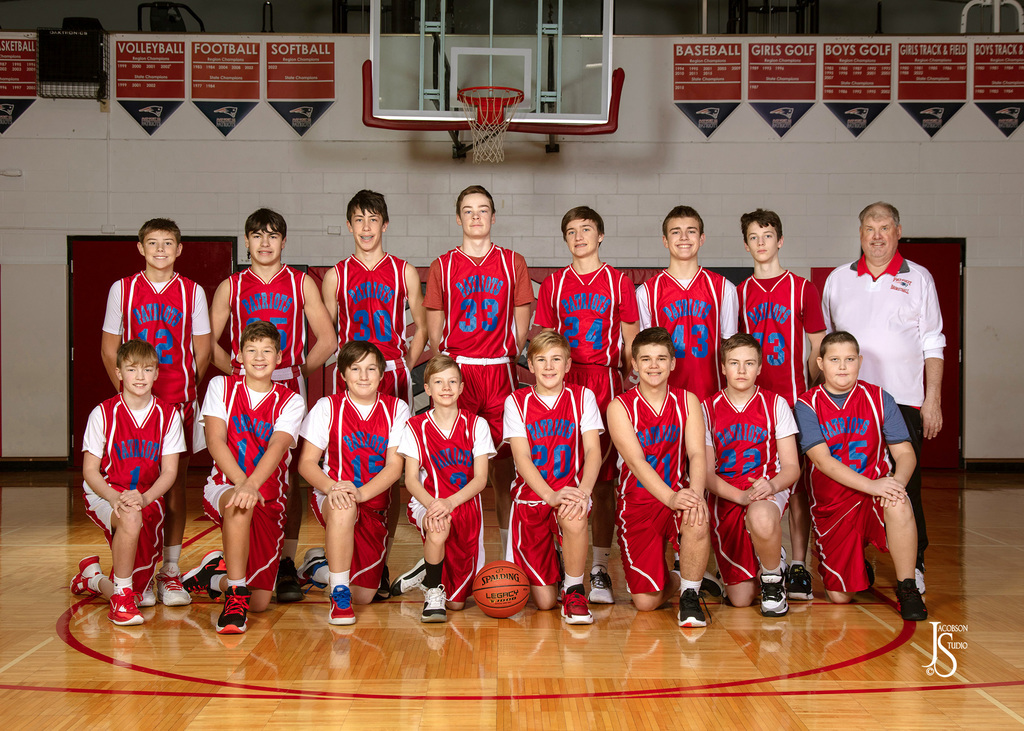 Sat., Feb. 4th: Wrestling Duals @ Harvey Good luck, Patriots!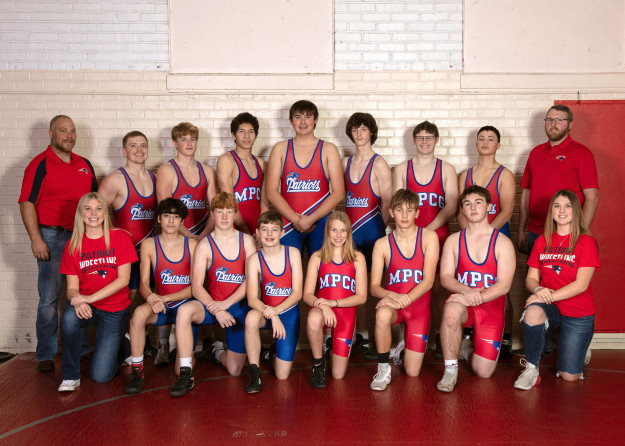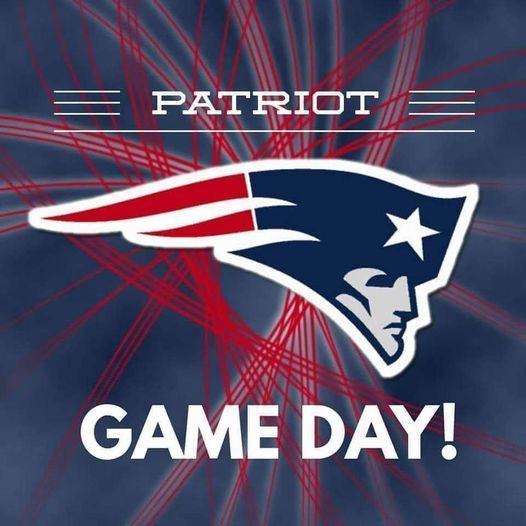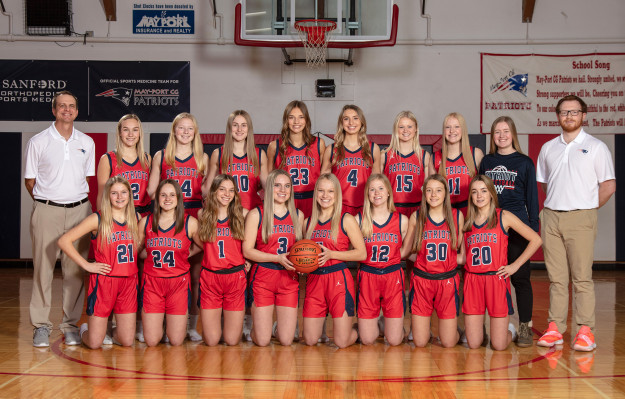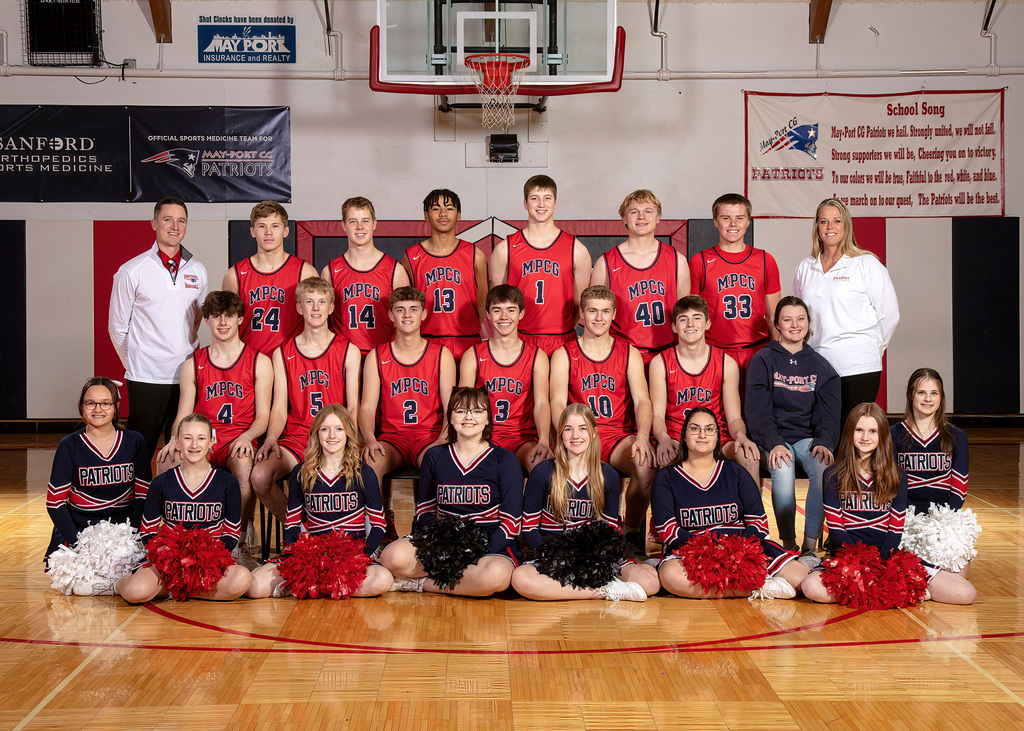 Bills for Milkbreak & Lunch and Afterschool Club will be sent home with students this week. Please ask your student(s) or check your balances on PowerSchool. Thank you for keeping your accounts current! We appreciate it!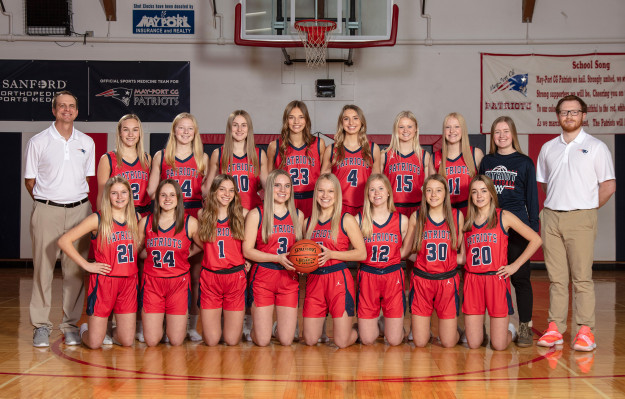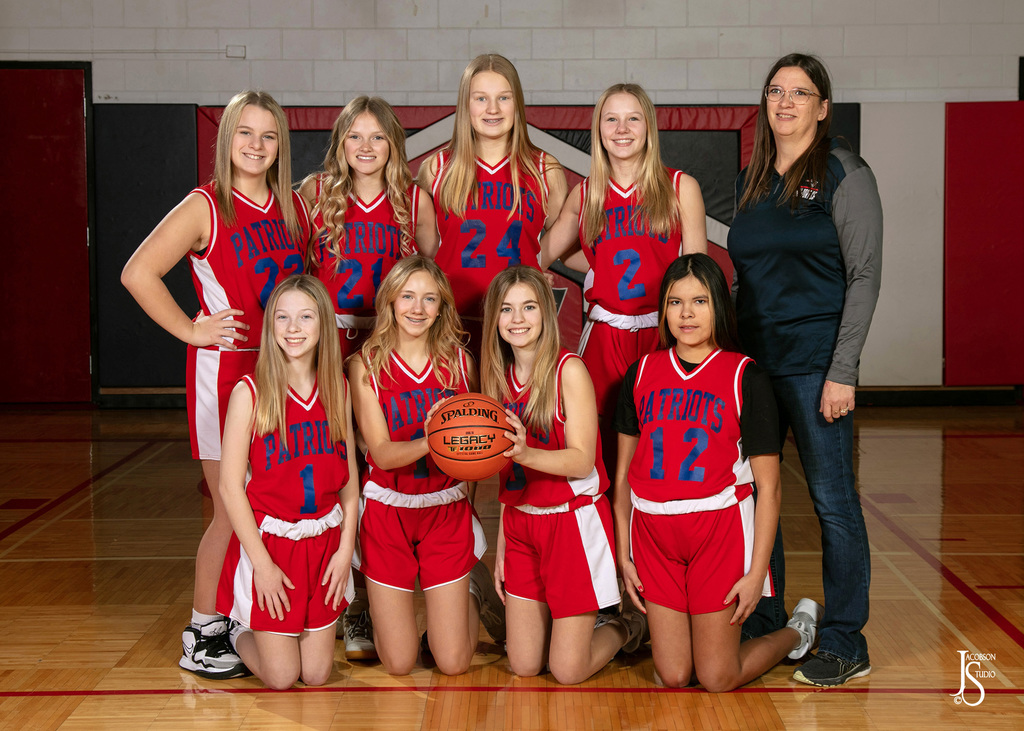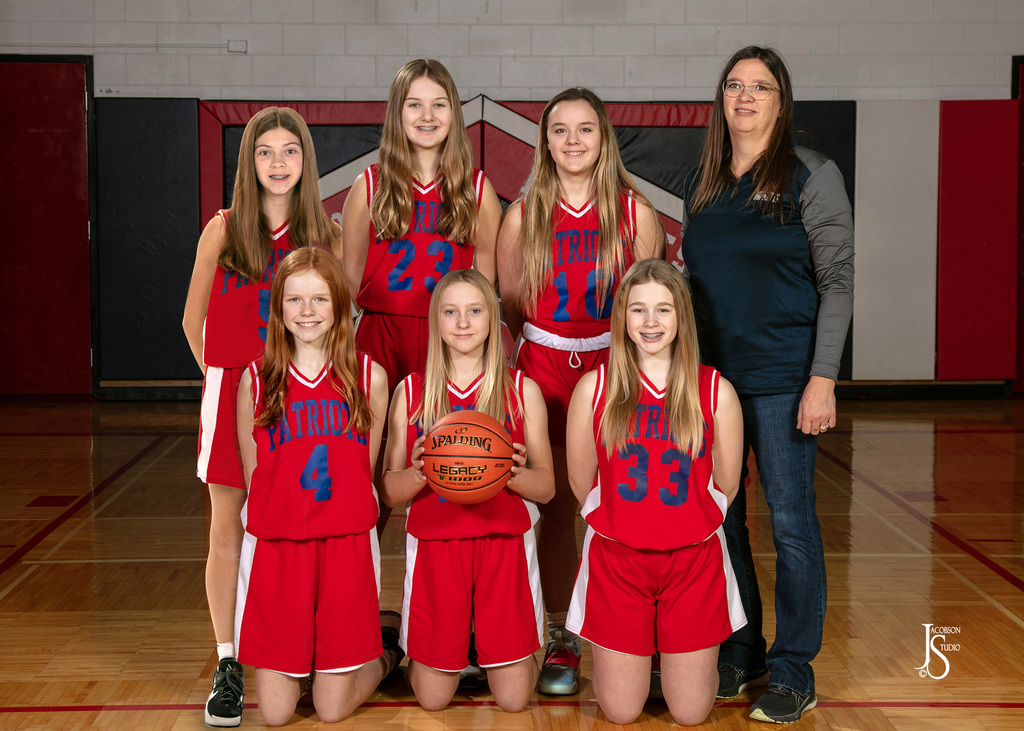 On Wed., Jan. 25th, F-S Consumer Math students & Ms. Scheitel met with Karla Neset and Jace Pederson from Bravera Bank of Finley to learn about Loans (house, car, personal, agri-business loans, etc) and Credit! Students got to see how loans are calculated and how much interest can add onto your total loan payment. We discussed how to build good credit as well. Thank you, Karla, Jace, & Bravera Bank for the visit and the goodie bags for the students!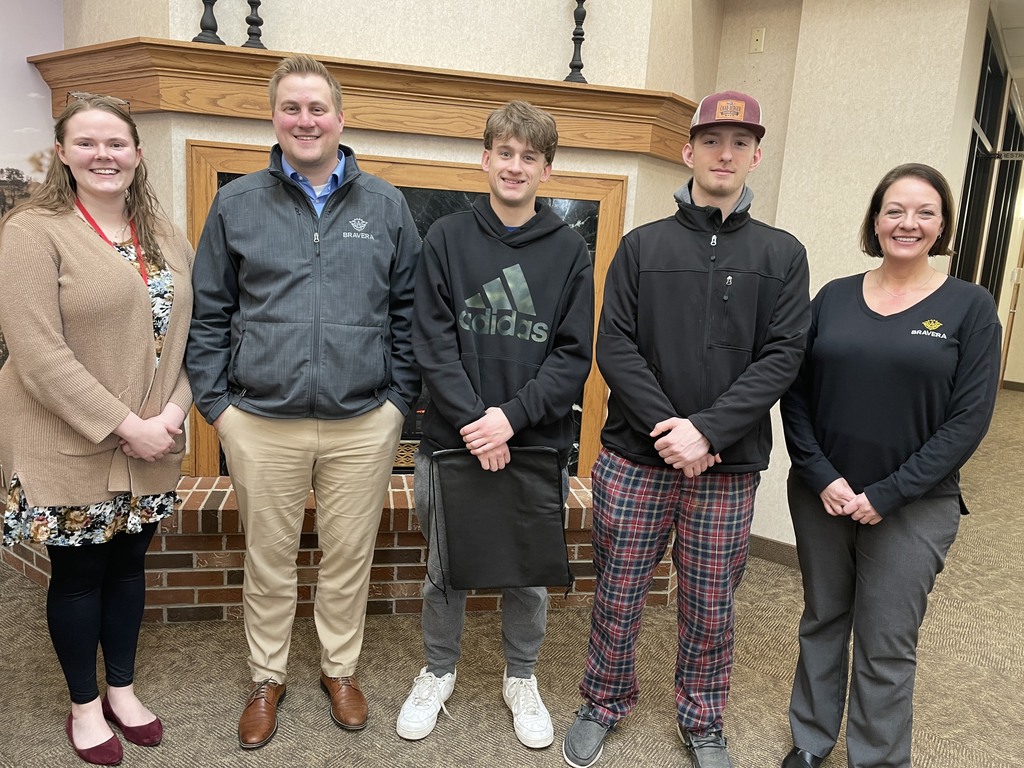 Read like a Hero! February is Reading Month and we will be kicking off the fun at 8:40am on Wed., Feb. 1st! Check out all of the Reading Month activities that are planned! Be a hero...READ!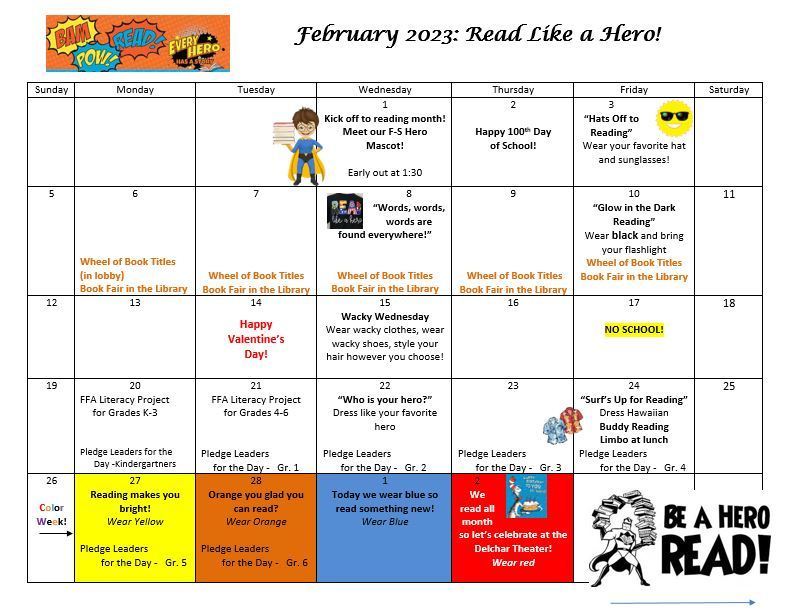 Wed., Feb. 1st--Early Dismissal at 1:30pm! Buses will run at that time; no Afterschool Club!