back to school--First day is wed., aug. 17TH!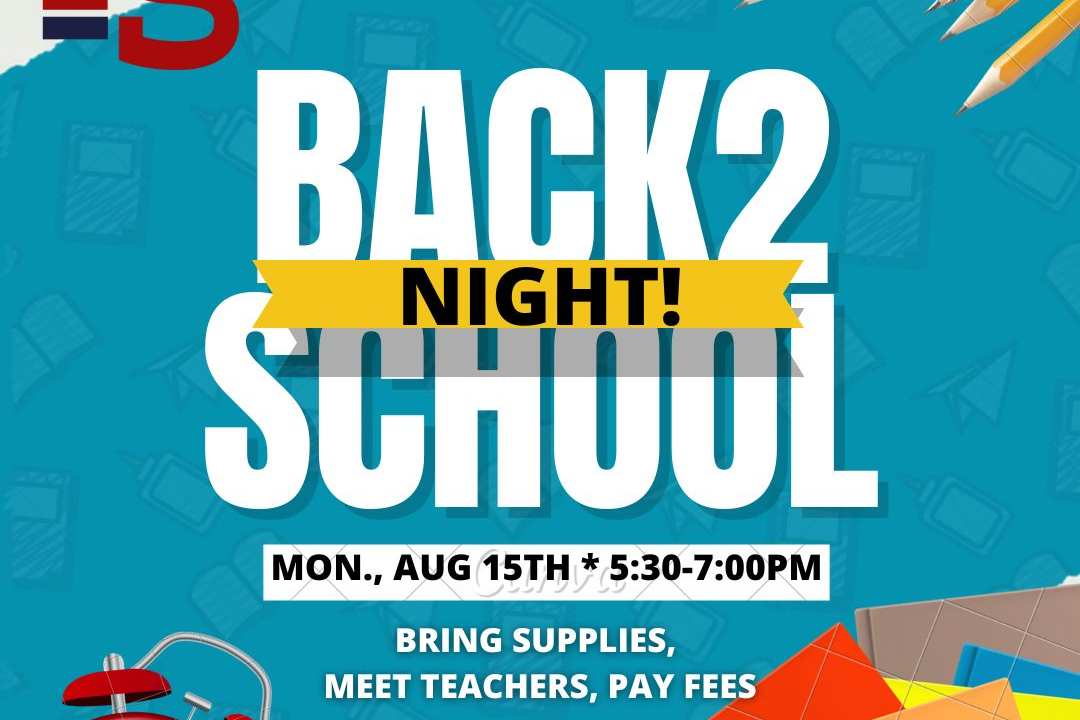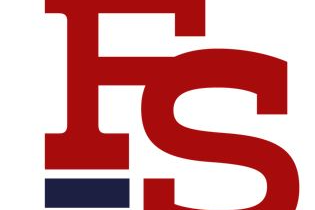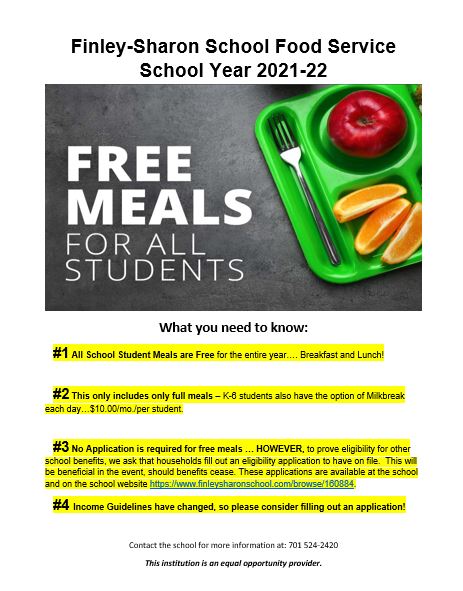 Please remember that even though meals are free to all students, we would appreciate if families would still fill out the Free & Reduced lunch form available here. https://www.finleysharonschool.com/browse/160884 It greatly helps our school district to qualify for other programs. Thank you!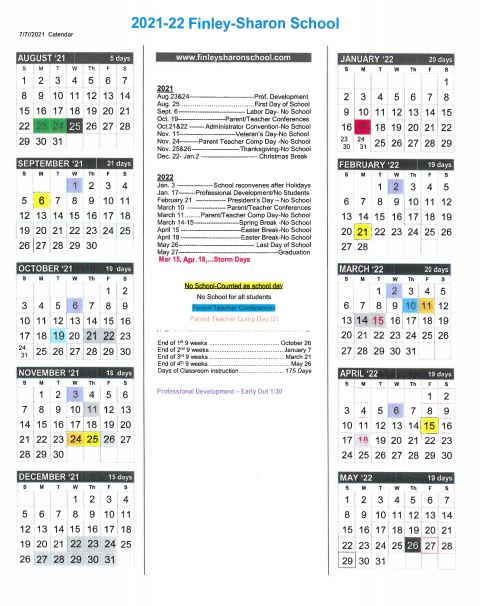 Finley-Sharon School Calendar 2021.2022 Copy this link... https://bit.ly/3EnotI7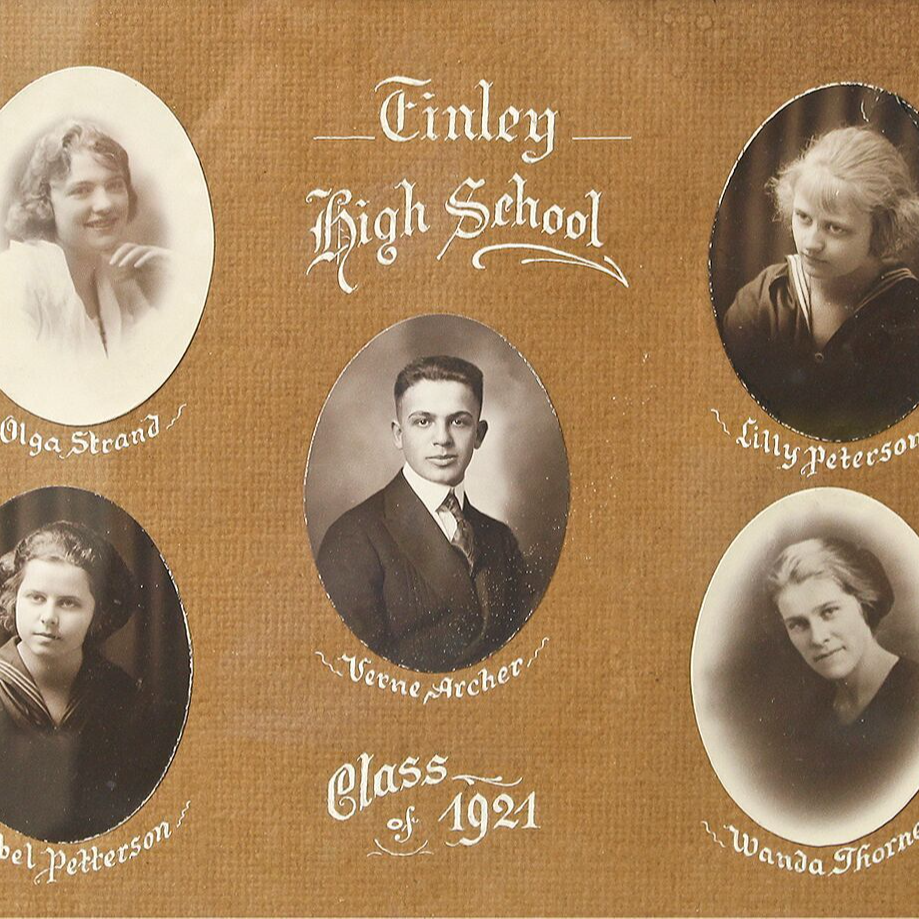 Class photos of our graduates through the years may be found at this link! https://bit.ly/3lysNM6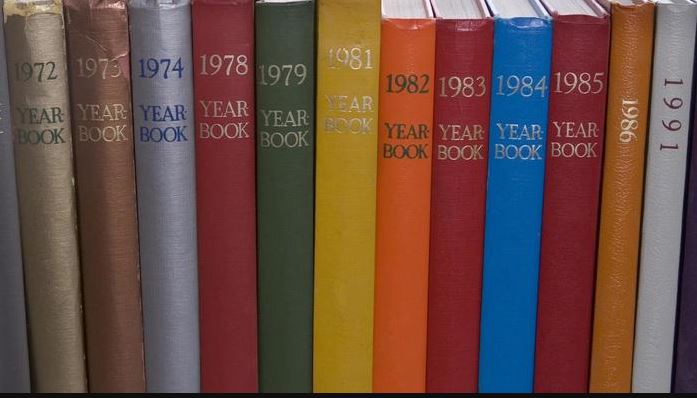 We need your help! Our school library collection of yearbooks is missing a few years. If or when you are cleaning out items and should happen to run across yearbooks that we are missing, (and that you are willing to part with), please keep us in mind. We appreciate anyone who would be willing to d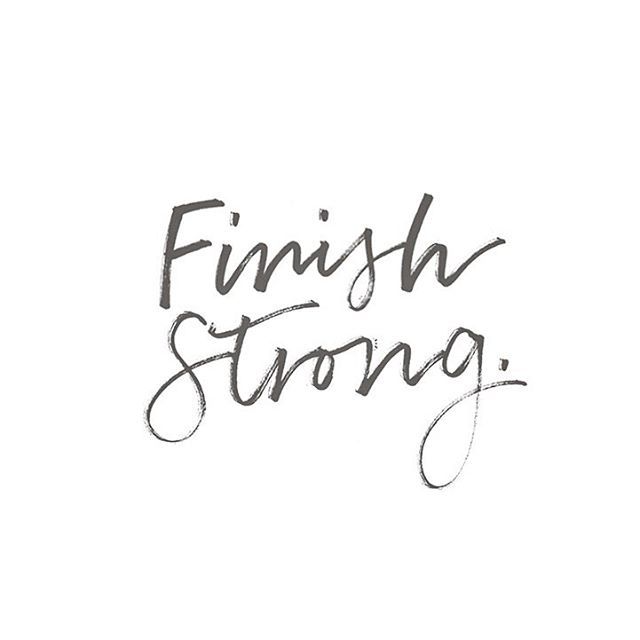 Quarter 4 has begun! The finish line is near, Spartans...stay positive & finish strong!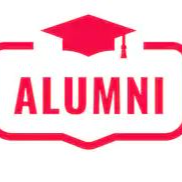 Calling all Alumni! We would love for you to share their career path. Please send us your name (include maiden names too), graduating year, where you live presently, and your career. You may email your info. to admin@finleysharonschool.com, privately message us on Facebook, or send us a letter!