The Region 2 Boys Basketball Tourney will begin next week at the Betty Engelstad Arena in Grand Forks! The bracket is here and the Patriots will play North Border at 4:30pm on Mon., March 6th. Good luck, Patriots!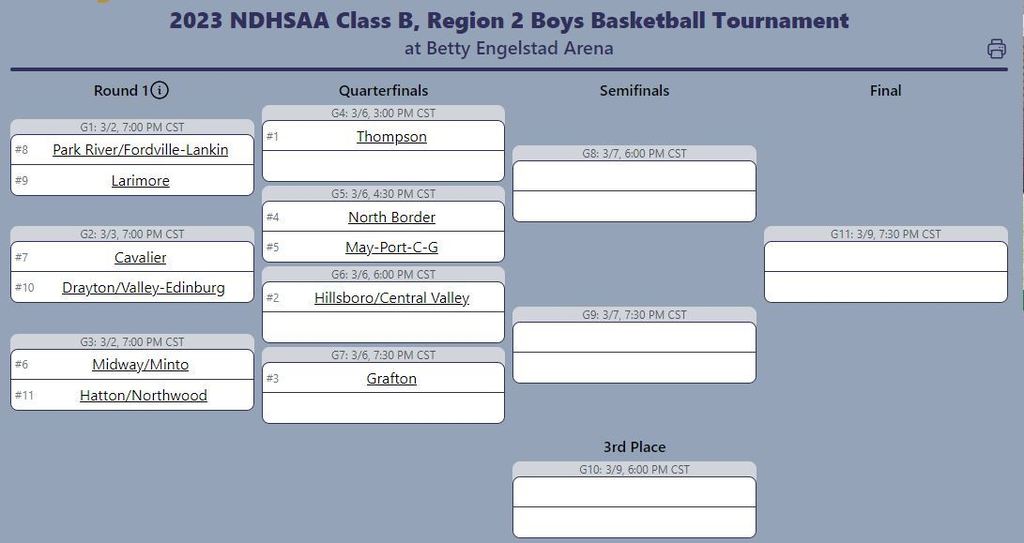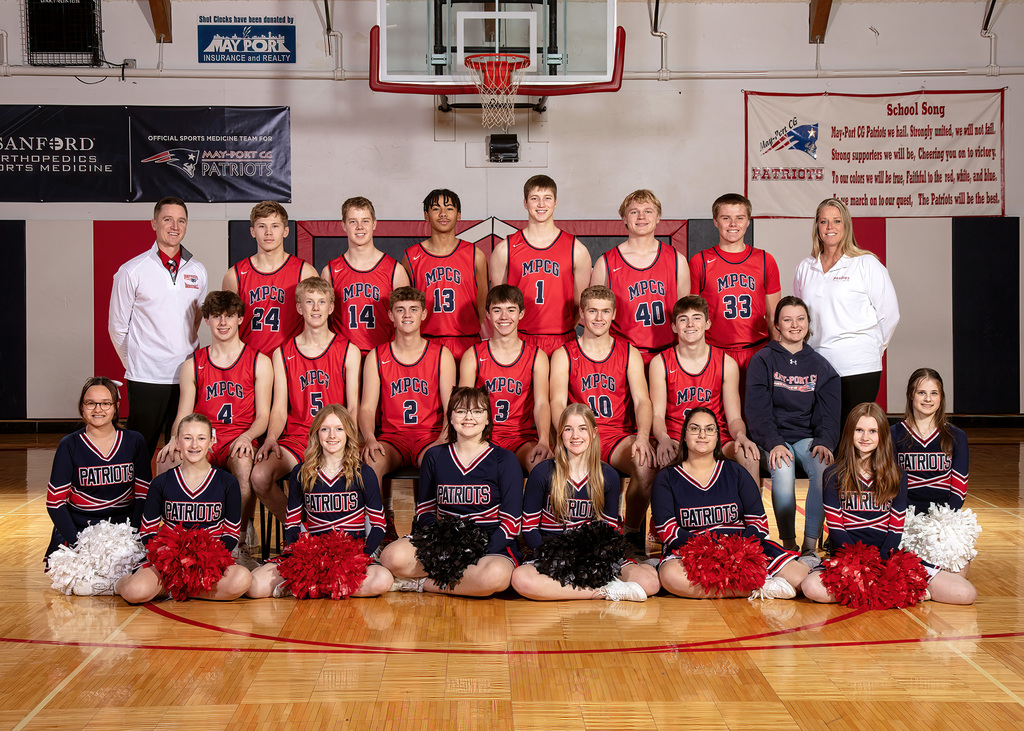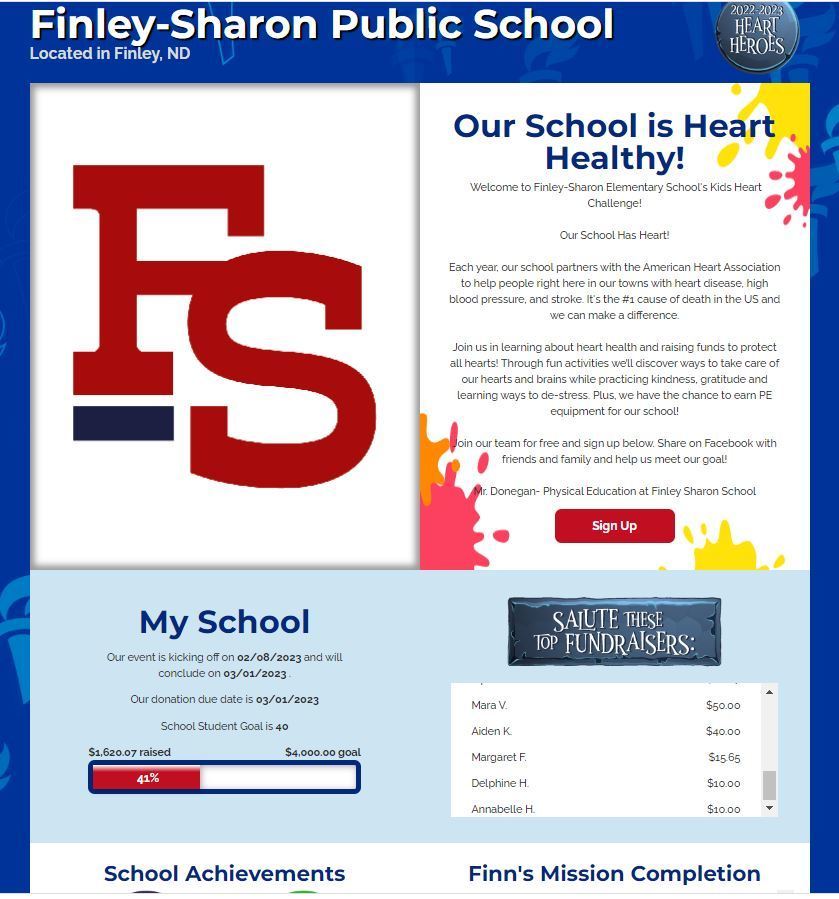 Four of our Finley-Sharon Speech team members competed at the Hatton-Northwood Meet this past Saturday. Congrats to Damien Evenson who placed second in Impromptu! Jori Jerstad and Chloe Linster did a Humorous Duo speech, and Kialee Bennett did an Inform speech. The next meet will be on March 11th at Midkota HS.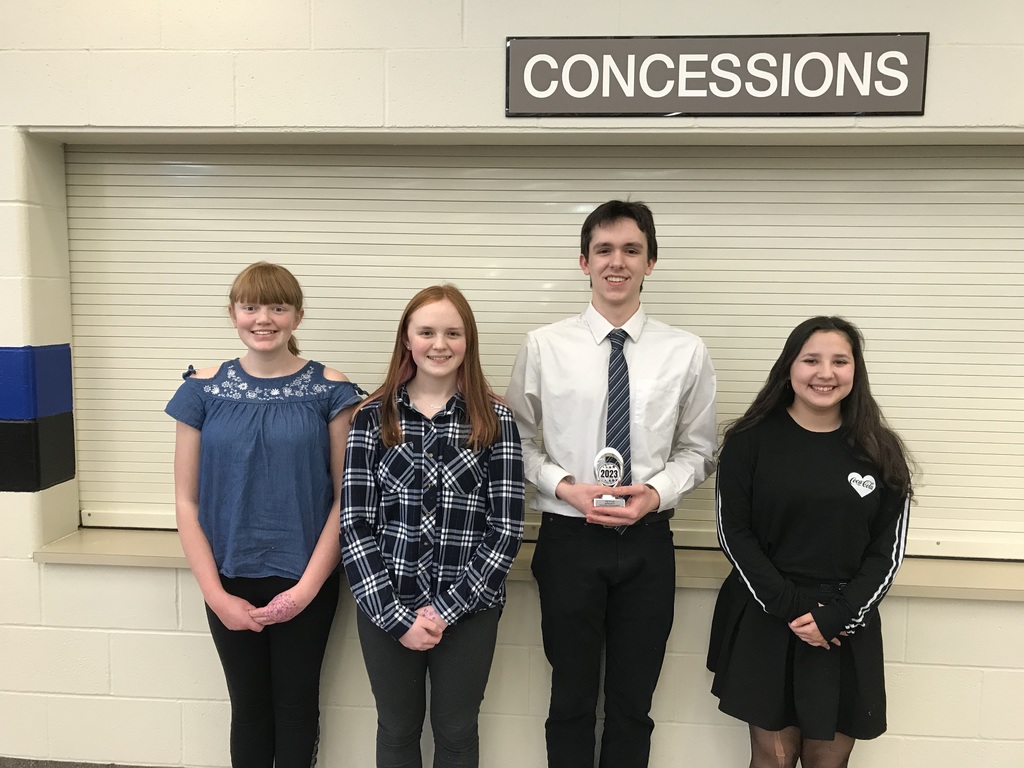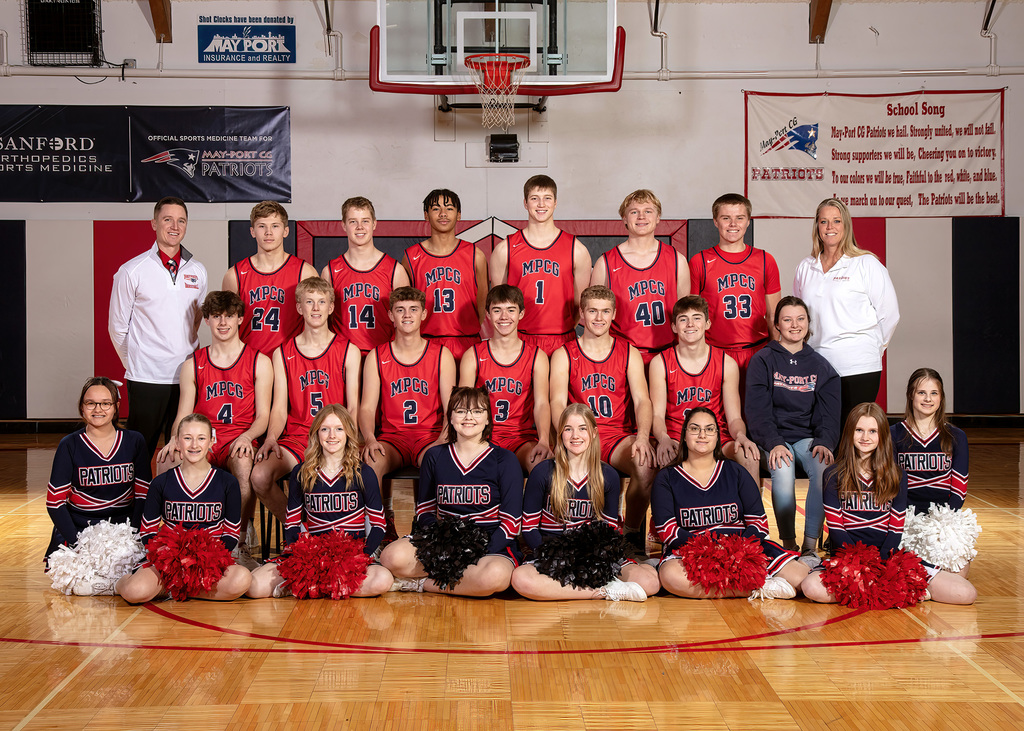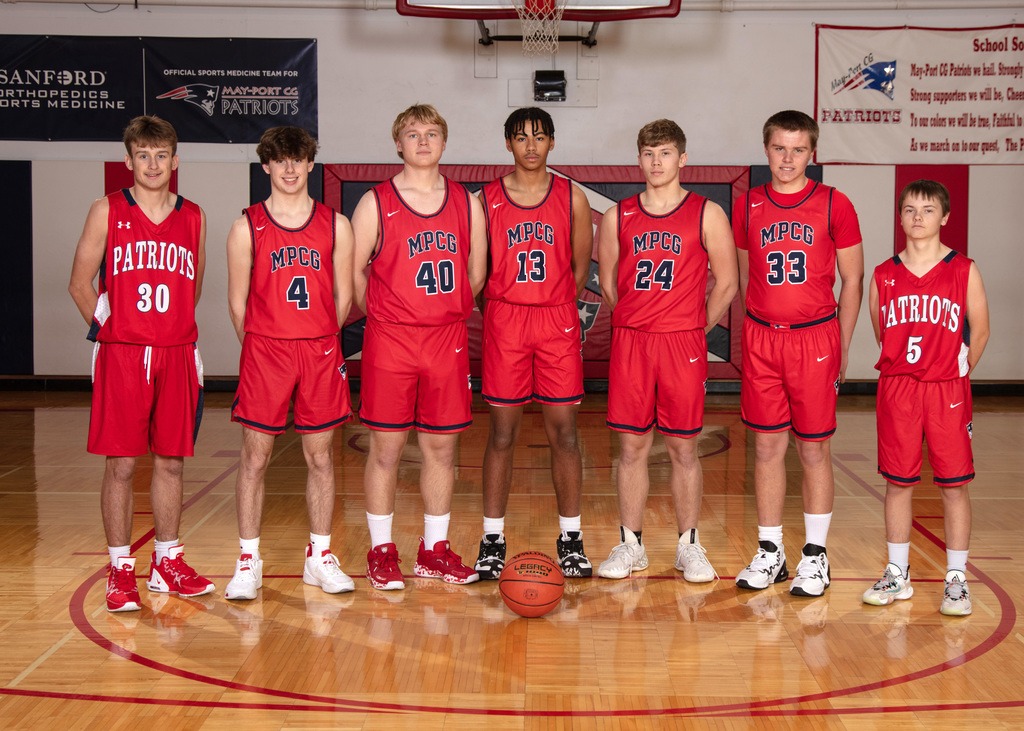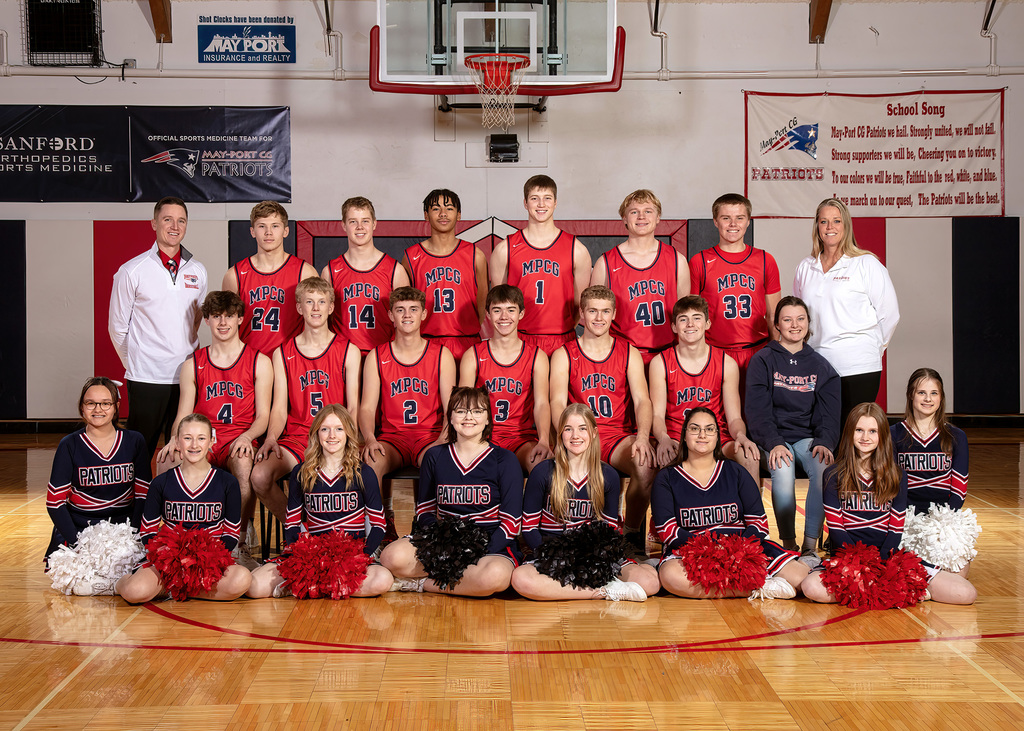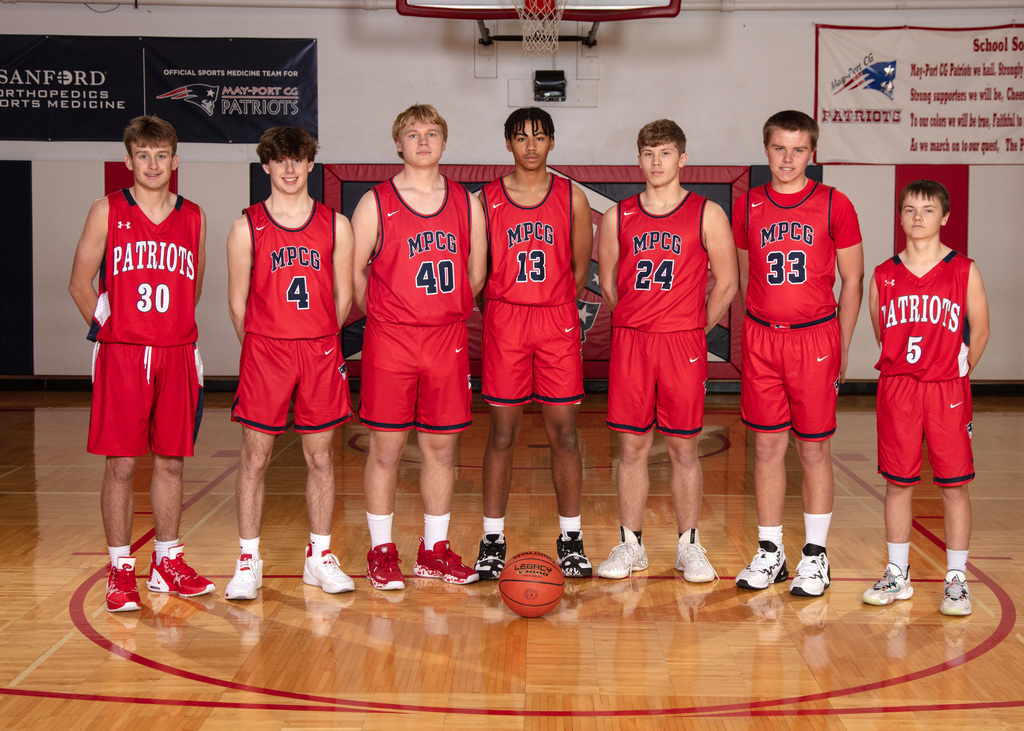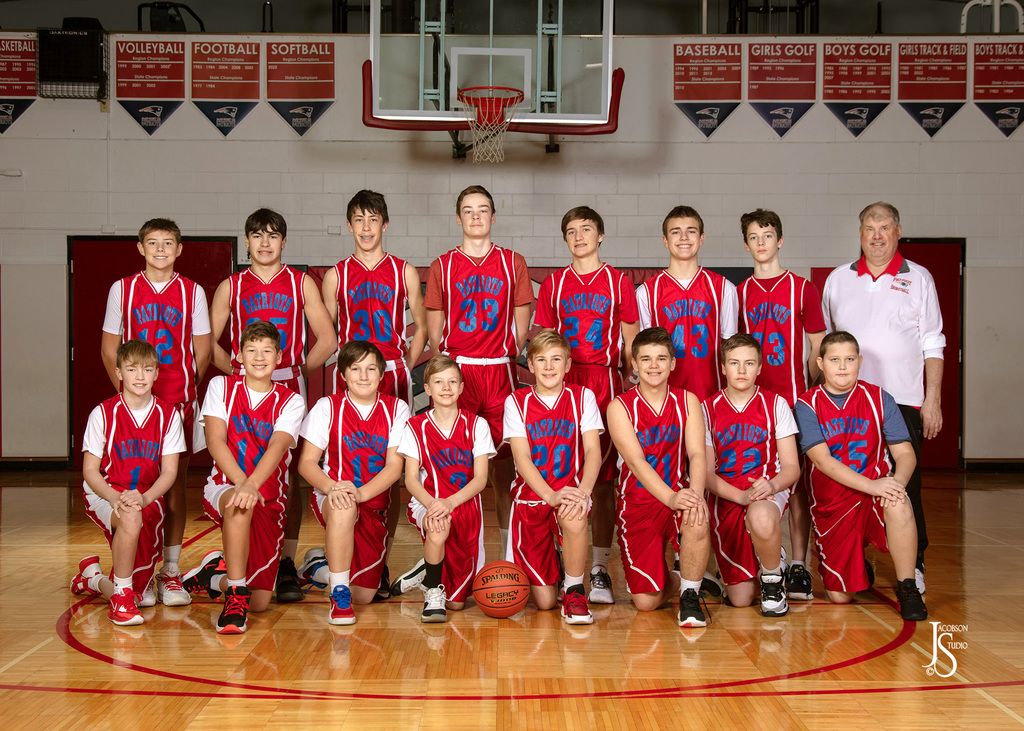 Meet this year's Heart Hero Team! Introducing Hearty, Breeze, Baxter, Marley, Hydro and Dream. Frankie is our tour guide and Finn is here to share Finn's Mission again! Each heart hero will teach us how to keep our hearts and minds healthy and your student can collect them all. Download the Kids Heart Challenge mobile app to learn more, take Finn's Mission, play fun games and go on a virtual field trip of the heart!
http://www2.heart.org/goto/FinleySharon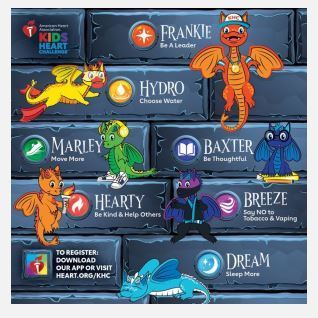 The Region 2 GBB Tourney in Grand Forks at the Betty Engelstad Arena is still on! The Patriots will be playing Hatton-Northwood at 6:00 tonight in the 3rd & 4th place game. Good luck, girls! Watch for free on yourliveevent.com.


This week, we are proud to be Americans! The elementary students have been celebrating Presidents' Day all week long by practicing citizenship! Each day, a different elementary class has led our school in saying the Pledge of Allegiance. So far we've been led by grades K, 1, & 2!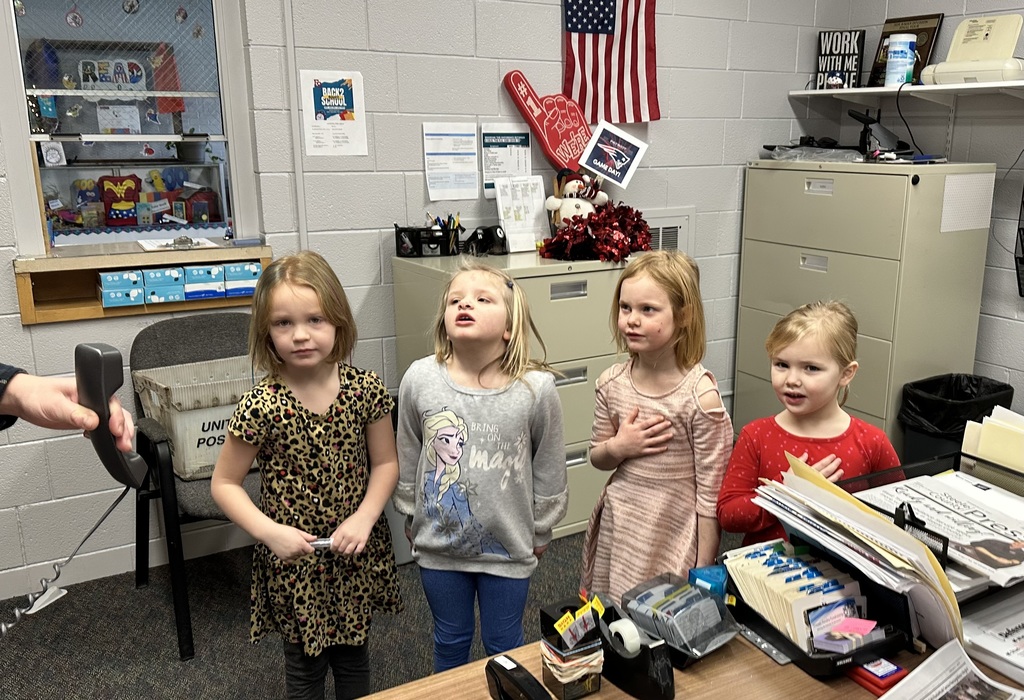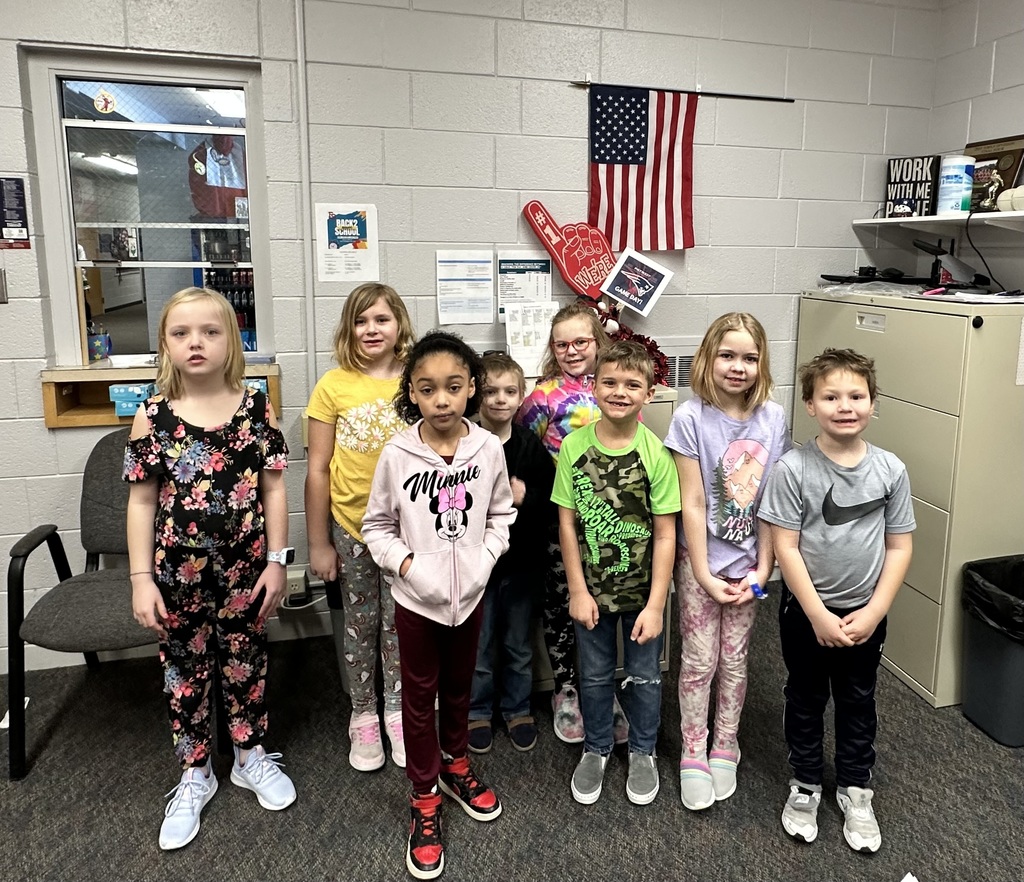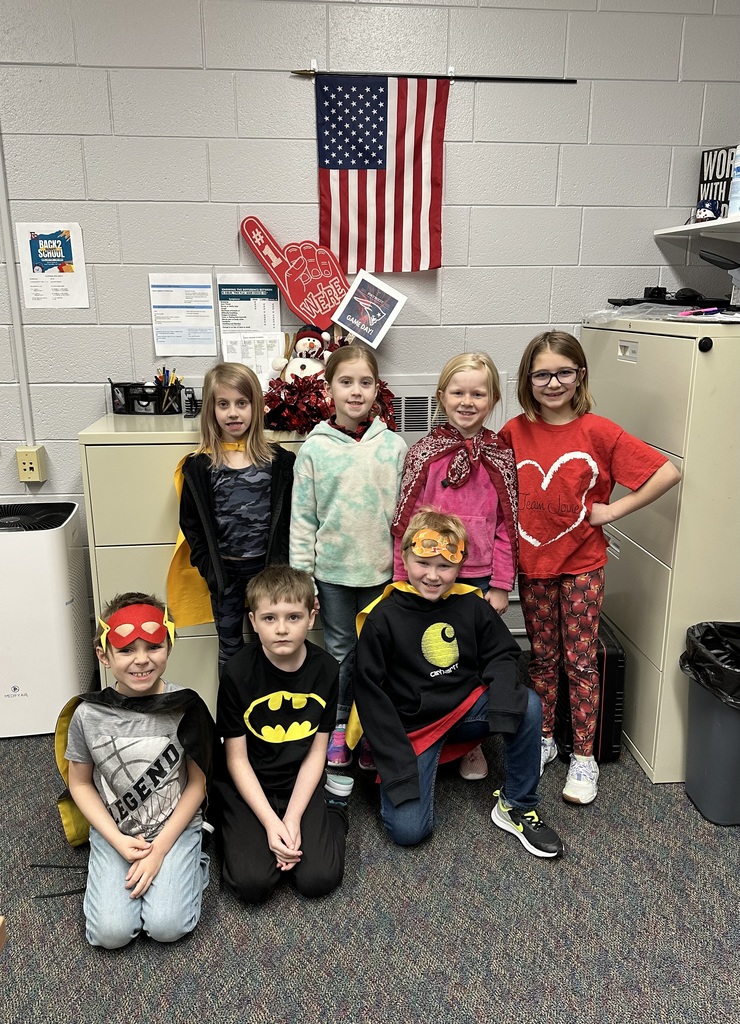 Frankie here! I'm this year's Kids Heart Challenge tour guide and I need your help to lead the way to saving more lives! I am challenging all the students at Finley-Sharon to join the team and Be the Torch by being kind and helping others. When they join, they can also choose a daily challenge to BE KIND or MOVE MORE. Visit
http://www2.heart.org/goto/FinleySharon
to join today! #kidsheartchallenge #hearthero #hearthealth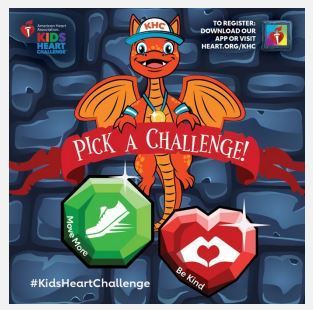 Reminder--Wed., Feb. 22nd: "Dress like a Hero Day!" Students, who are your favorite heroes?! It could be your mom, dad, grandparent, teacher, or anyone special to you!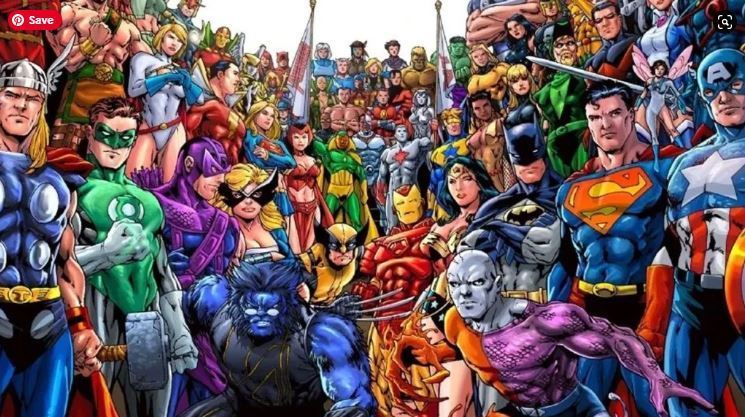 Last Thursday, February 16th, the 5th graders took a trip to the Dakota Water Users Treatment Plant, west of Sharon, ND. Stu Gullicks, Dakota Water Users Manager, gave the students a plant tour and explained how water travels from the aquifer to their faucet. We are fortunate to have such an awesome crew caring for our water needs! (L-R:) Macie L., Briella C., Stu, Gunner C., & Paxton O. Their teacher is Stephanie Dale.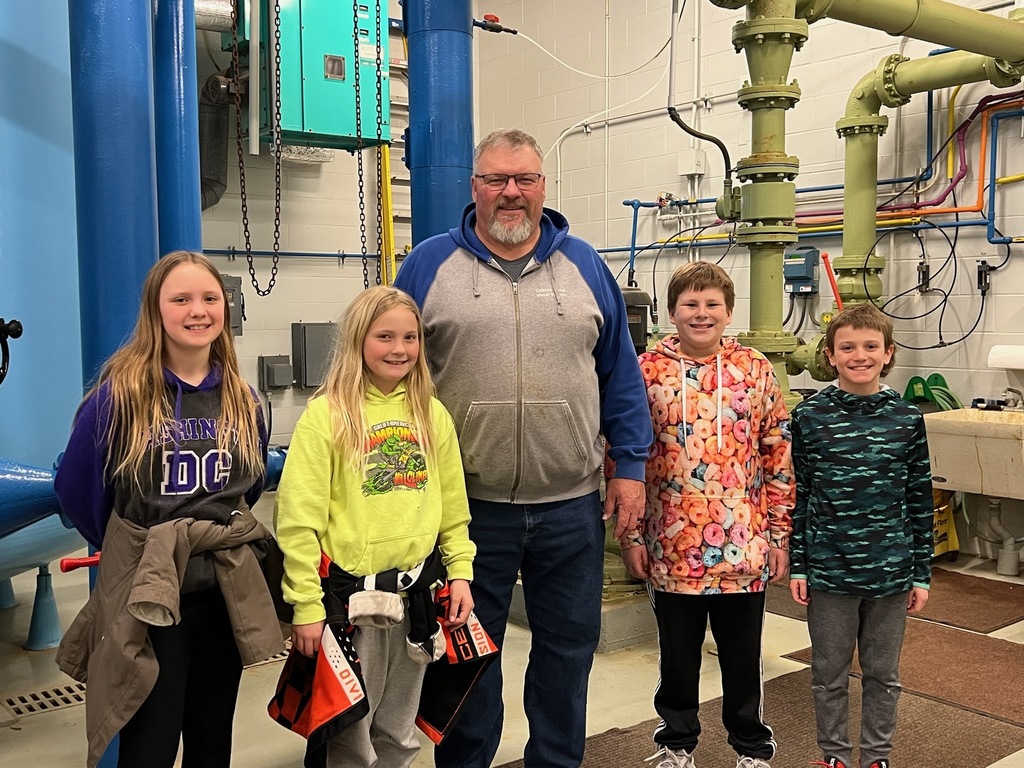 Mrs. Cheryl Peterson's 7th grade Successful School & Life Skills Class recently made hand stitched "stuffies." They are made from flannel. The students had to cut their own pieces and learned Over Hand or Cast Stitch, along with Running and Back Stitching. They've also learned to sew on 2 and 4-hole buttons during this lesson. Alpaca w purple bow-Kathryn K., Panda-Cole B., Sloth w top hat-Ayrick B., Penguin w sunglasses-Boden M., Pig with mud-Kennadie L., Seal-Patrick B.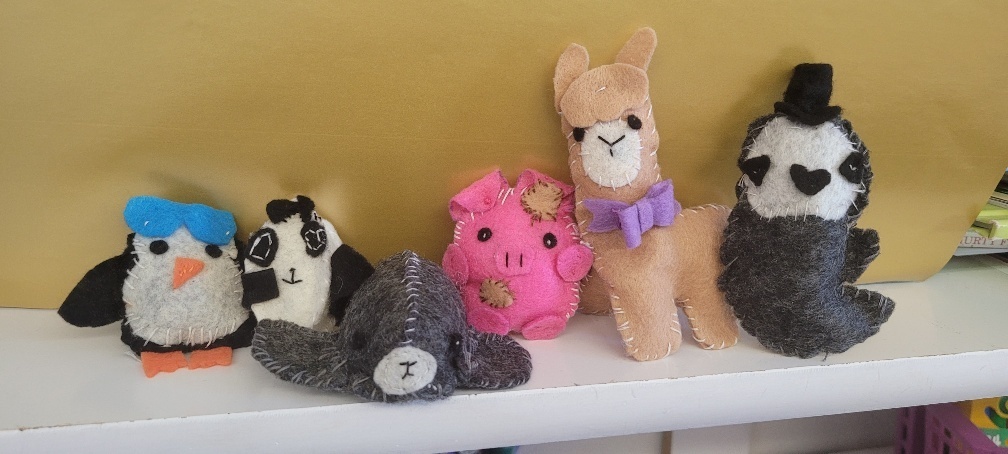 The Region 2 Girls Basketball tournament starts today at the Betty Engelstad Arena in Grand Forks! The Patriots will play North Border at approximately 7:30pm. Watch live (free stream) on
www.yourliveevent.com
. KMAV, 105.5 FM will also be providing coverage throughout the tournament. Good luck Patriots!!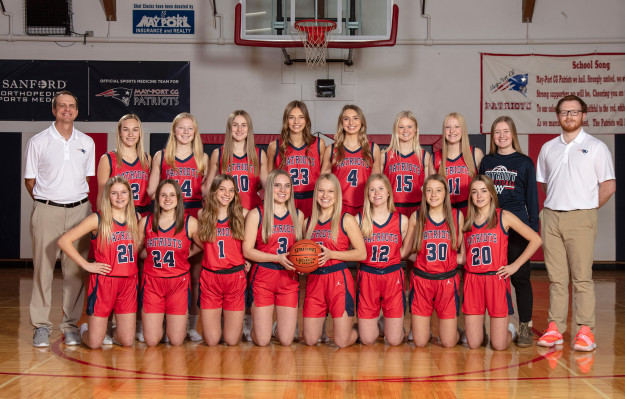 Reminder...NO SCHOOL on FRIDAY, FEB. 17th! Enjoy your long weekend!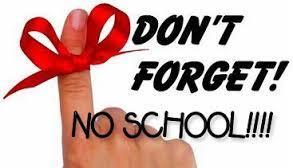 The Steele County Spelling Contest was held this morning at Finley-Sharon. Students competing from Hope-Page were Bridger, Hazel A. and Connor W. Finley-Sharon students were Nora Braaten, Kathryn Kroeplin, & Rachel Stromsodt. Congratulations to our winner, Kathryn Kroeplin and runner-up, Nora Braaten. They will both move on to compete at the State Spelling Bee in Bismarck on March 20th!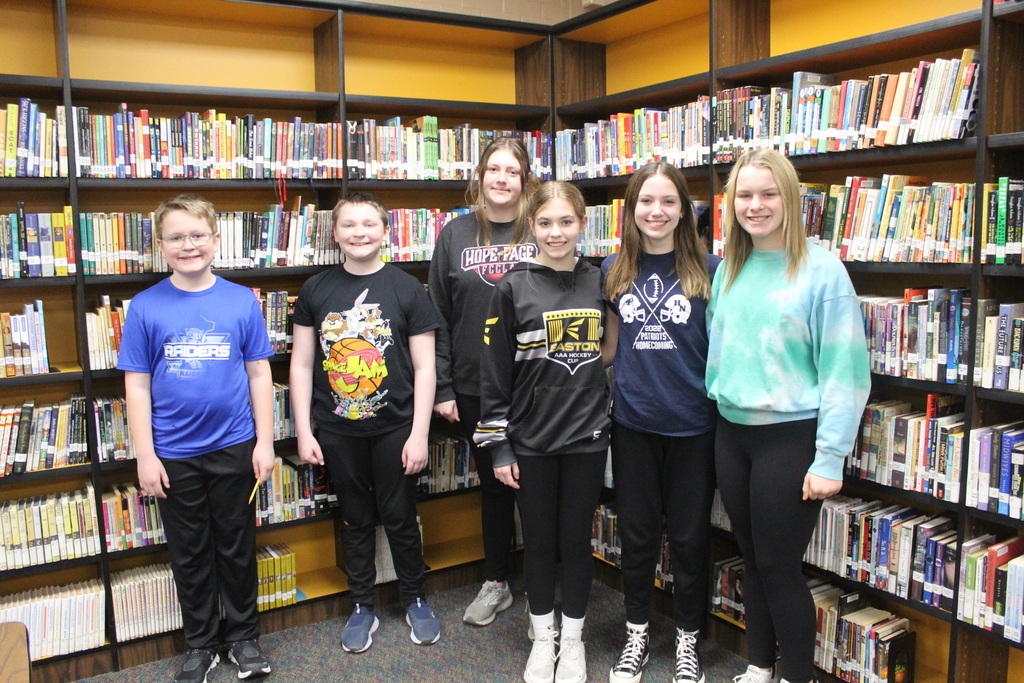 We are wishing all of the Patriot Wrestlers good luck at State today! Layne Anderson, from Finley-Sharon will be competing in the 195 weight division.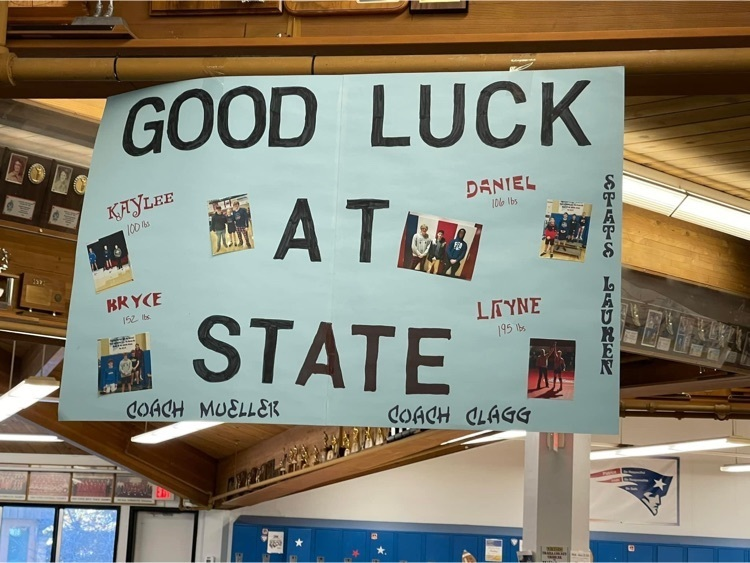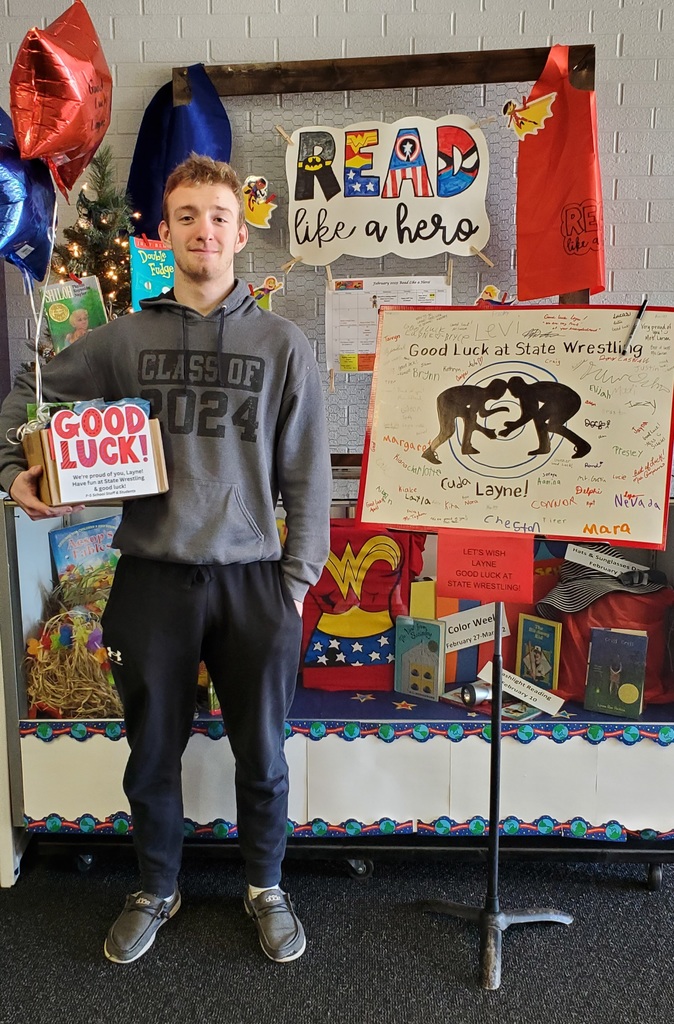 Thurs., Feb. 16th: 7/8/JV/V Boys Basketball games at Hillsboro (HEC) 4:00/5:00/6:00/7:30pm Good luck, Patriots! Live stream on yourliveevent.com.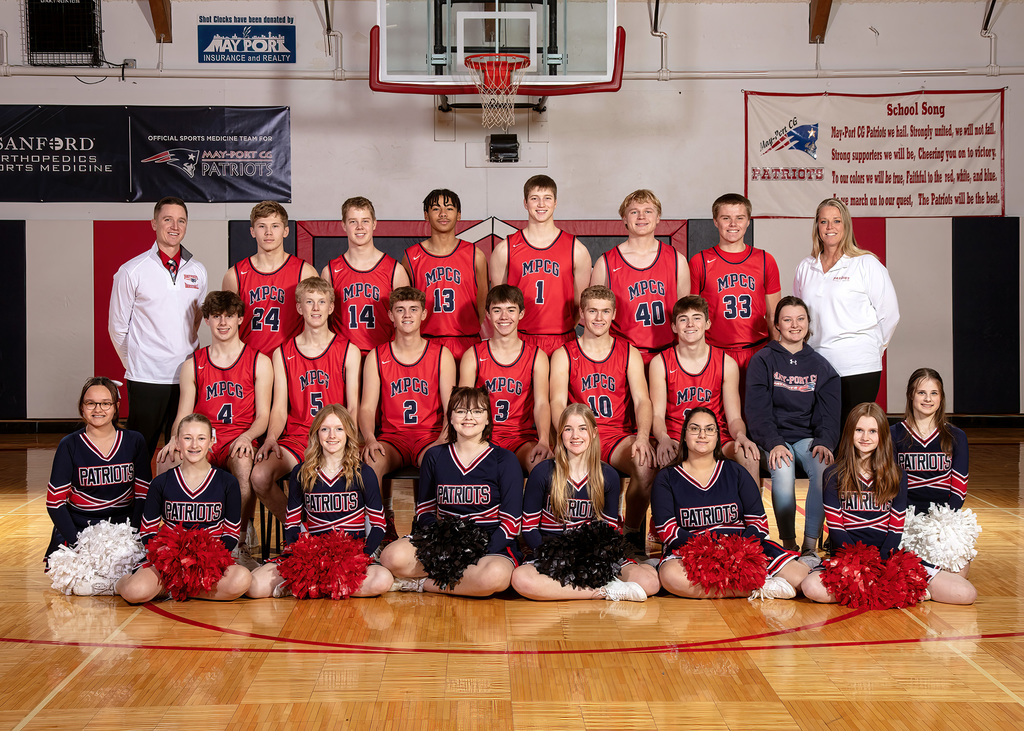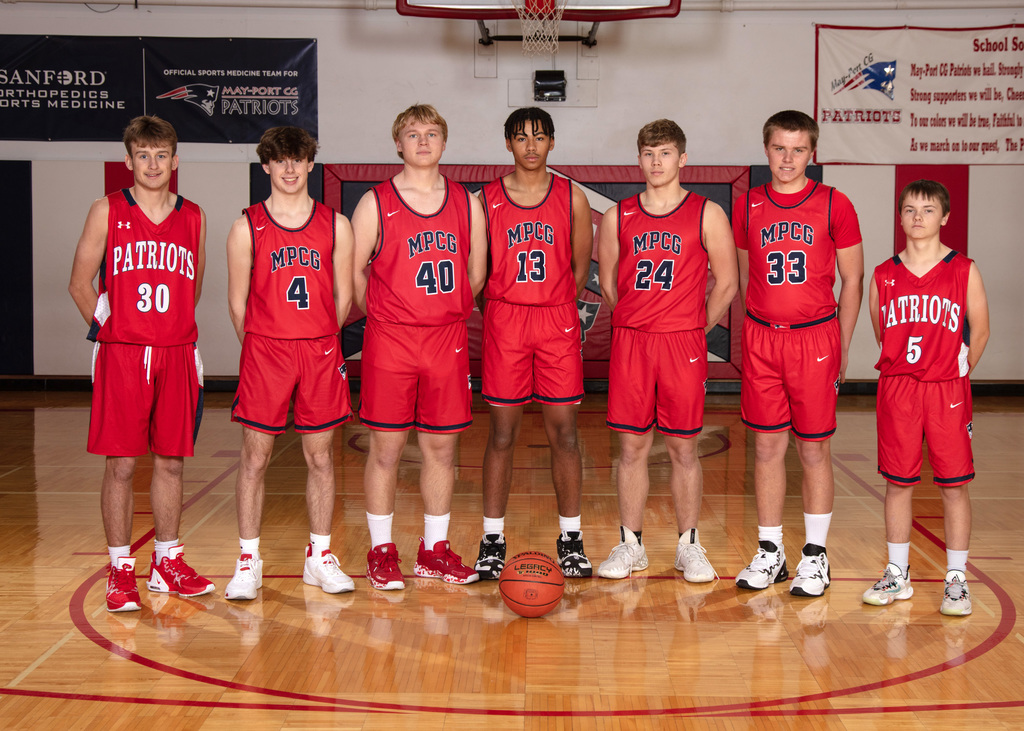 The North Dakota Association of Secondary School Principals has announced the 2023 North Dakota Academic All-State Teams. Two hundred two high school seniors were nominated by their school principal and competed for statewide honor in both Class A and B divisions. Student selection is based on grade-point averages, ACT or SAT scores, extracurricular activities, community involvement, and leadership qualities. Xyler Carlson, son of Luke & Jodi Carlson, has been named an Academic All-State Honorable Mention. He will receive a Certificate of Merit. Congrats, Xyler!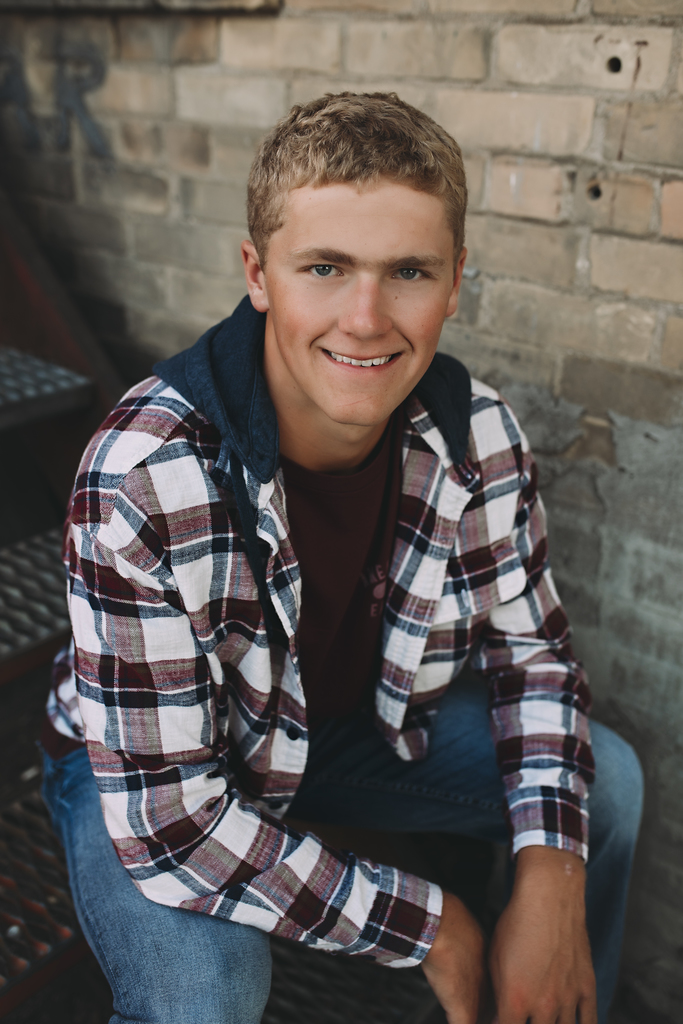 Best wishes to MPCG's Kaylee Mueller, Bryce Moch, & Daniel Lozano and Finley-Sharon's Layne Anderson for qualifying for the State Wrestling Tournament being held in Fargo, starting Thursday!! Good luck, Patriots!