Wed., April 7th: Early Dismissal Day due to Teacher Inservice--1:30 pm dismissal; buses will run shortly after. No Afterschool Club!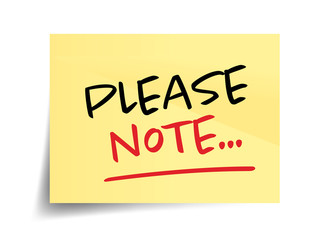 Save the Date!! We will be celebrating Ms. Joyce Johansen's 43 years of teaching here at Finley-Sharon School on Friday, May 7th. There will be an Open House from 3:00-4:00 pm. Mark your calendar to stop by and wish her well in her retirement!
Tues., April 6th: Elem BBB game at Oriska 4:30; this will be only grades 5 & 6. Players will leave F-S at 3:15 pm. Good luck, Spartans!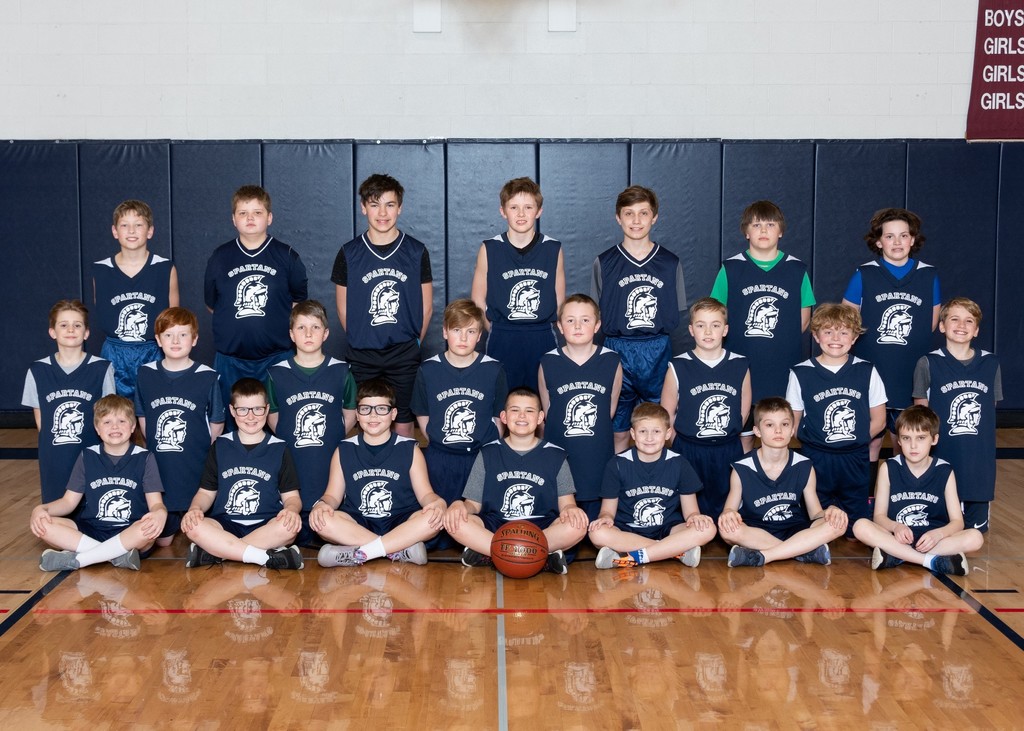 Mon., April 5th: Baseball game @ Northern Cass 4:00; players leave F-S @ 1:50 pm. Good luck, Spartans!
Please note the update to the Elem BB game on Tues., April 6th.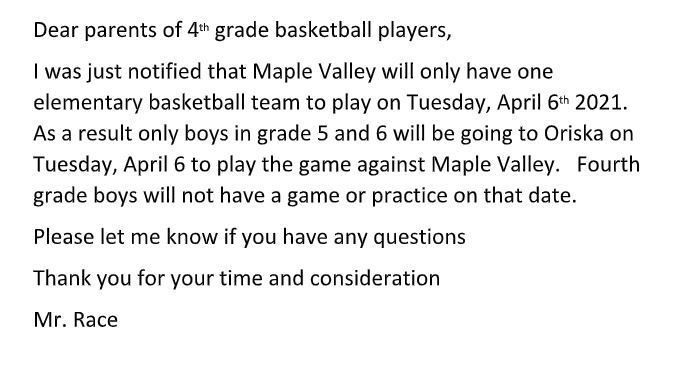 We would like to recognize our students who had PERFECT ATTENDANCE for 3rd Quarter...great job, students!! K: Madi Jones, Sage Lundstrom, Kinley Rusten 1st: Kira Duval 2nd: Sage Rusten 3rd: Paxton Olson 6th: Nora Braaten, Ashlyn Olson 7th: Jori Jerstad 8th: Joe Dekker, Tyler Moore 9th: Damien Evenson, Dusty Moore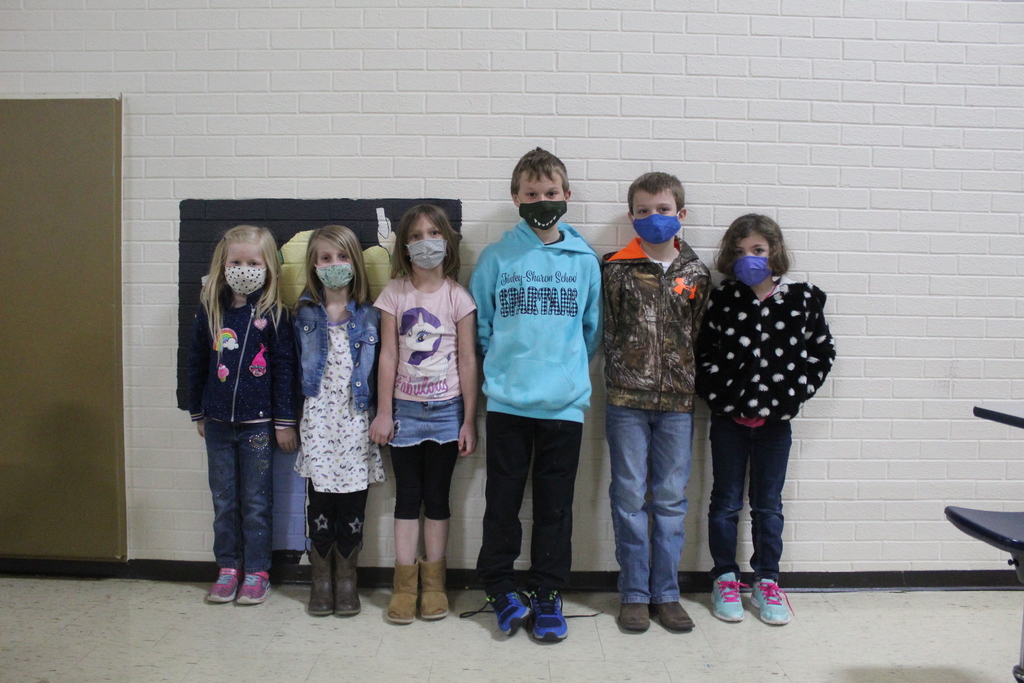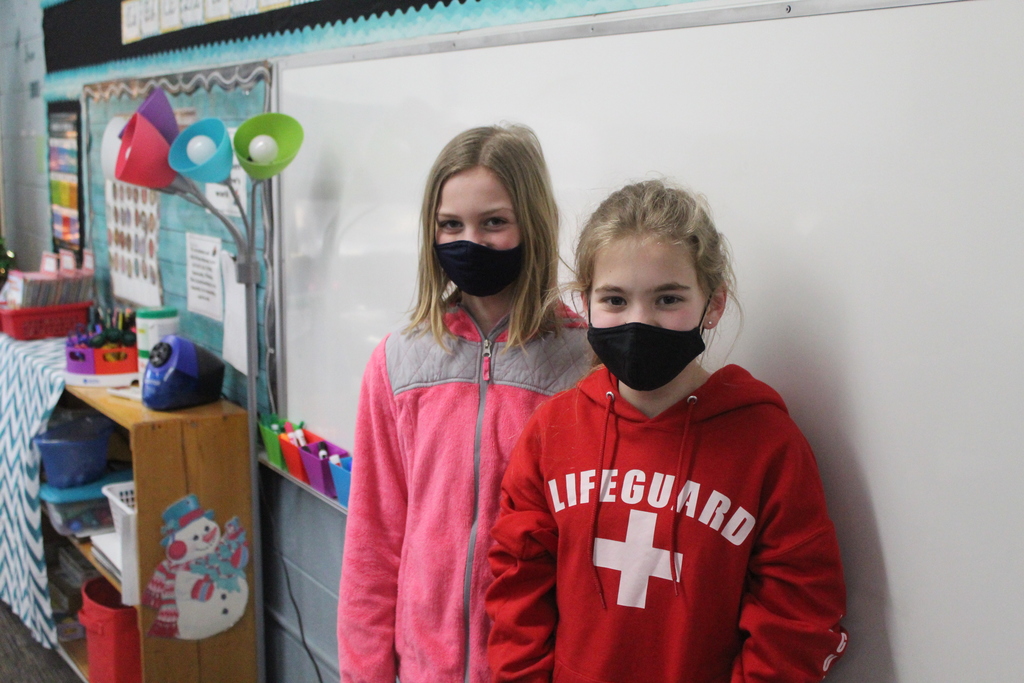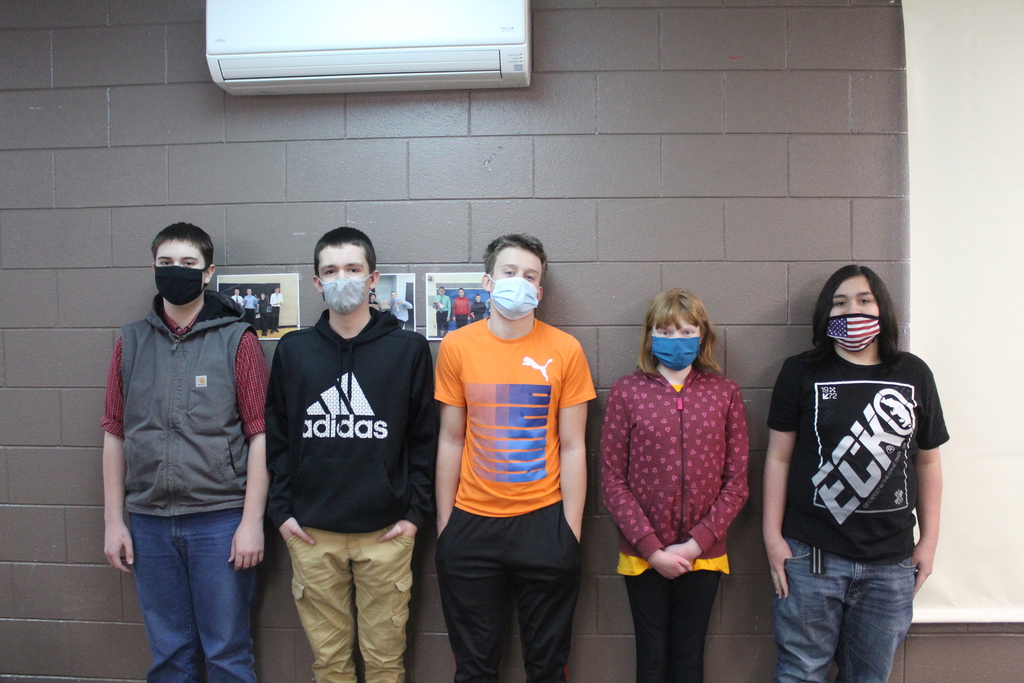 We do not have school on Friday, April 2nd and Monday, April 5th. Enjoy your weekend and Happy Easter!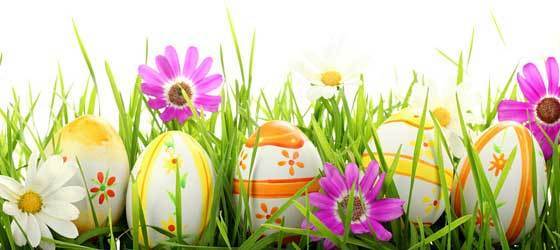 Quarter 4 has begun! The finish line is near, Spartans...stay positive & finish strong!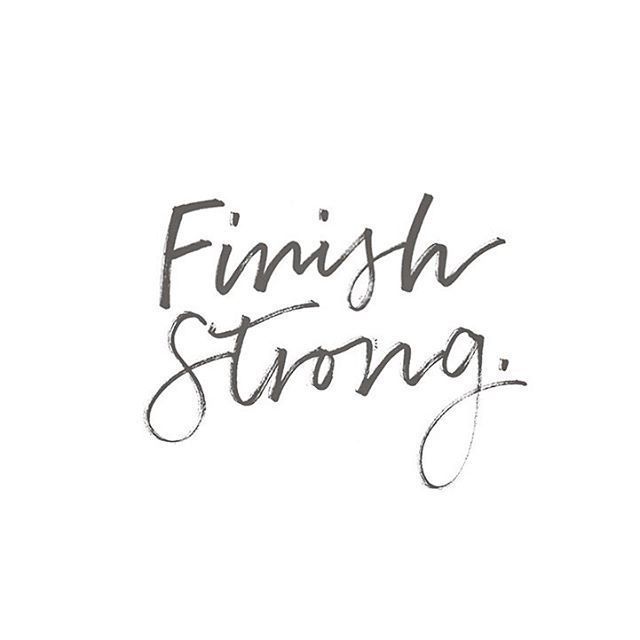 Baseball pictures will be taken afterschool on Tues., March 30th in Hope. Remember uniforms and order envelopes & money. Due to a scheduling conflict, Track pictures have been moved to Wed., April 14th.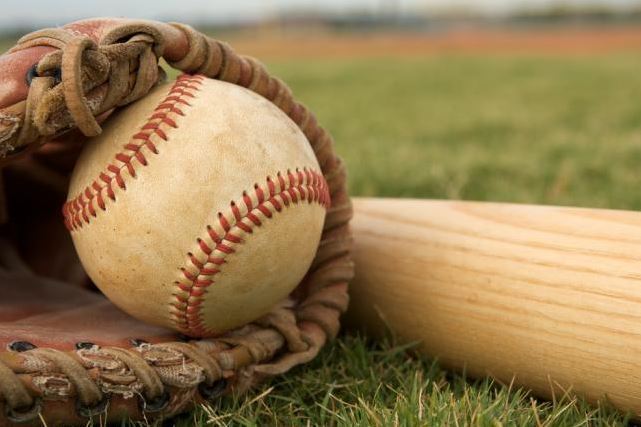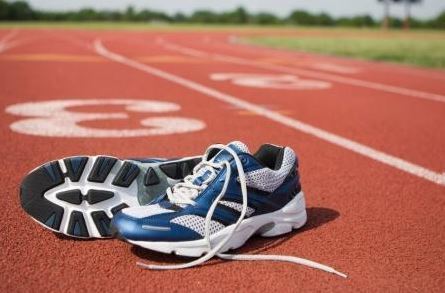 Congrats to Damien Evenson and Dusty Moore who earned 2nd place in Humorous Duo at the Midkota Speech Meet this past Saturday. Great job!!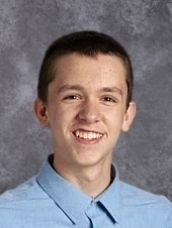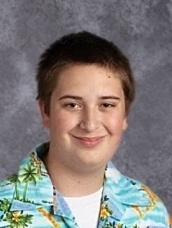 Sat., March 27th: Elem. BBB Jamboree @ MV Good luck, Spartans!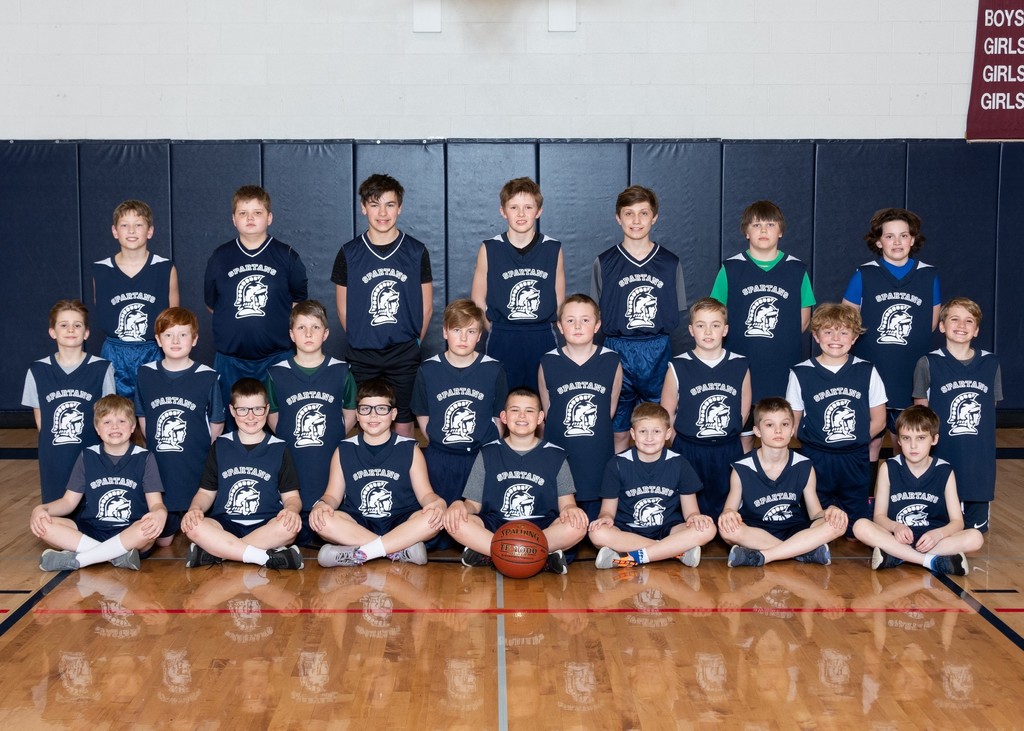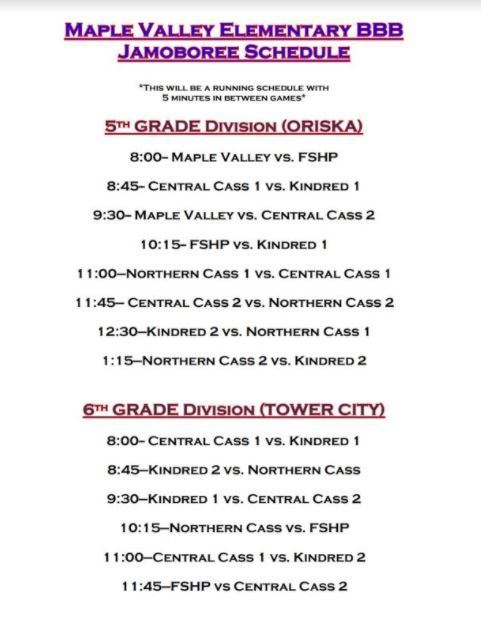 Thurs., March 25th: Elem BBB game @ Page vs Casselton 4:30; game will be livestreamed on
www.yourliveevent.com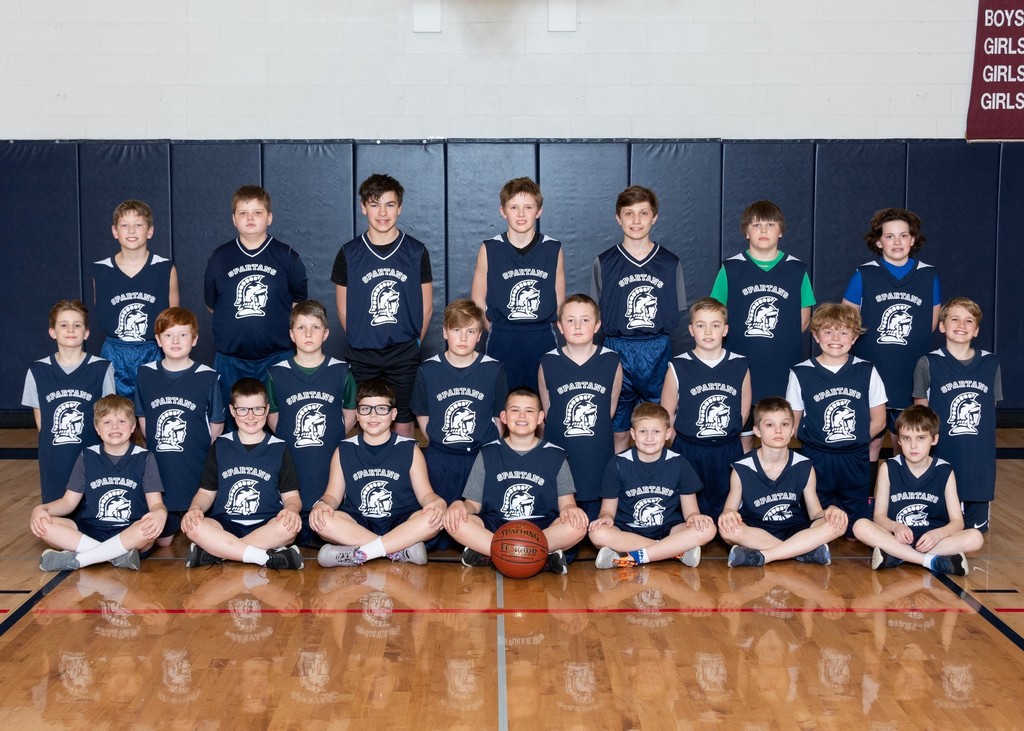 The F-S Elementary will be participating in the Kids Heart Challenge Jump Rope for Heart event this Friday, March 26th. Money collected should be turned in to Mrs. Paurus now thru Friday, at the latest! Thank you, everyone, for making this event a success!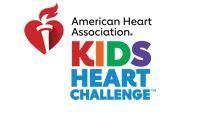 Speech Results…congrats to Jake Doll who received 1st in Impromptu and Storytelling, and Damien and Dusty who received 6th in Humorous Duo at the Barnes County Speech Meet this past Saturday! Great job, guys!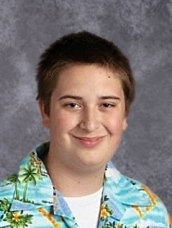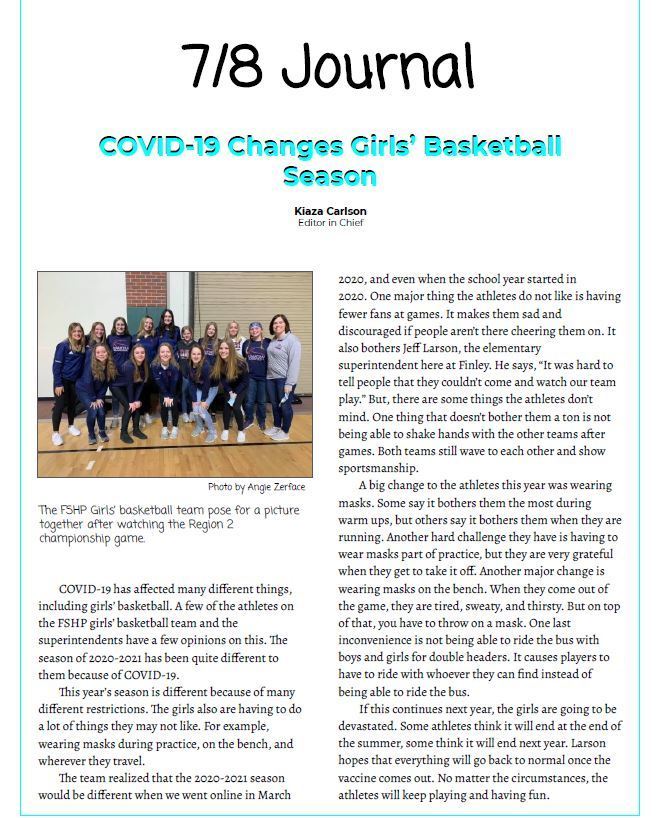 Kindergarten Screening will be held on Tues., April 27th. An info. packet will be sent to you. Also, information on the individual visits that are held from early to mid-May will be mailed to you soon. Anyone new to our district who may not be on our Kindergarten list for Fall 2021, should contact the school office. 701 524-2420 We look forward to meeting our new students!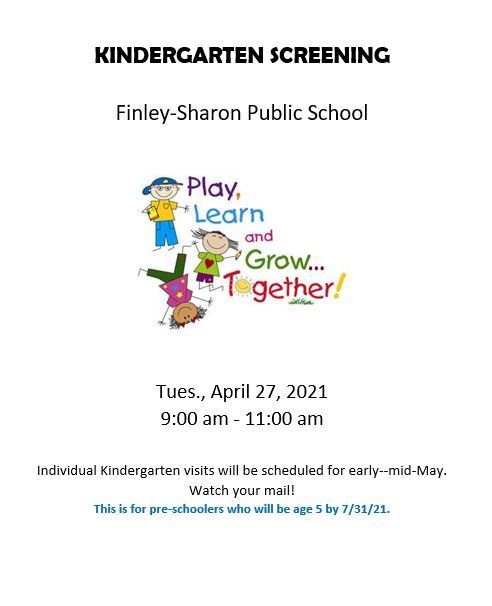 Mrs. Anderson's 7th grade girls did a project on the state of their choice. Chloe Linster picked California, Kiaza Carlson chose Florida, and Jori Jerstad picked Wisconsin. After researching their state, they made cereal boxes showing all the information they found. (Just like back in the day when we used to read the cereal boxes!) Take a look at the Cereal Box dispay in the lobby case!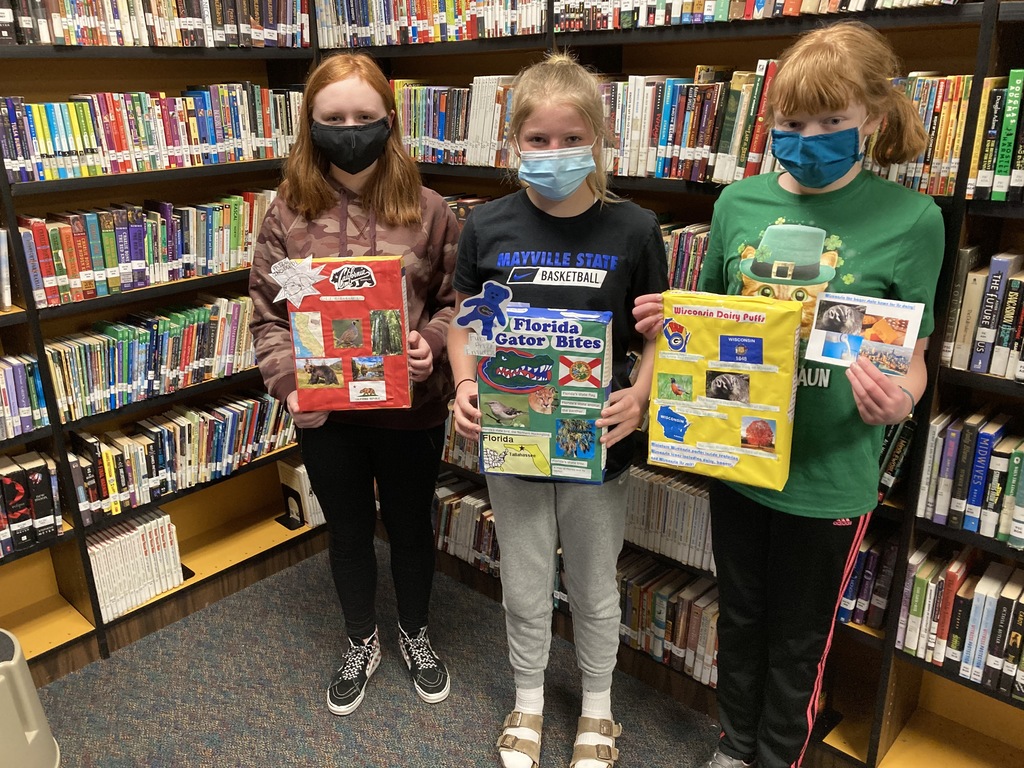 Spring Break--We do not have school on Fri., March 12th, Mon., March 15th, & Tues., March 16th! Enjoy your Spring Break!