Mon., Sept. 14th: JH FB @ Hope vs Larimore 4:30, leave F-S @ 3:30 Good luck, Spartans!

It's so great to have student activities to display, teams to cheer for, and accomplishments to celebrate! Everyone, stay safe and let the kids play! #sos #saveourseasons #wearyourmask #gospartans #fshp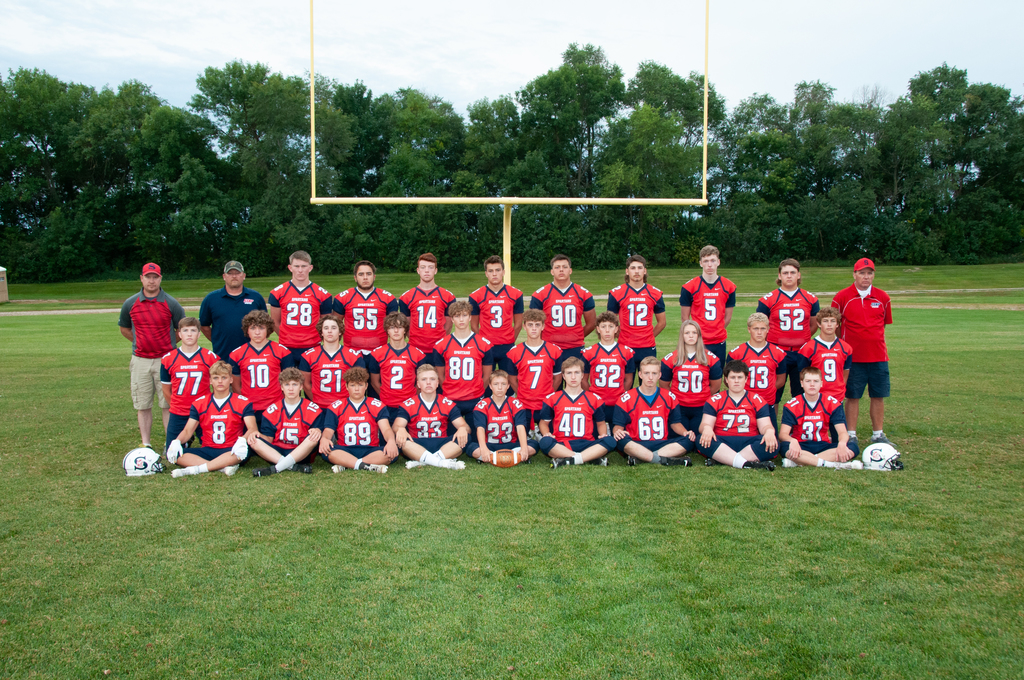 Wild Crowd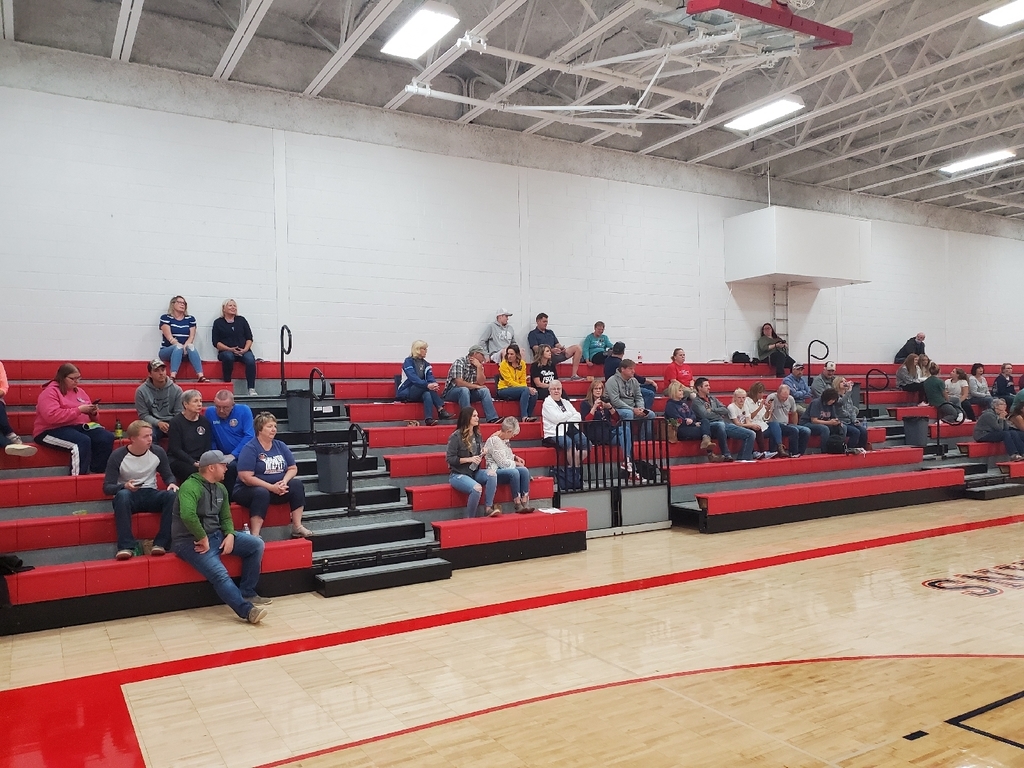 JV WINS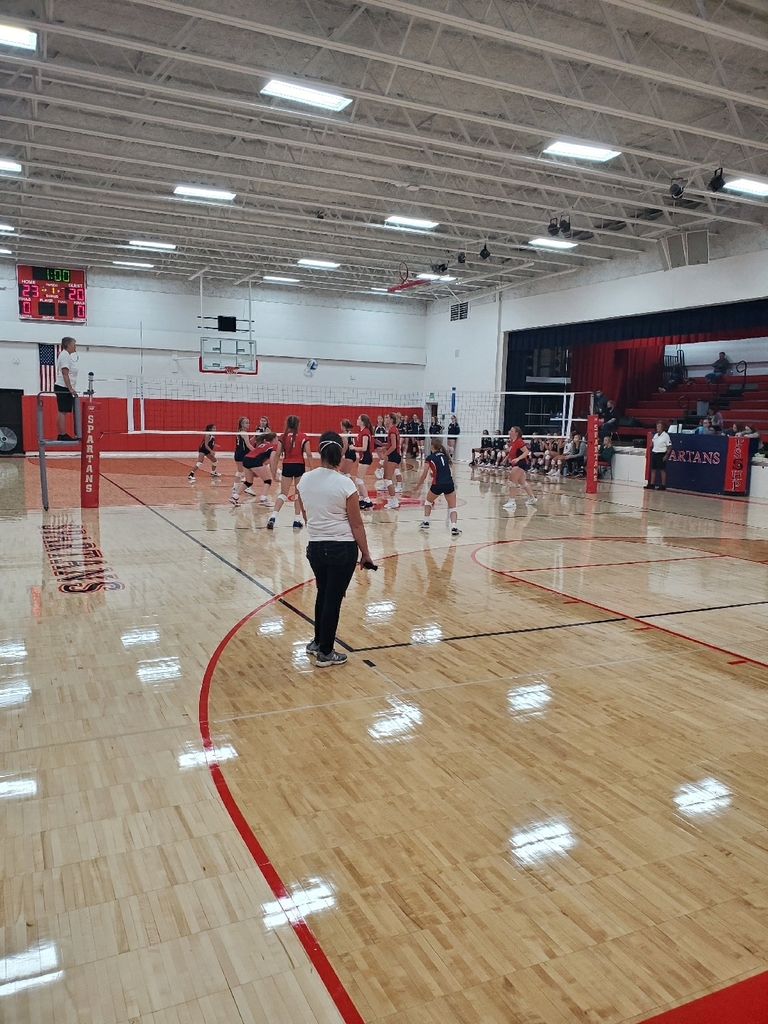 We're excited to host JV and Varsity VB matches at home tonight! It's also Senior-Parent Rec Night. Keep social distancing in mind, please!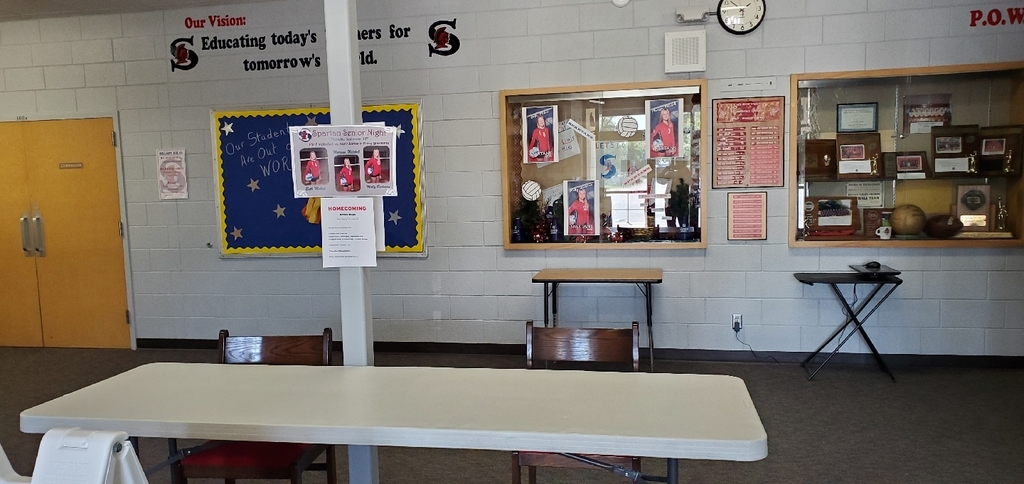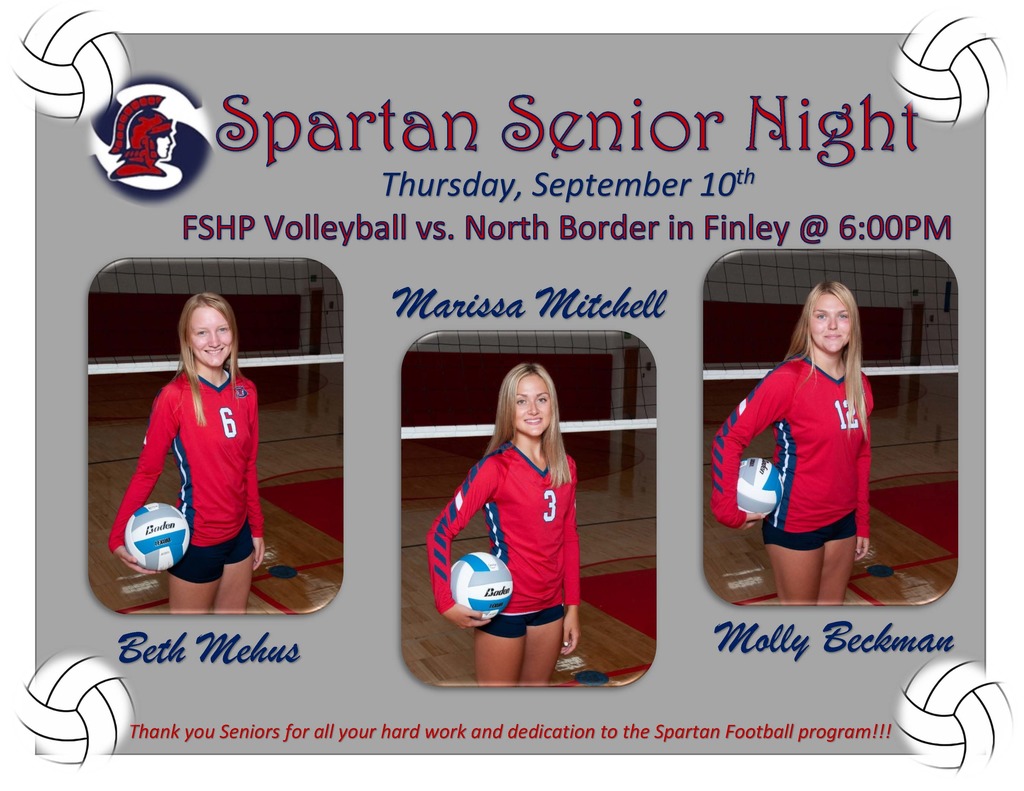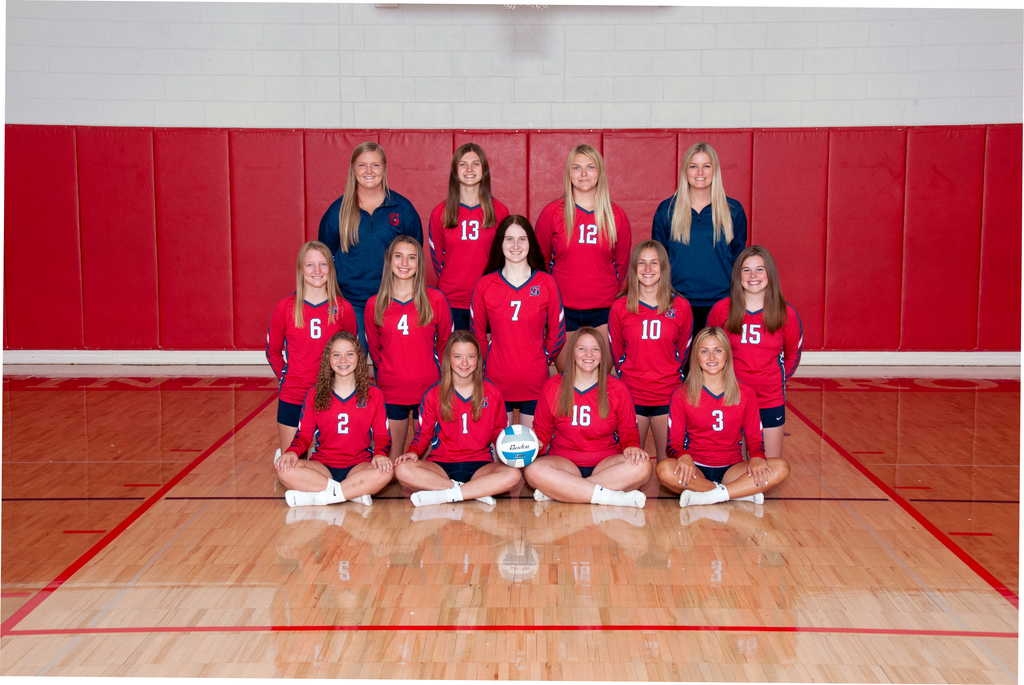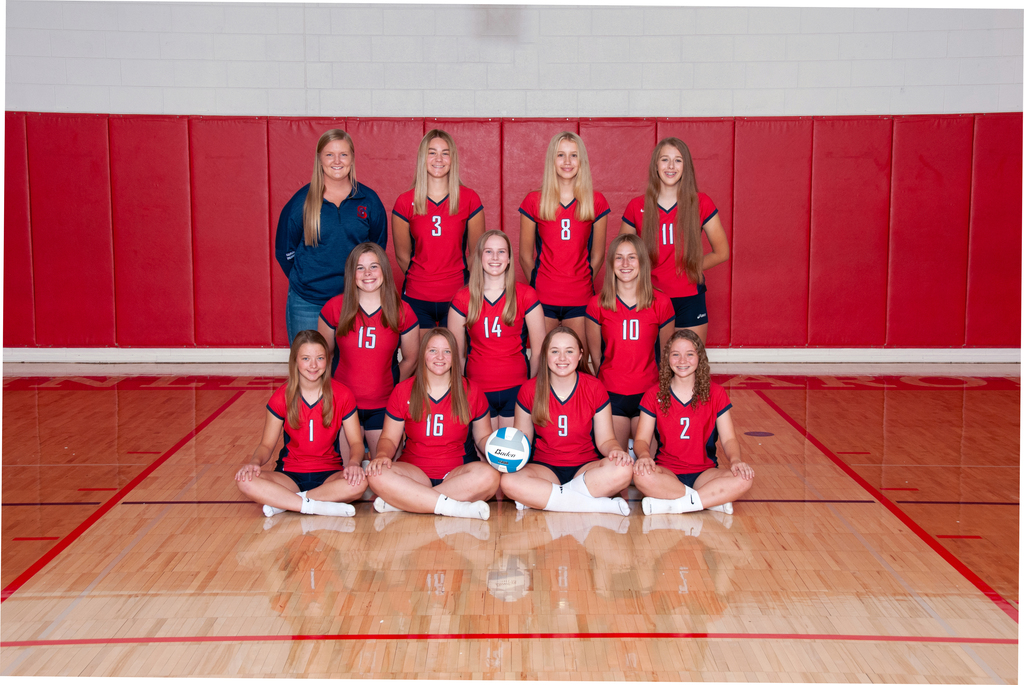 Hey, Spartans...start getting your Homecoming Dress Days outfits together! The schedule for Homecoming Dress Days is here!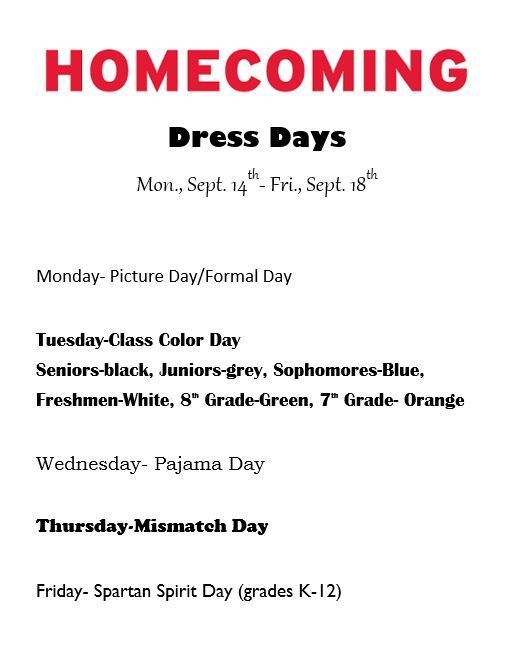 Finley-Sharon will be hosting our first home game this Thurs., Sept. 10th....JV/V VB vs North Border, starting at 6:00 pm. This will also be Senior-Parent Rec. night. Please note that concessions will be limited to pop, water, Powerade, packaged candy & peanuts, and beef jerky. Good luck, Spartans!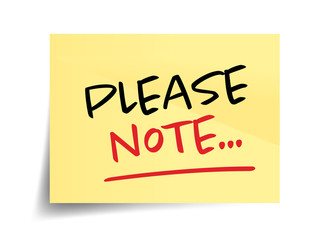 Tues., Sept. 8th: JV/V VB @ Page vs Enderlin 6:00; leave F-S @ 4:30 Good luck, girls! Matches may be viewed on yourliveevent.com!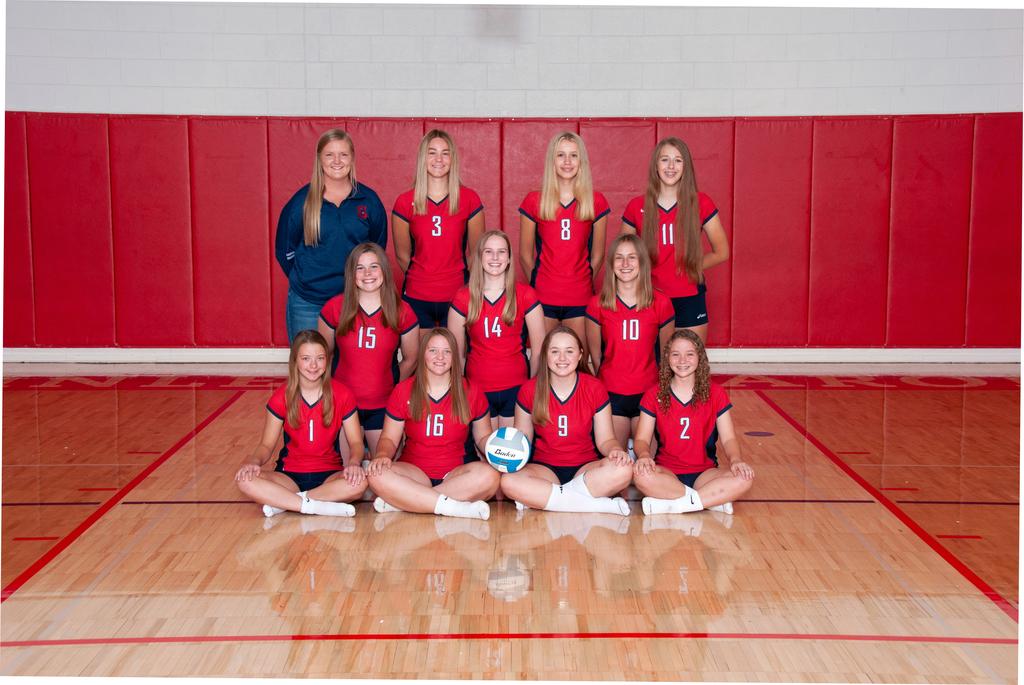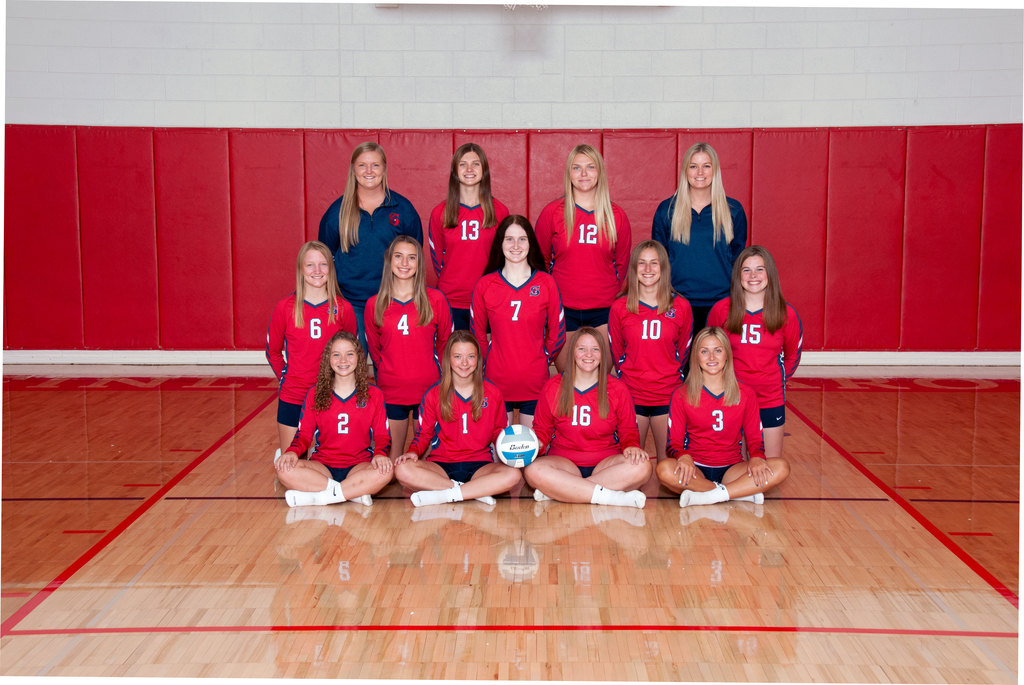 Tues., Sept. 8th: JH FB @ Hope vs MVE 4:30 Good luck, Spartans!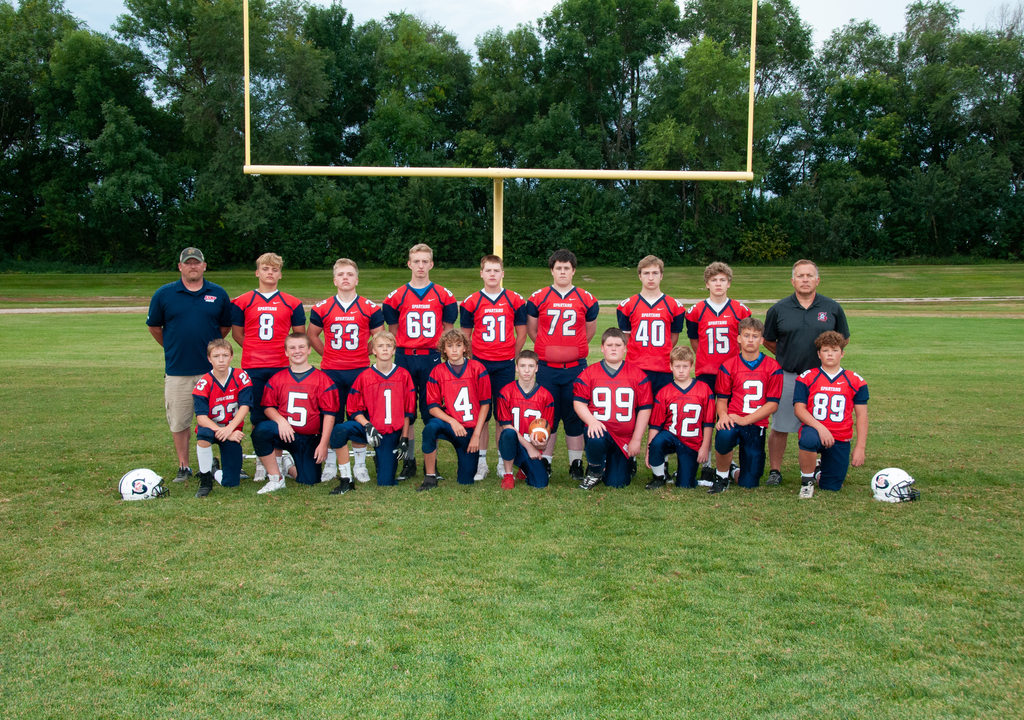 Tues., Sept. 8th: JH VB @ Enderlin 4:30; leave F-S @ 2:20. Game may be viewed on the NFHS Network...
https://www.nfhsnetwork.com/
Good luck, Spartans!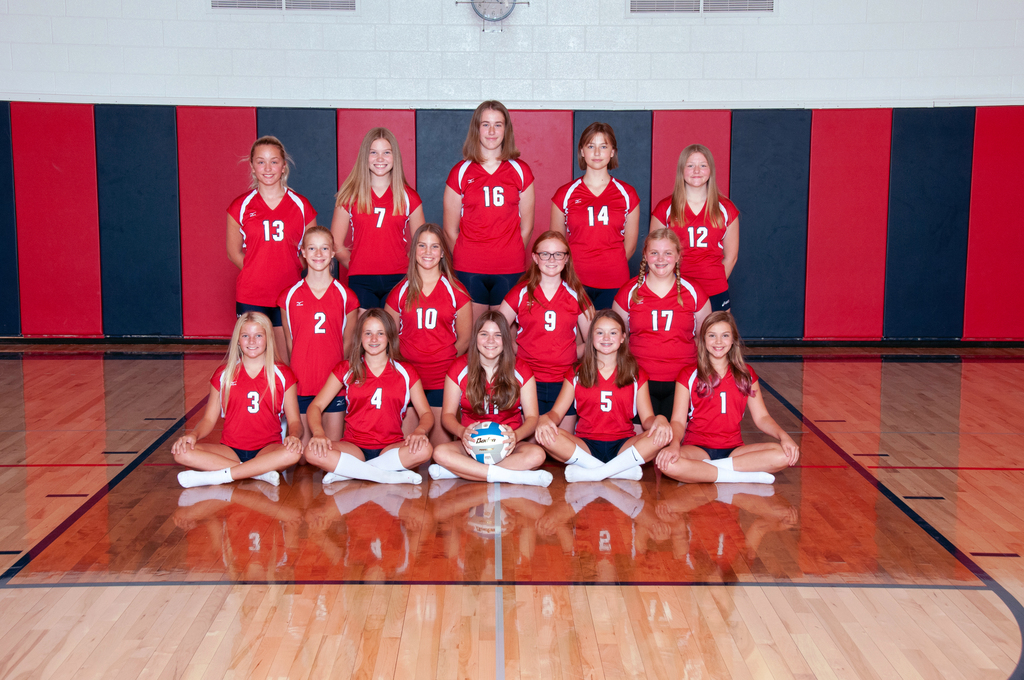 Tues., Sept. 8th: Elementary Volleyball @ Northern Cass 4:30; leave F-S @ 3:00. Good luck, Spartans!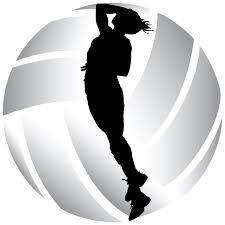 Reminder-No School on Mon., Sept. 7th, due to the observance of Labor Day!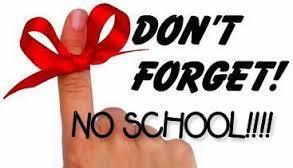 Game Time!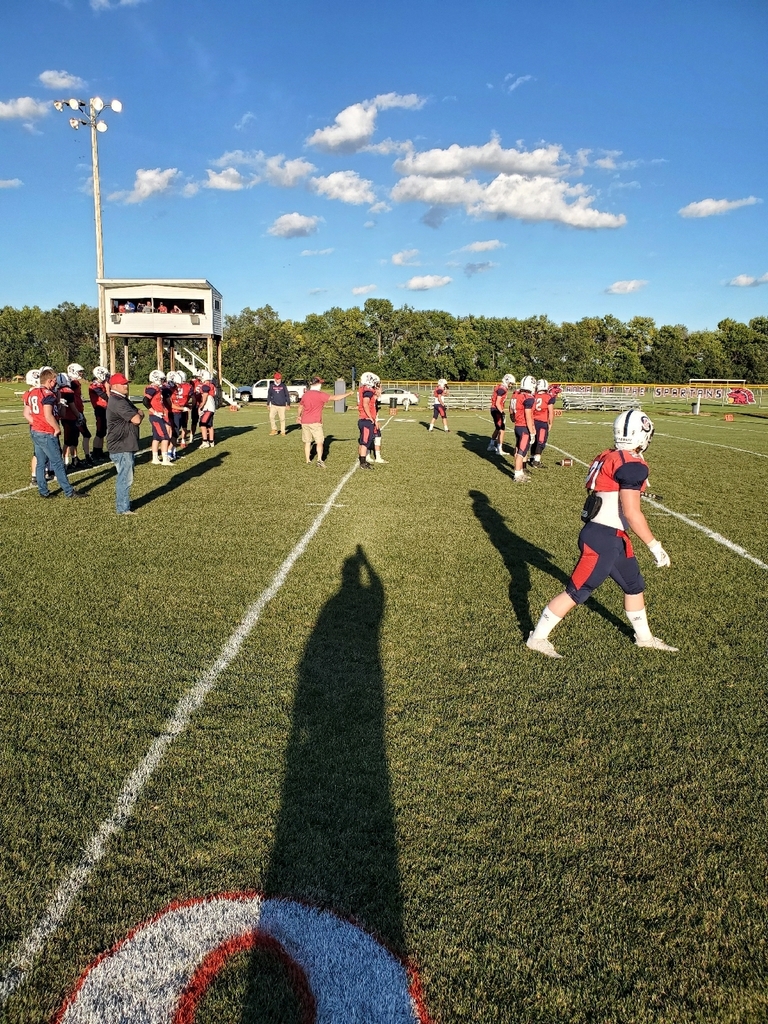 From the "Steele County-North Dakota" Facebook Page... In a matter of days, Steele County went from having zero active case to having 5. As our neighboring counties have been lowered to the "BLUE- new normal" status, Steele County remains in the "GREEN-low risk" status. Please do you part to keep our county safe by practicing social distancing and wearing your masks when that is not possible. Have a safe Labor Day weekend everyone!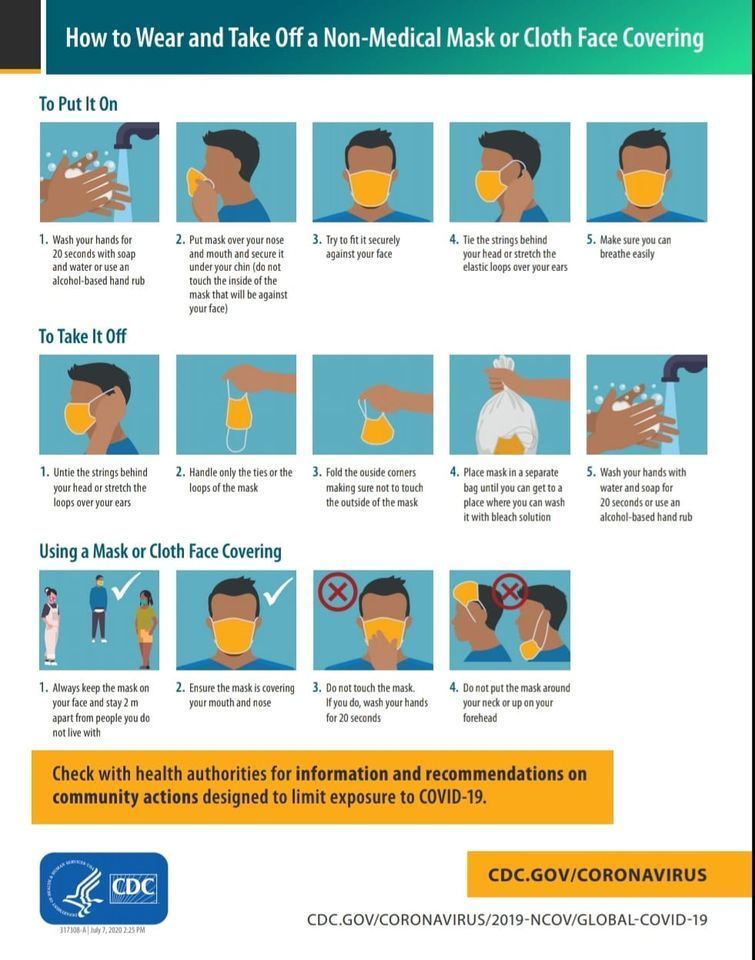 Fri., Sept. 4th: Spartan Varsity Football @ Hope vs Tri-State 7:00 pm There will be Senior-Parent Recognition at half-time. Good luck, Spartans!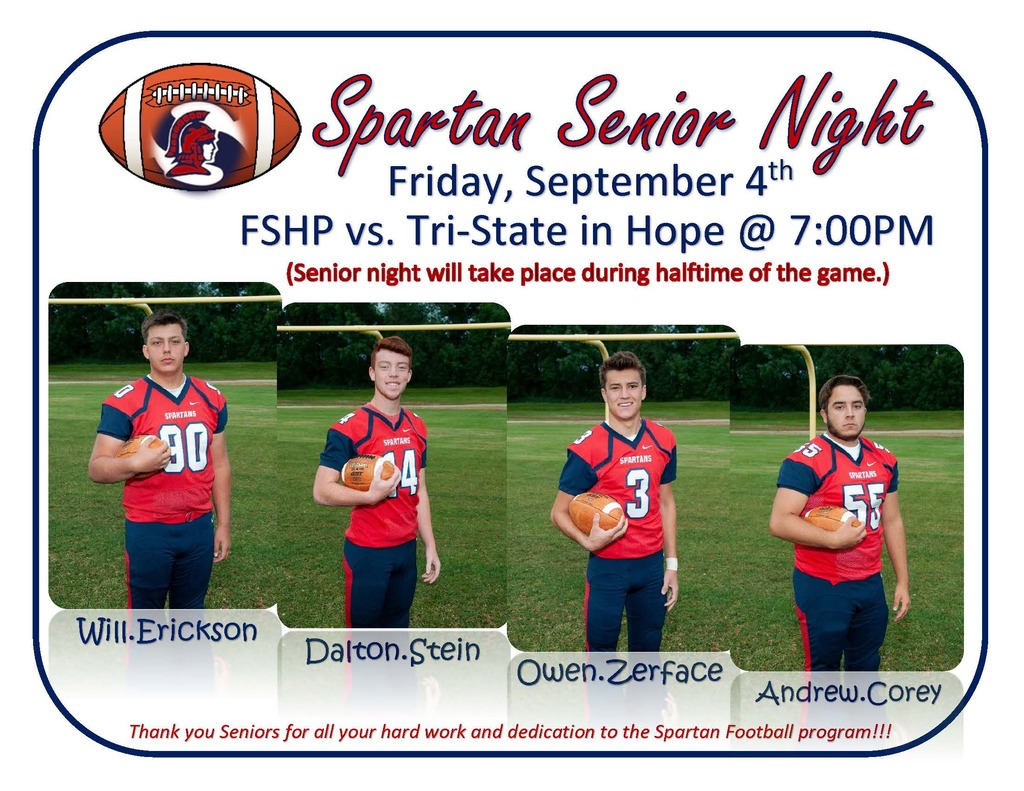 Scan your receipts & earn money for our school! Remember to download the Box Tops for Education App, designate the Finley-Sharon School, and let the earning begin!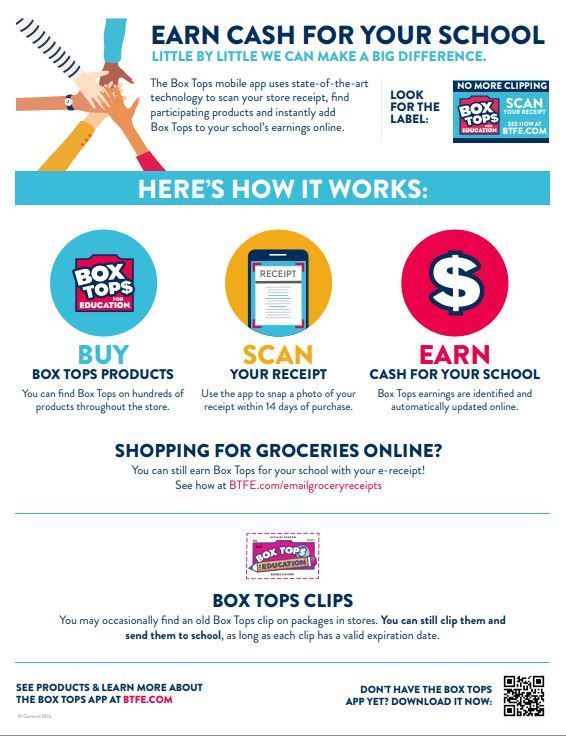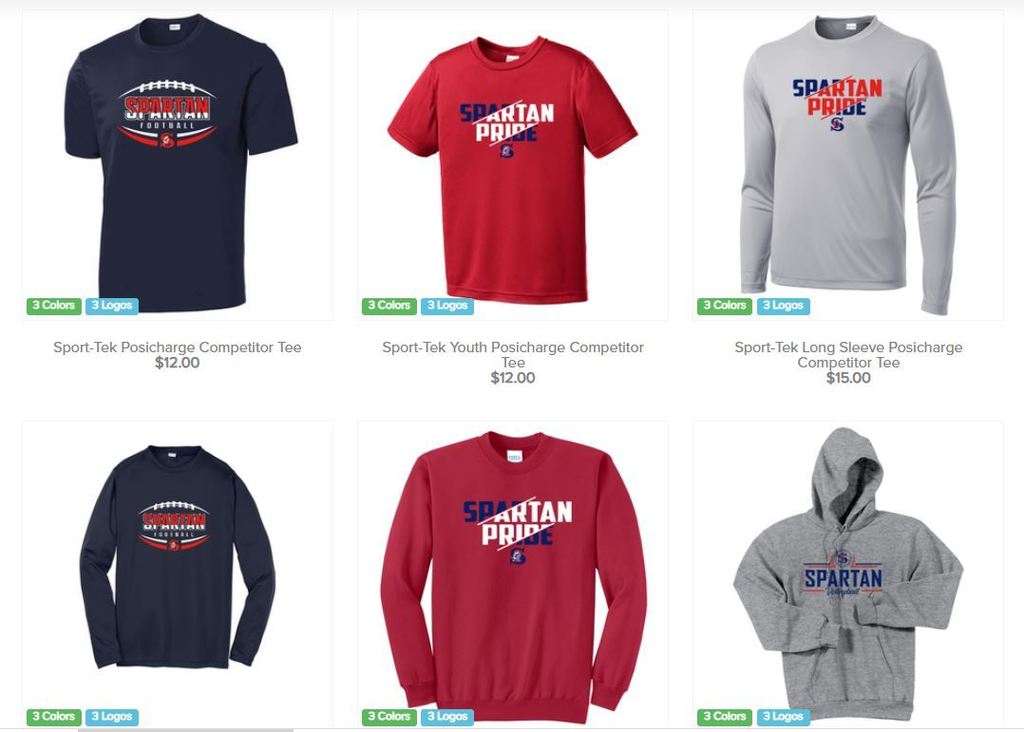 Required Activity fees of $35.00/student are due by Fri., Sept. 4th! 2020.21 Yearbooks may be pre-ordered for $40.00 each. (These fees may be paid on one check.) Thank you to everyone who has already paid their fees!