Picture Retake Day is Mon., Oct. 26th at 9:00 am! If you would like to have your picture retaken, please return your picture package when you retake your picture.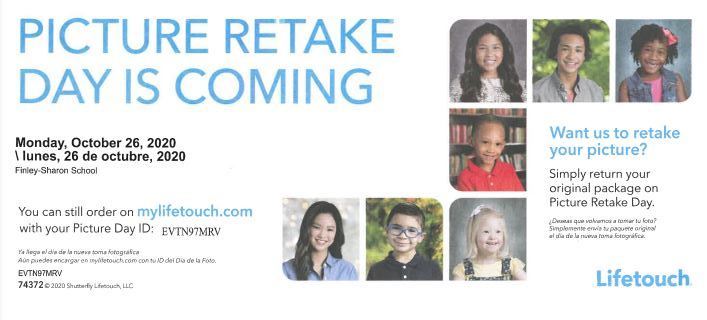 Parent Teacher Conferences will be held in person at the school on Tuesday October 20th from 3:45 -9:00.
Fri., Oct. 16th: No JV or Varsity Volleyball practice afterschool today! Enjoy your weekend, girls!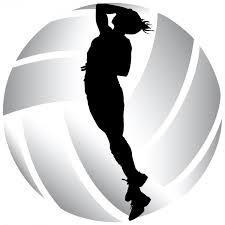 Interested in improving your game? Here is an opportunity for younger athletes to attend Nelson Basketball camp over the fall break! Check it out!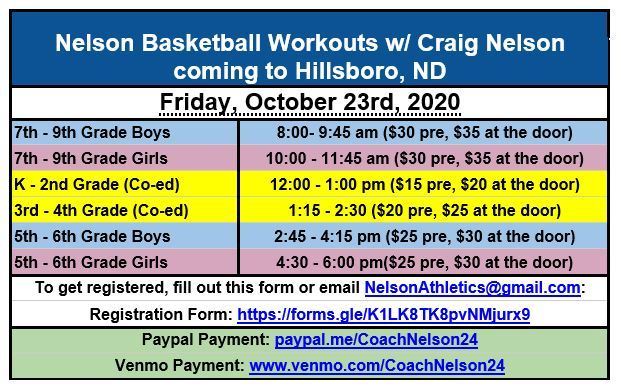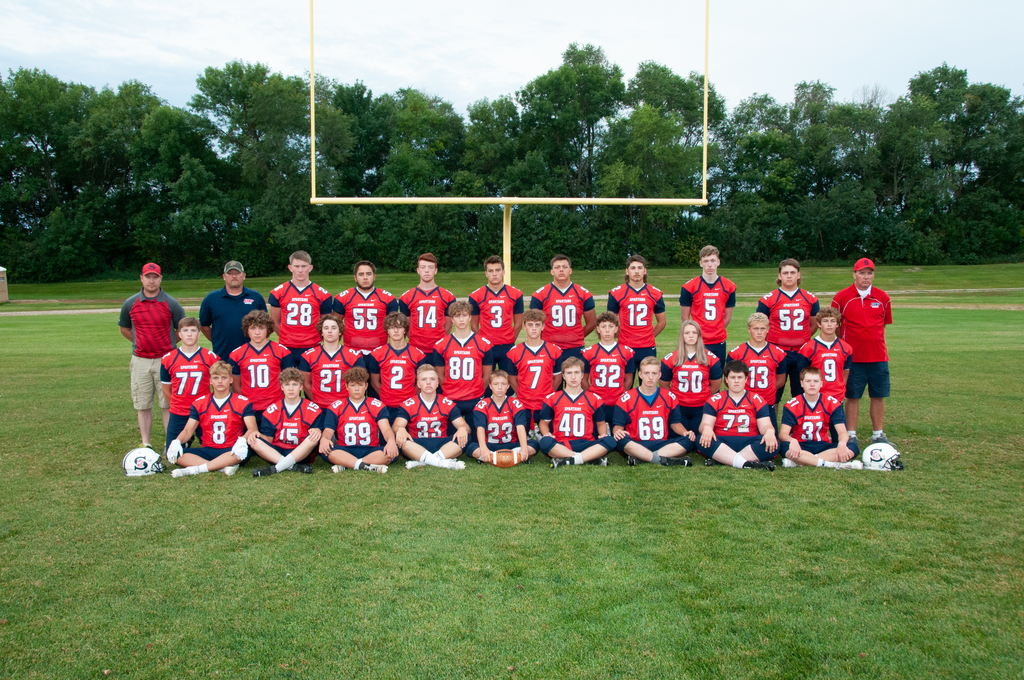 From Deputy Sheriff, Professional Gambler, Farmer, Occupational Therapist, Software Engineer, Elementary Principal, Intimates Designer, Artist, and Teacher ... to working with Geographic Information Systems (GIS), a Sergeant in the United States Army, Retired embryologist, and Electrical Lineman ... Finley-Sharon graduates are impacting the world! If you are an Alumnus that we haven't hear from yet, please contact us! Our goal is to hear from 100 or more of you! We need name (with maiden, if applicable), graduation year, where you currently live, and career path/occupation. Email us at
admin@finleysharonschool.com
or Facebook Message us! We enjoy hearing from you!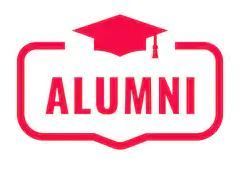 Thurs., Oct. 15th: Elem GBB @ Page vs Northern Cass 4:30 pm Sorry, NO FANS will be allowed at this event. Game may be live streamed via Facebook Live.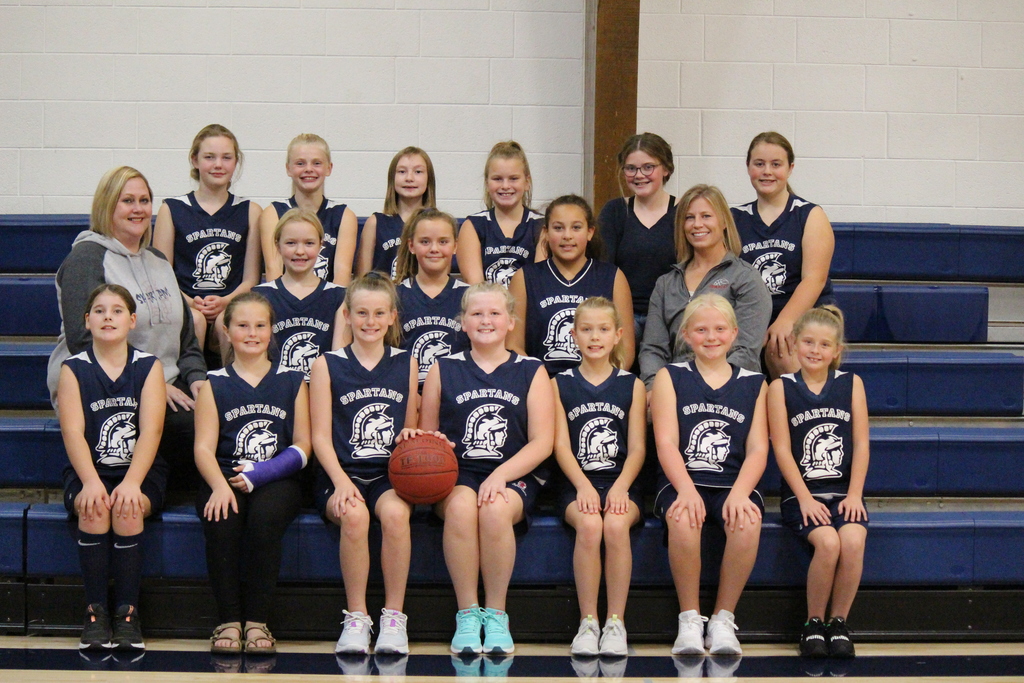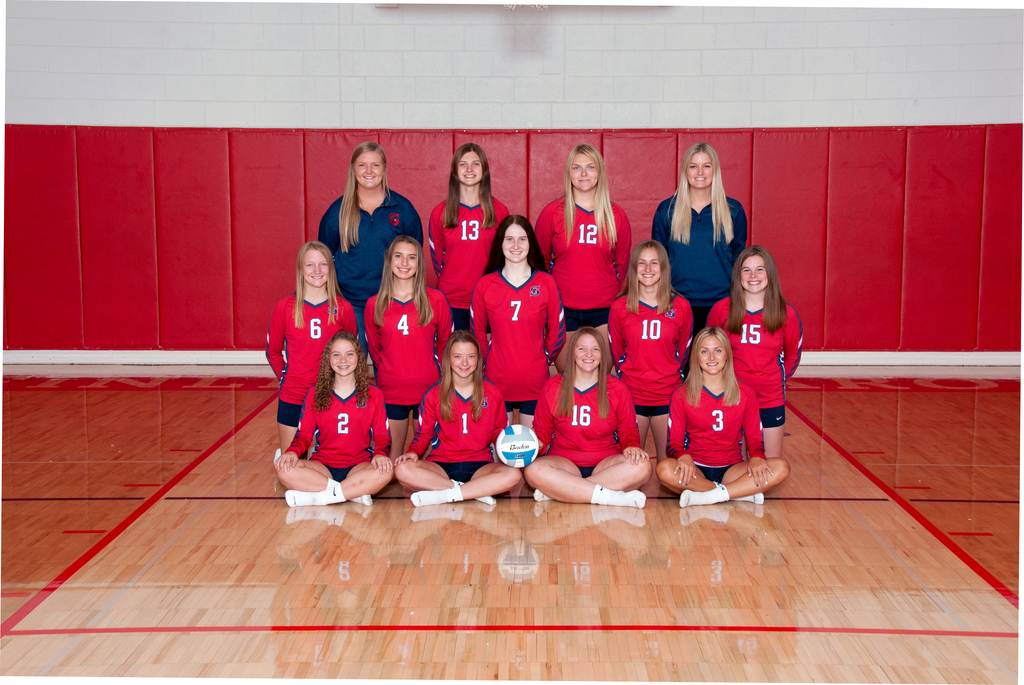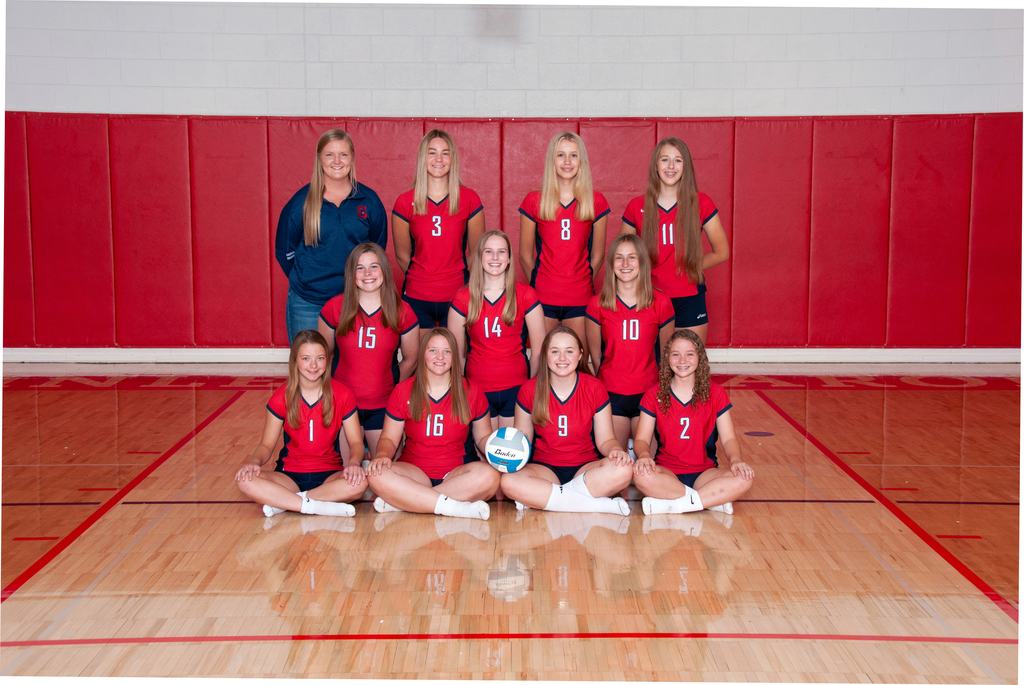 Catch up with the latest student stories, sports scores, and news updates. It's everything Finley-Sharon, in your pocket. If you haven't already, download the app on Android:
https://bit.ly/2D6LUKL
or iPhone:
https://apple.co/32riRu9
.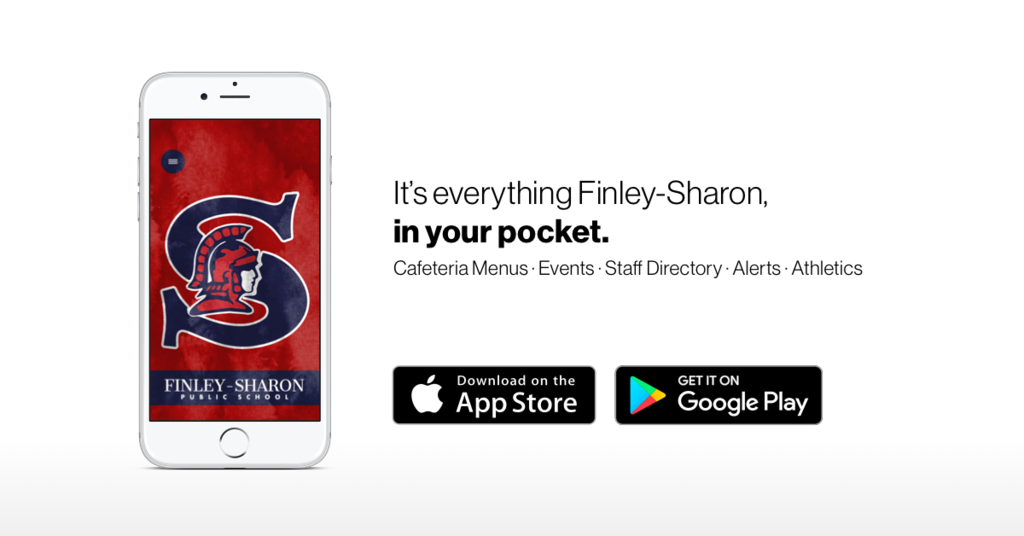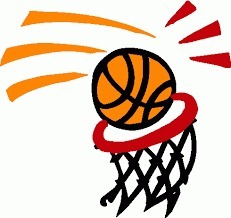 Mon., Oct. 12th: ALL VB matches scheduled at Northwood today have been CANCELLED. Instead, there will be JH practice @ Hope 4:00 and JV/V practice will be at F-S today at 4:00.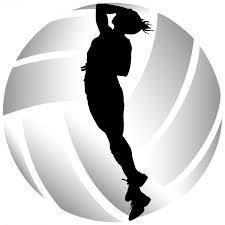 Thank you to all who have contacted us for our Alumni project this week! We would sure love to hear from you, if you haven't contacted us! Remember, we need Name (with maiden, if applicable), Graduation Year, Where you currently live, Career Path/Occupation. Email us at
admin@finleysharonschool.com
or Facebook Message us! Thanks for reaching out...Jeff Jacobson, Sherry (Thompson) Jacobson, Brandon Jacobson, Jordan Jacobson, Taylor Jacobson, Josh Ostenson, Karena (Ness) Bergin, & Brad Lundstrom.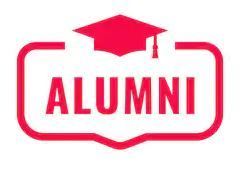 Finley-Sharon students have been enjoying Soholt Bakery buns this school year. Soup and sandwiches have never tasted so good. And we can't wait for hamburgers on Monday! Thank you, Mrs. Dale, for delivering them.
Mrs. Neva's kindergarteners enjoyed the October sunshine while writing their sight words today!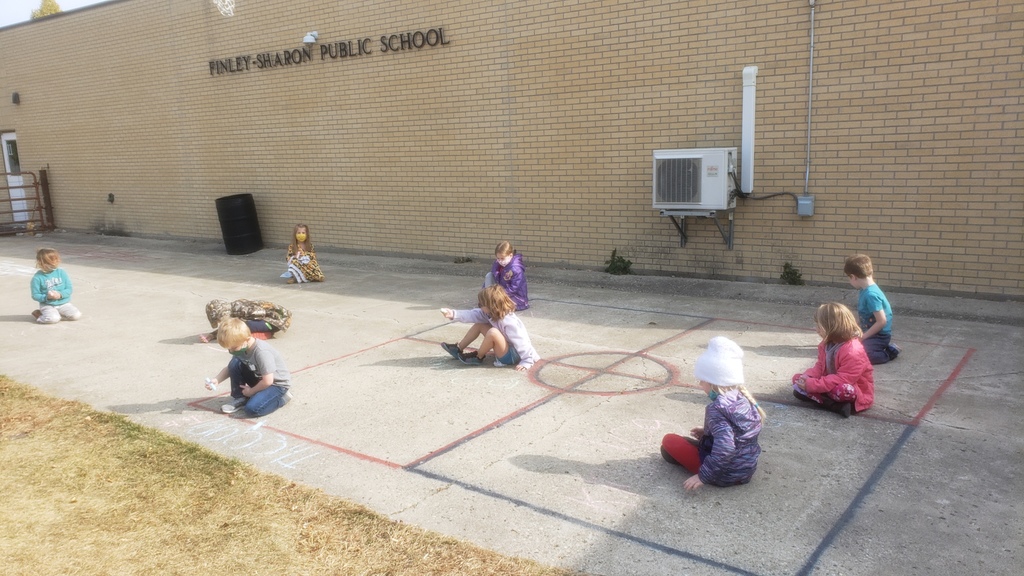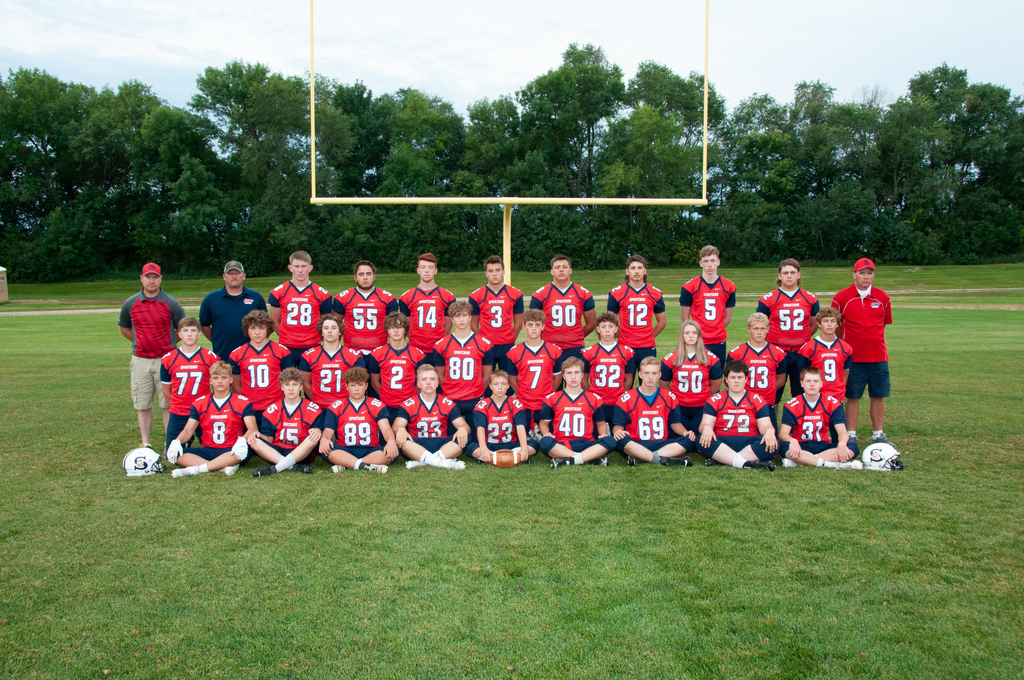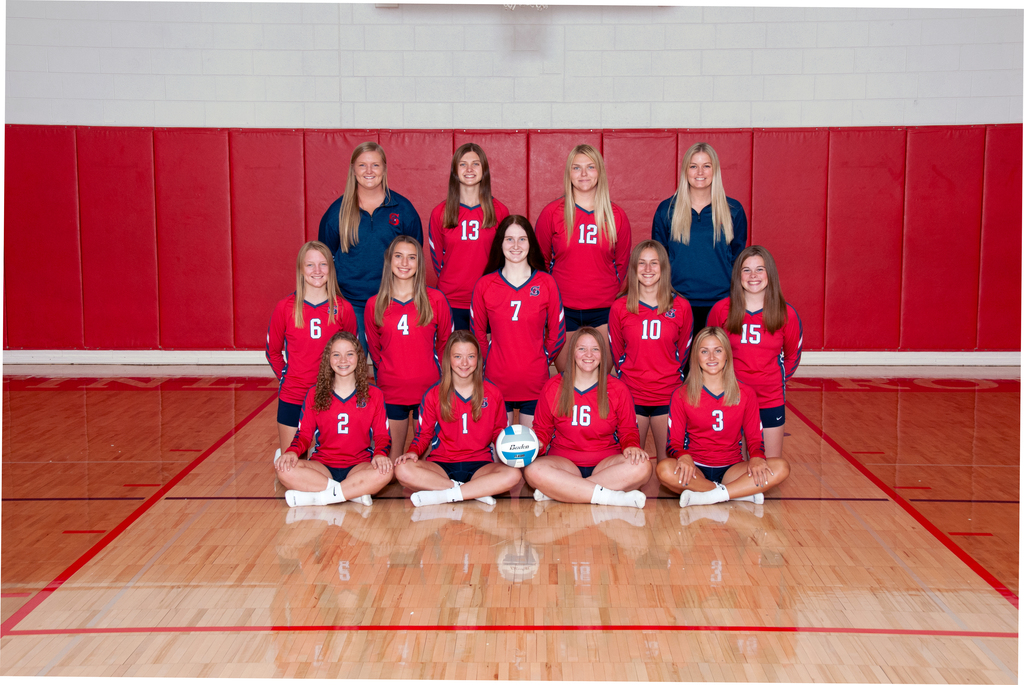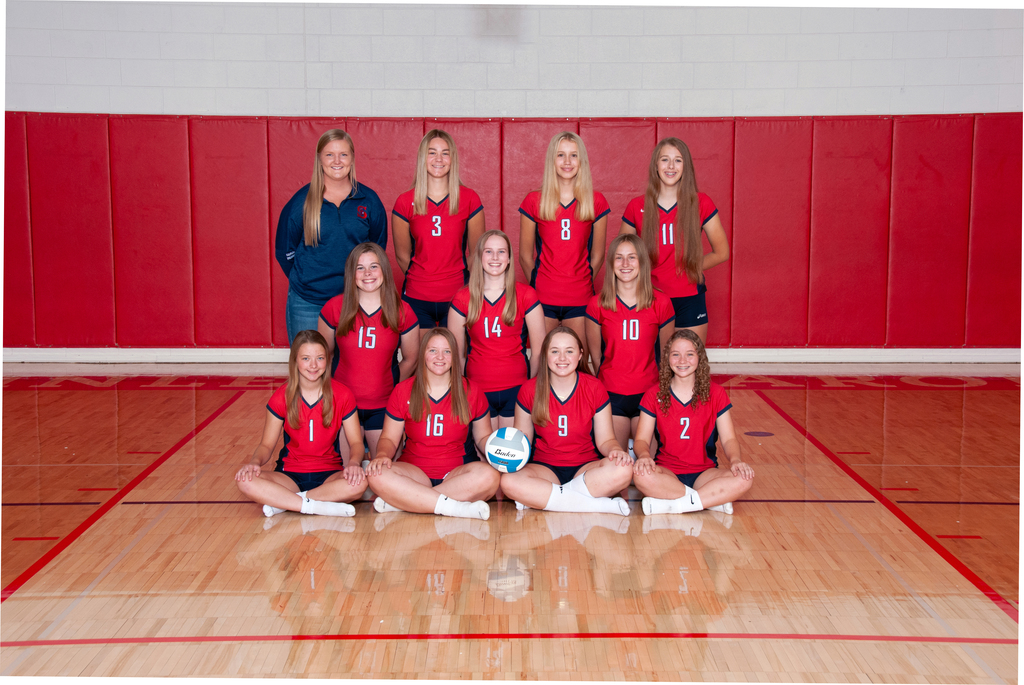 Wed., Oct. 14th: Finley-Sharon School Board Meeting 7:00 am Agenda is here...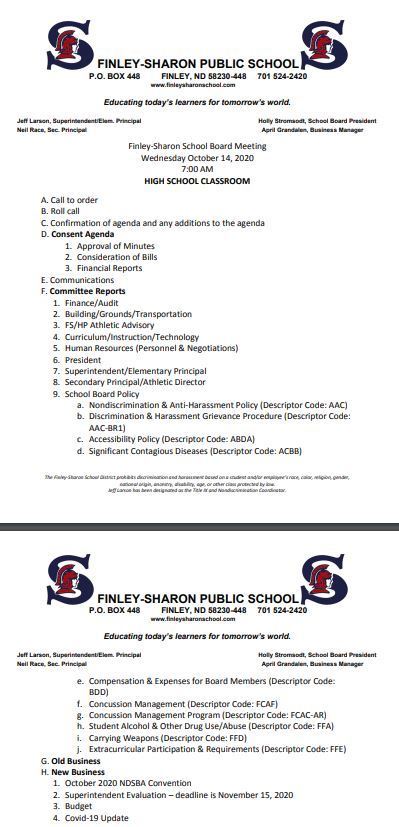 Wed., Oct. 7th: Early Dismissal for Teacher Inservice! School will dismiss and buses will run at 1:30 pm