Thank You & A Reminder! Dear Parents, A big "THANK YOU" if you have already placed your spirit wear order…..and a little reminder if you have not. Now is the time to help us promote spirit and pride in our school. To celebrate our return to school, we are offering our classic spirit wear products along with two specialty shirts you are sure to love. We have been given permission to offer the Peanuts Gang and Scooby-Doo commemorative shirts, celebrating our students and staff being "Together Again" for the fall of 2020. All products are discounted from last year's prices and for safety reasons, all orders will be placed online or by a toll-free phone number. The attached flyer will let you see the products we are offering with additional value packages available online. Thank you for ordering and promoting spirit and pride in our school. Website:
www.spiritandpride.com
Our School ID number is: 169006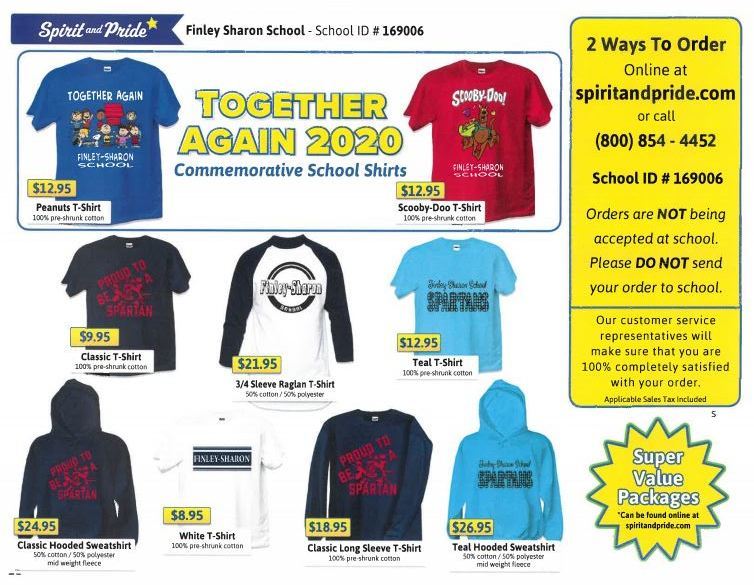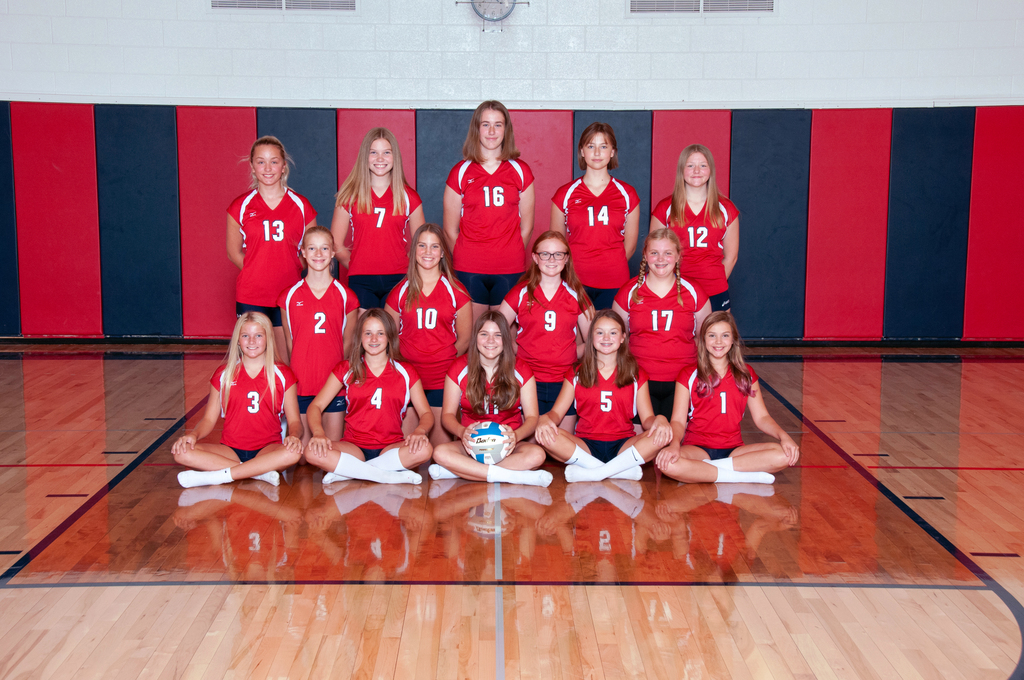 The Finley-Sharon School Annual Budget Hearing will be held on Wed., Sept. 30th at 7:00 pm in the School Library. This is open to the public.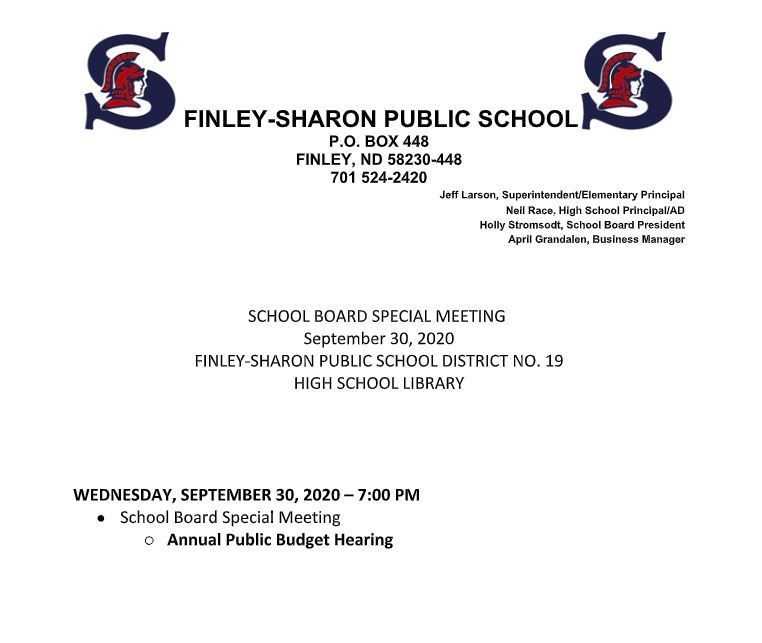 Football Parents...if you are looking for game pictures, be sure to check out Dawn Reamer's work. She has been posting some great shots on Facebook...
https://www.facebook.com/dawn.reamer.5
. Contact her to purchase pics!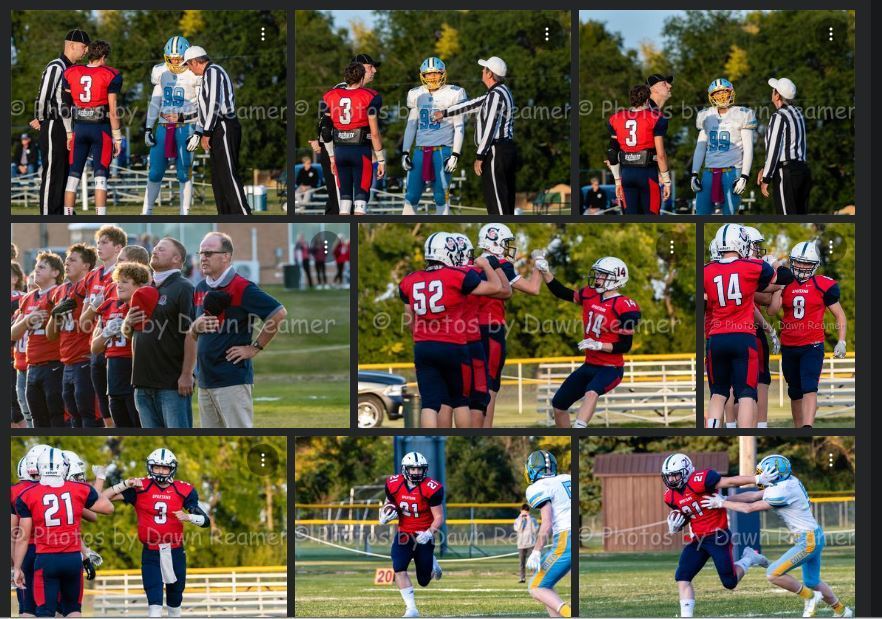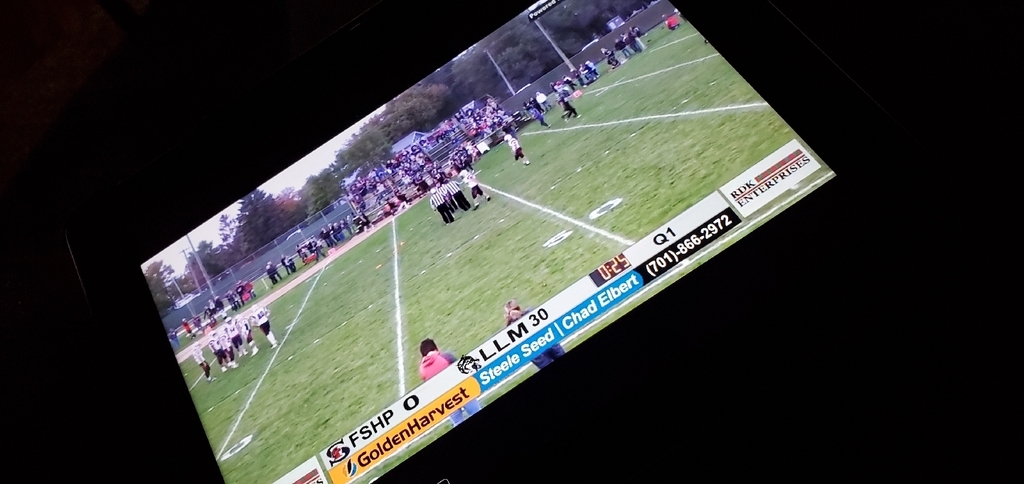 Fri., Sept. 25th: FSHP Spartans Varsity Football @ LaMoure 7:00 Let's Go, Spartans!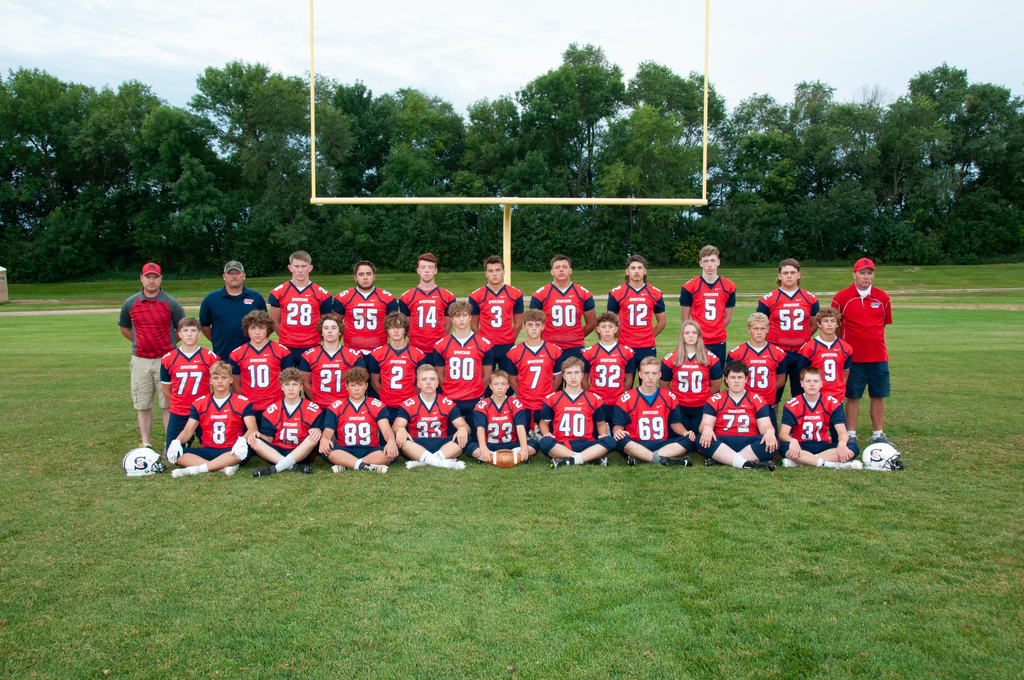 Our Kinders enjoyed the beautiful fall day yesterday while taking a fall nature walk and scavenger hunt!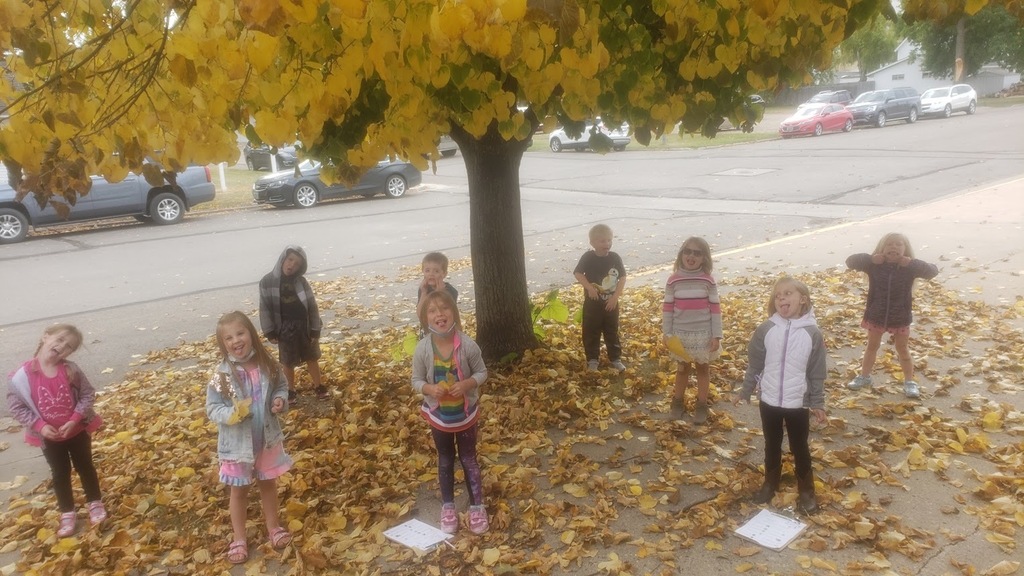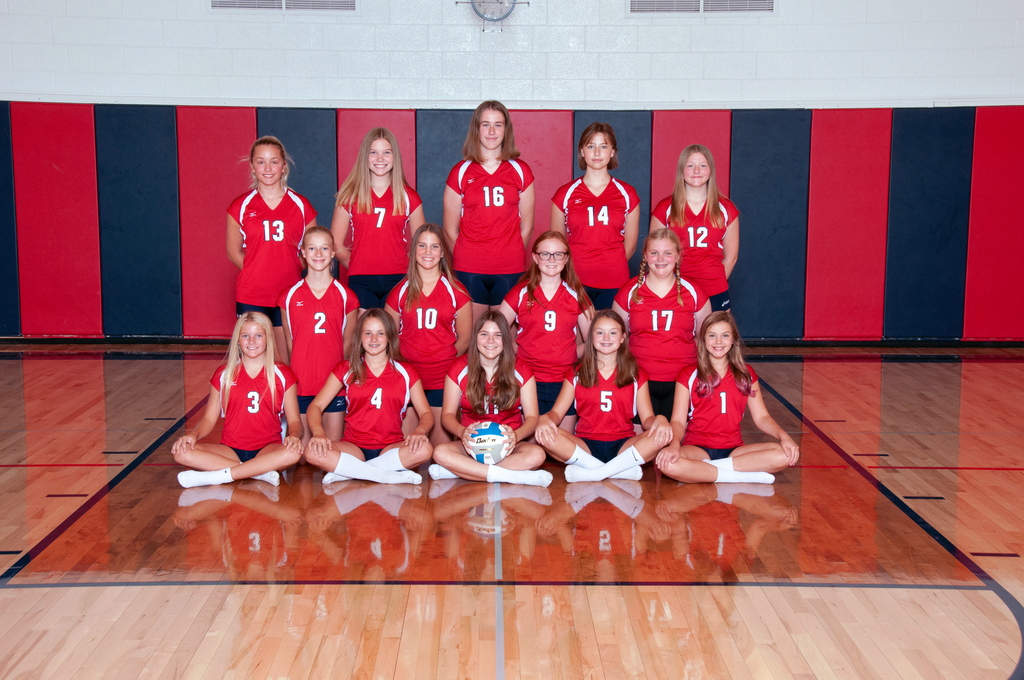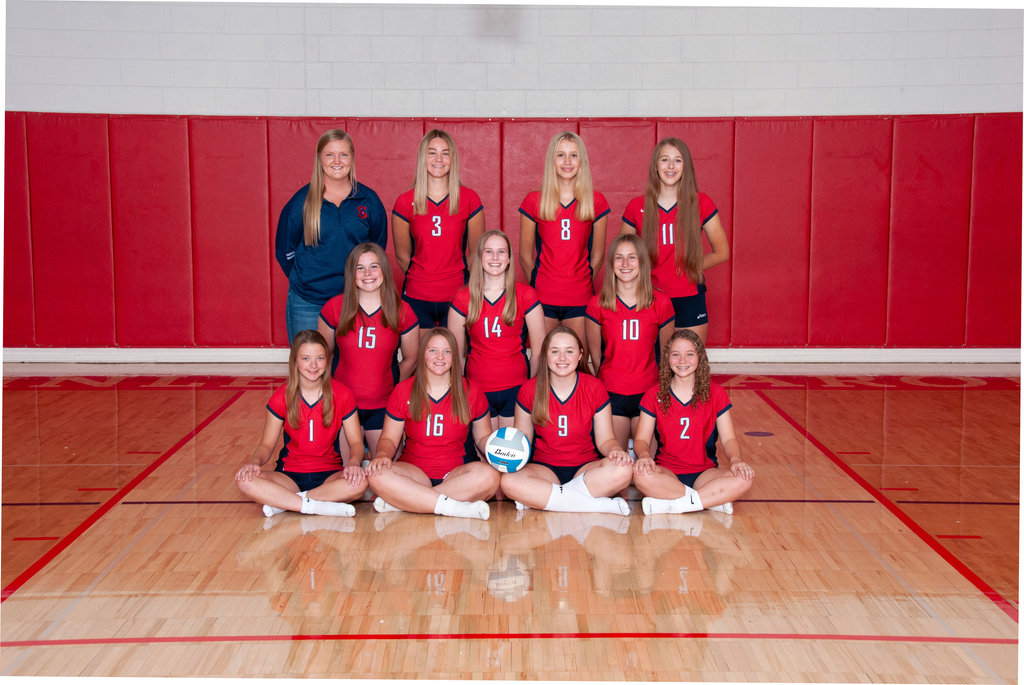 Elementary Girls Basketball practice will begin on Mon., Sept. 28th! Please be sure to have a current physical (Form A or B) on file before that day!

We are still looking for a bus driver, and offering a sign on bonus! If you are interested, please call Mr. Larson at 524-2420. 🚌🚌🚌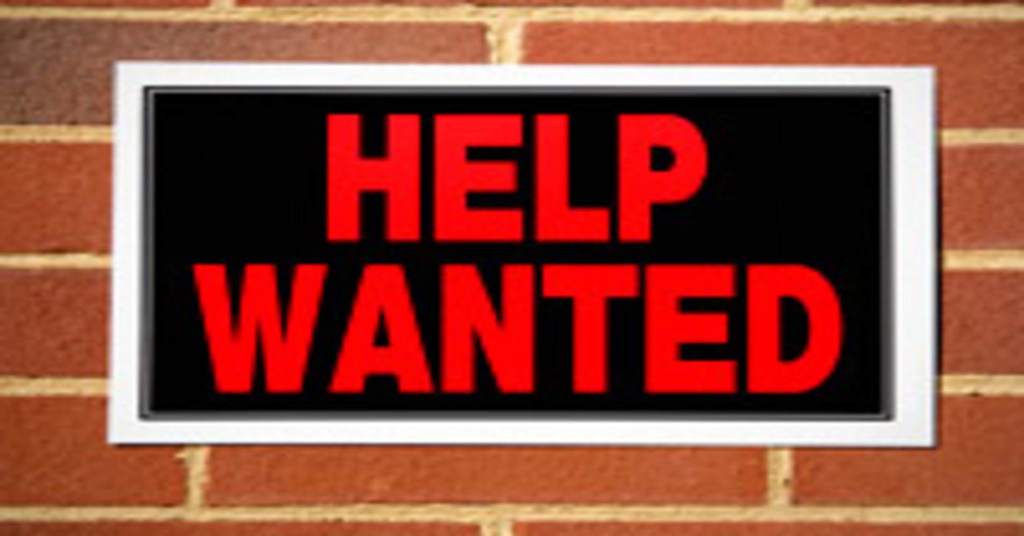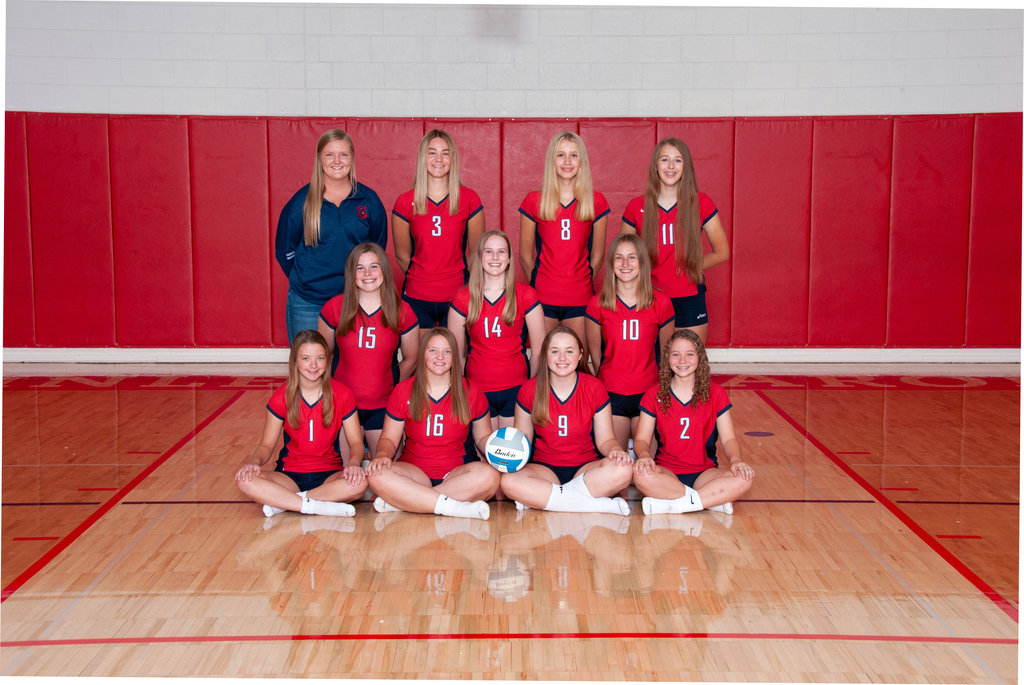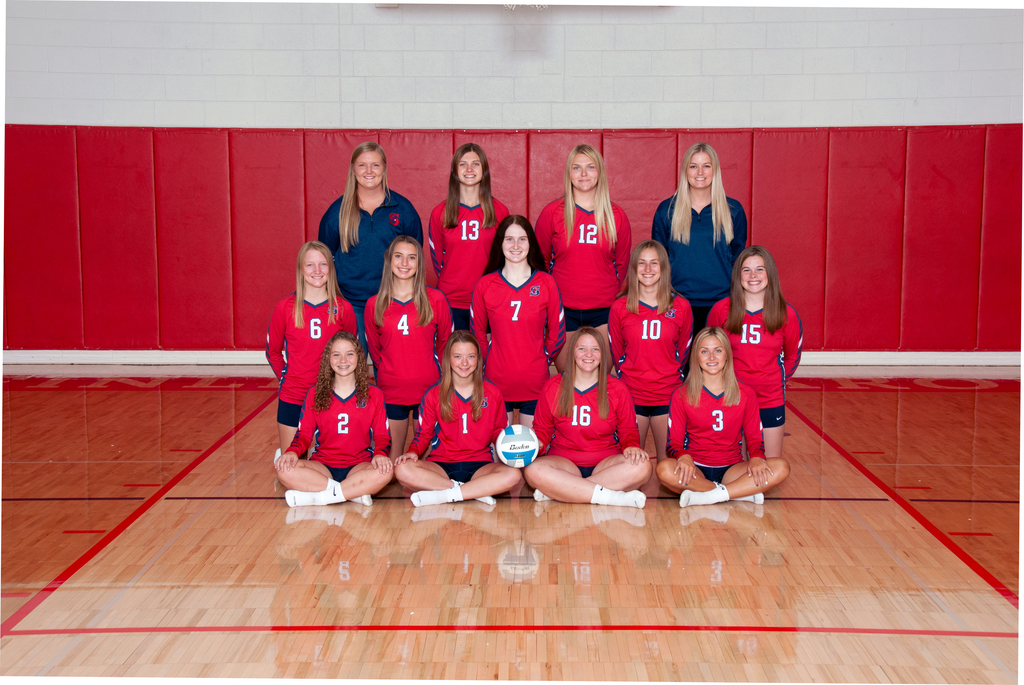 Mon., Sept. 21st: JH FB game @ Buffalo 4:30; leave F-S @ 2:50 Let's go, Spartans!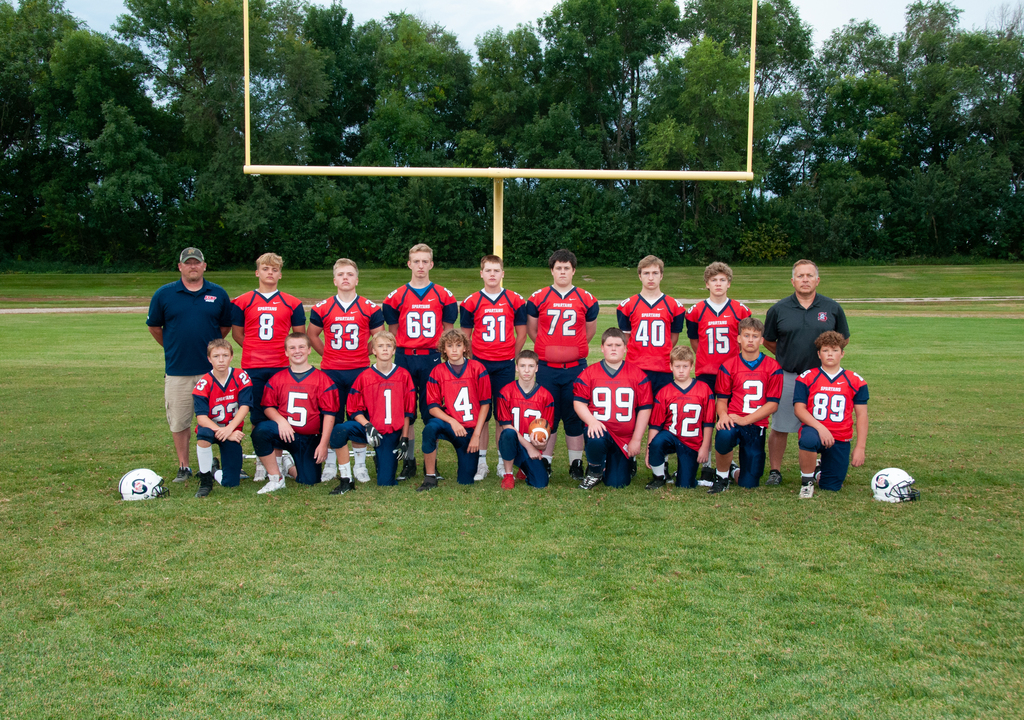 Mon., Sept. 21st: Elem VB @ Oriska 4:30; leave F-S @ 3:10 Good luck, Spartans!

Fri., Sept. 18th: Elem VB matches @ Page vs Maple Valley 4:30 Good luck, Spartans!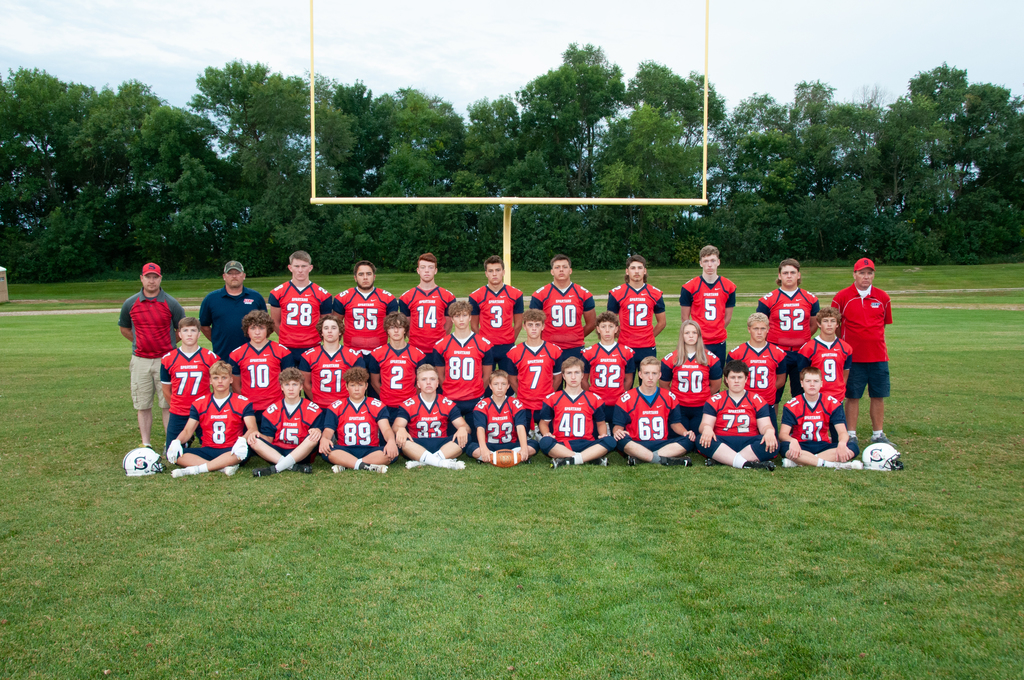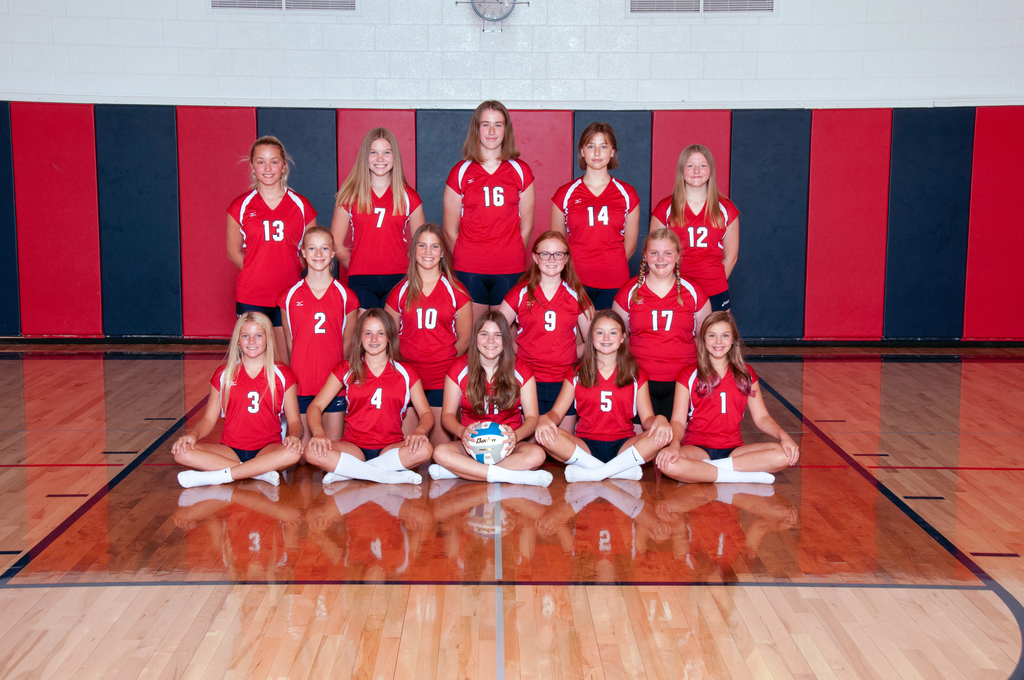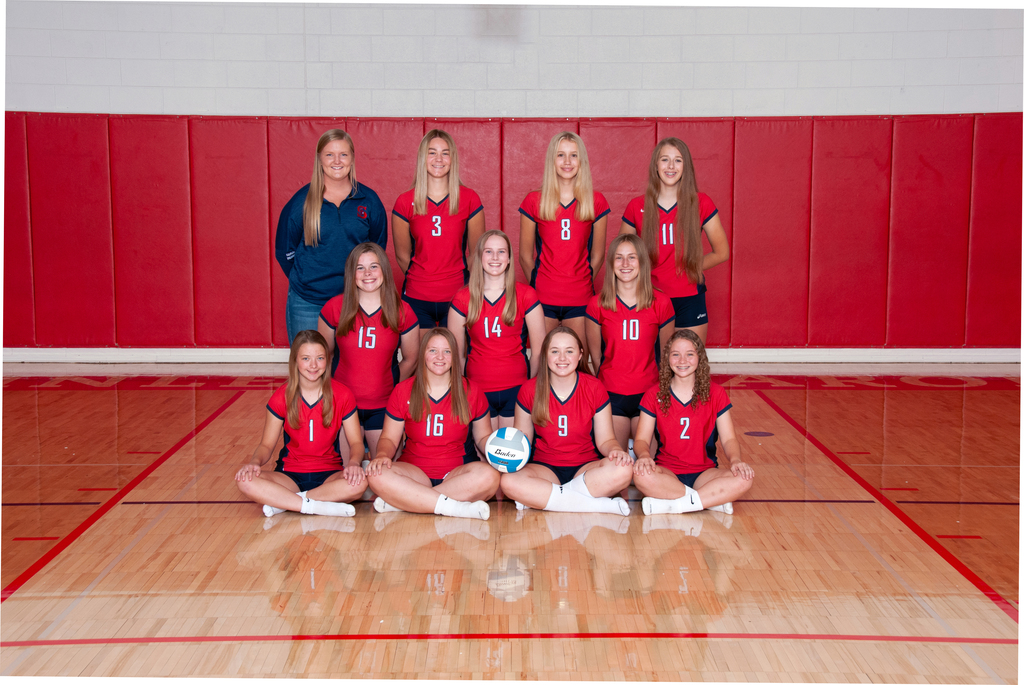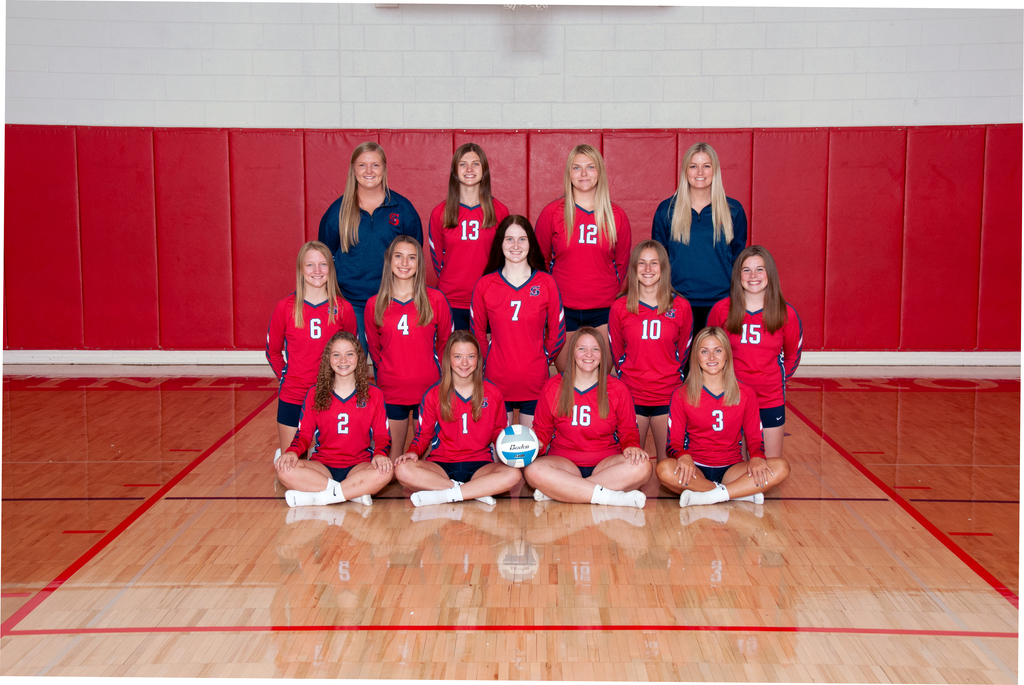 Mrs. Stephanie Dale's class took advantage of a beautiful day to have class outside in the park!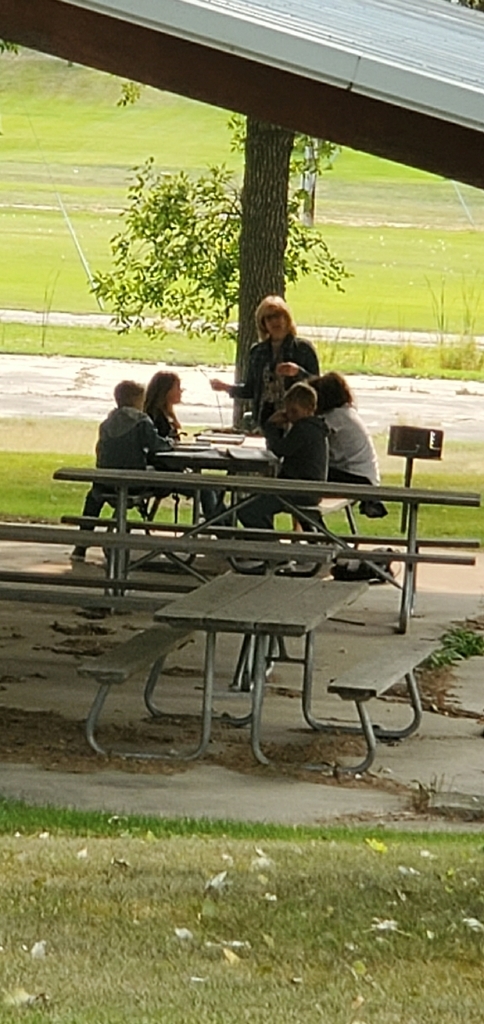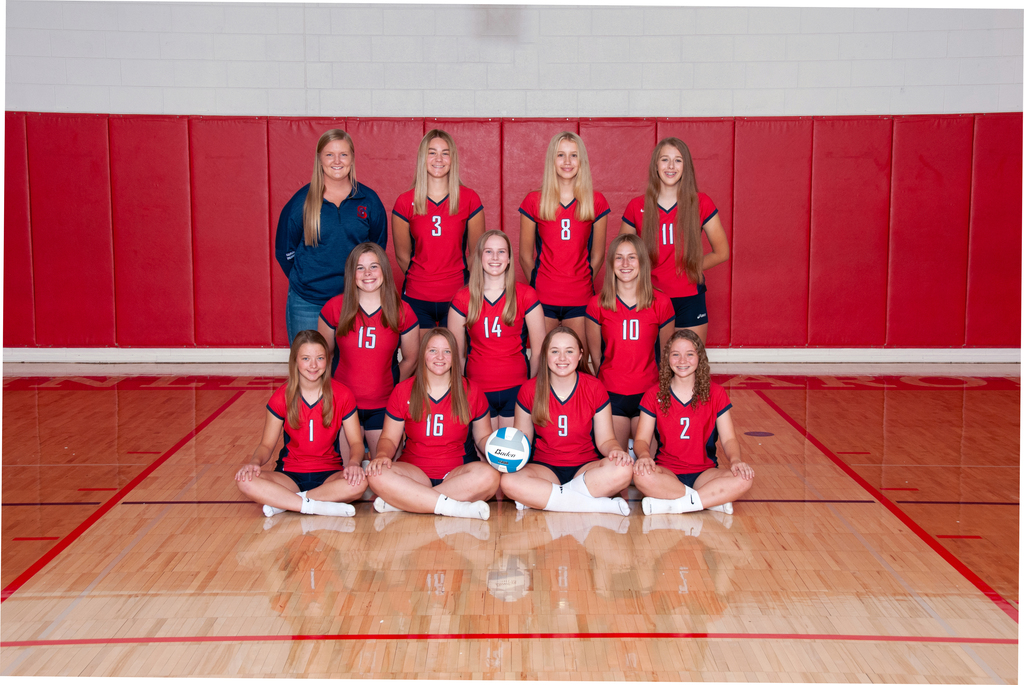 Tues., Sept. 15th: Elem VB @ Page vs Northern Cass 4:30; leave F-S @ 3:15 Good luck, Spartans!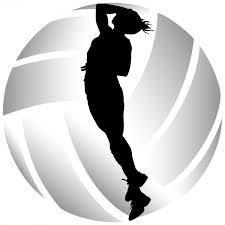 Mon., Sept. 14th: JH VB matches @ Oriska 4:30, leave F-S @ 3:00. Good luck, girls!